Transformable mechanisms for armchairs, poufs and sofas
Unlike all the other mechanisms, where the sofa substantially contains a bed mechanism, in these ones a real transformation of the shape of the product takes place, which also involves a change in use. In practice, the function of the product changes according to whether the mechanism is in the "open" or "closed" position. They are mechanisms that contain very advanced technology, designed for those looking for an original but also (and above all) extremely practical product.
Coupè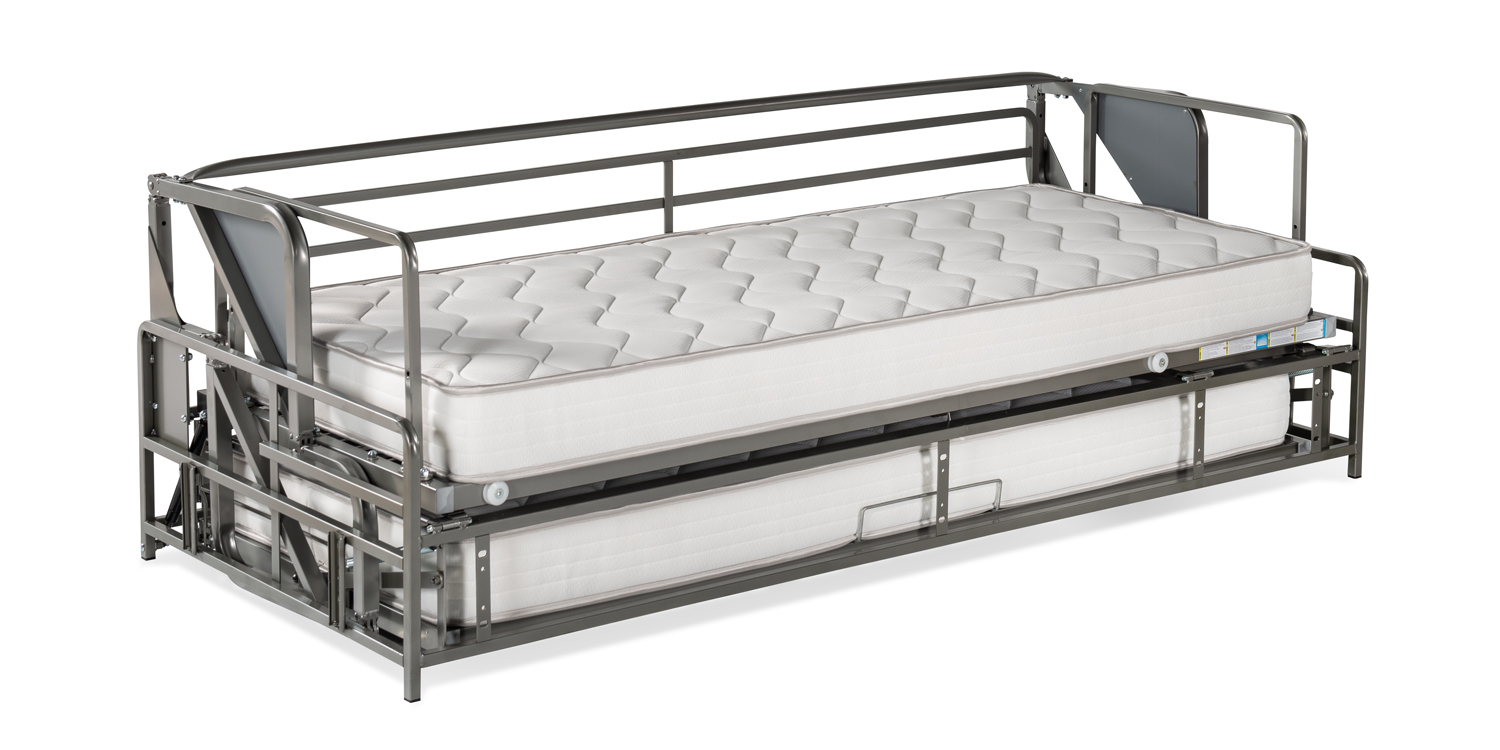 From sofa to double bed in just one movement.
Duplex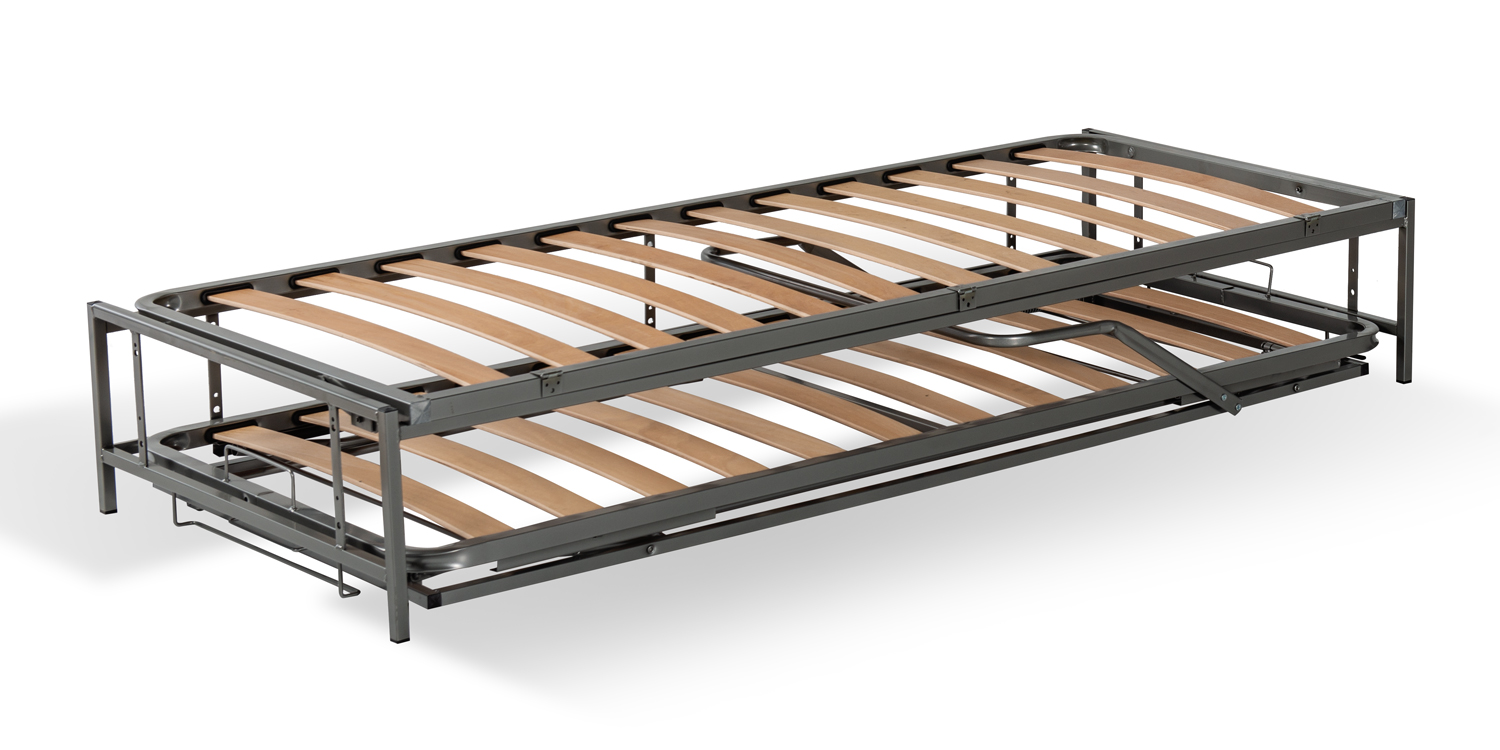 For a dual use, single or double.
Duplex Contenitore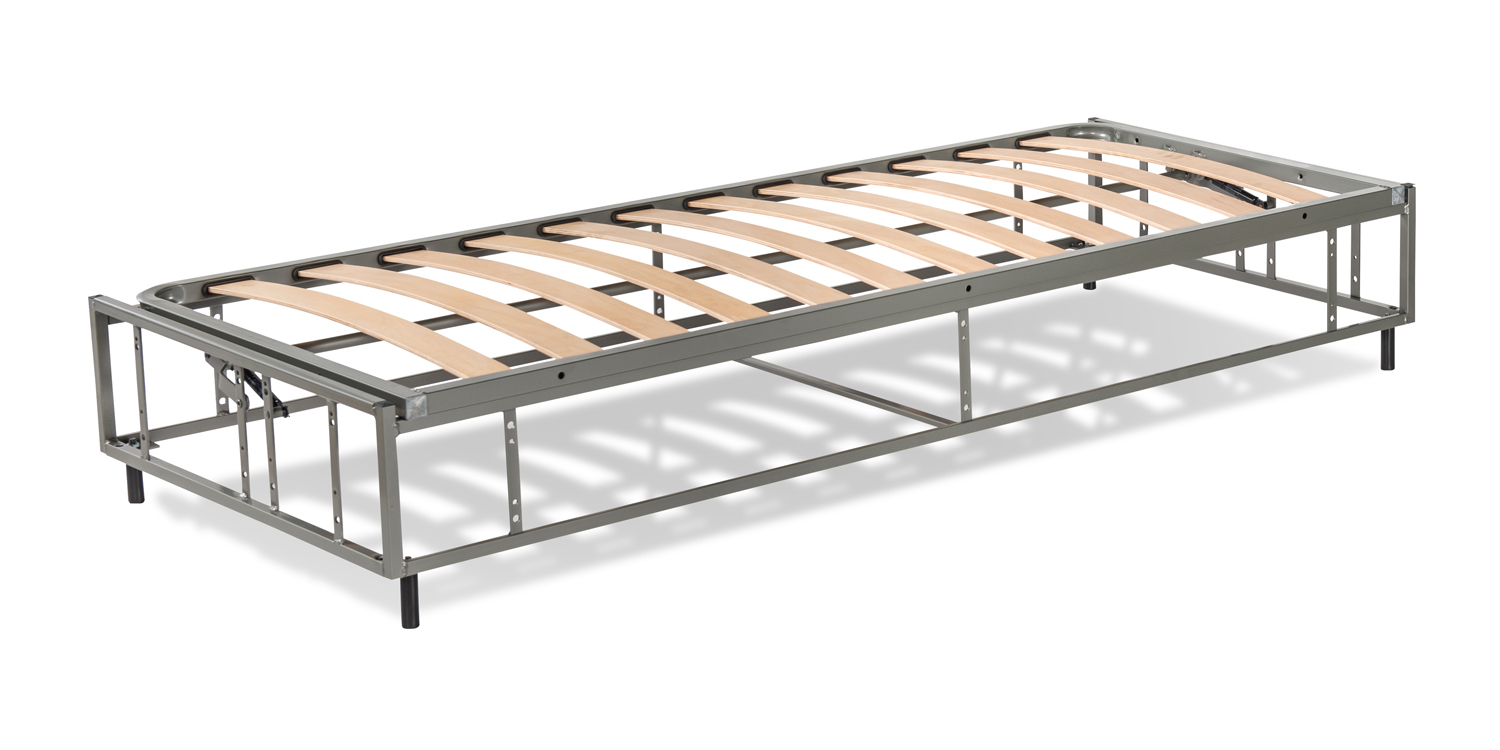 The container bed par excellence.
Tata 2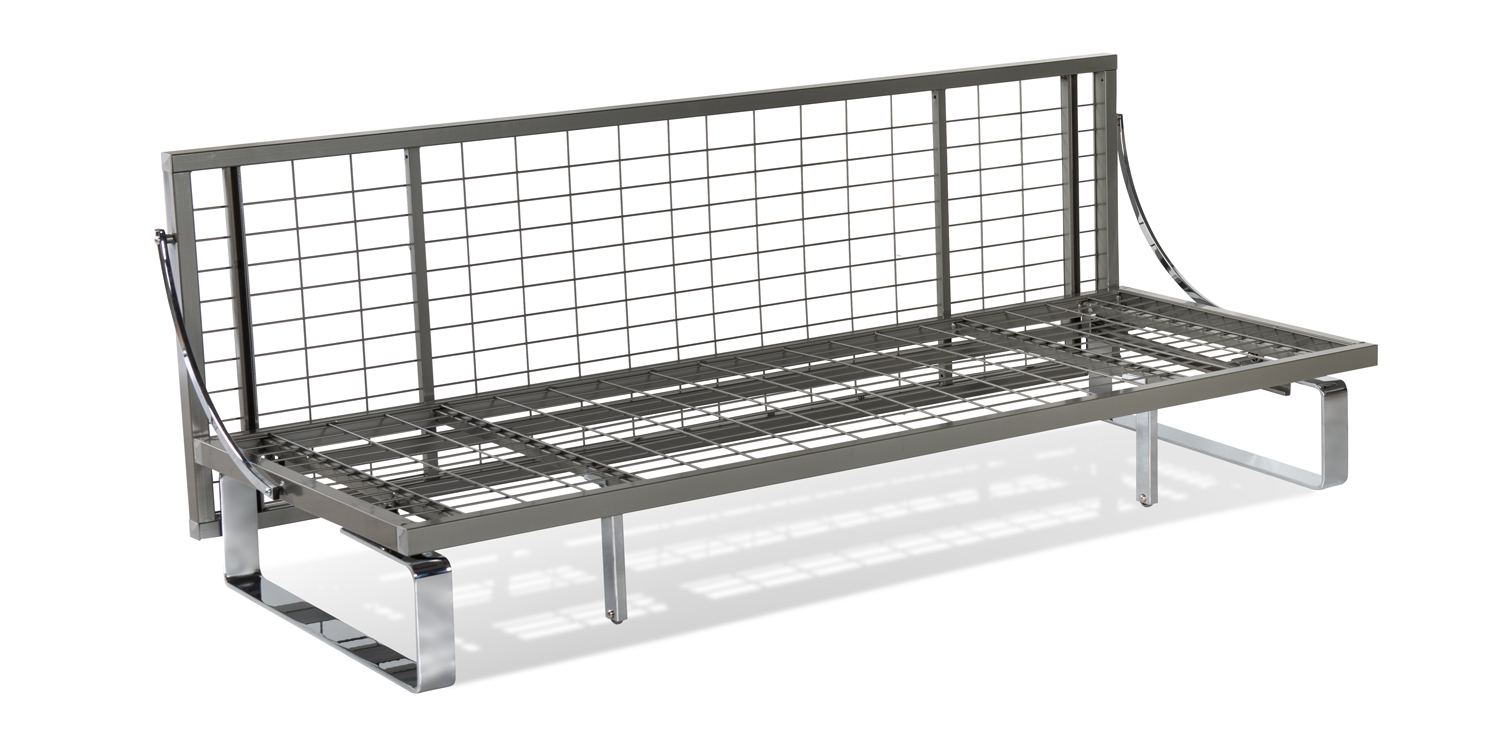 The design sofa bed, very ready to use.
Pippo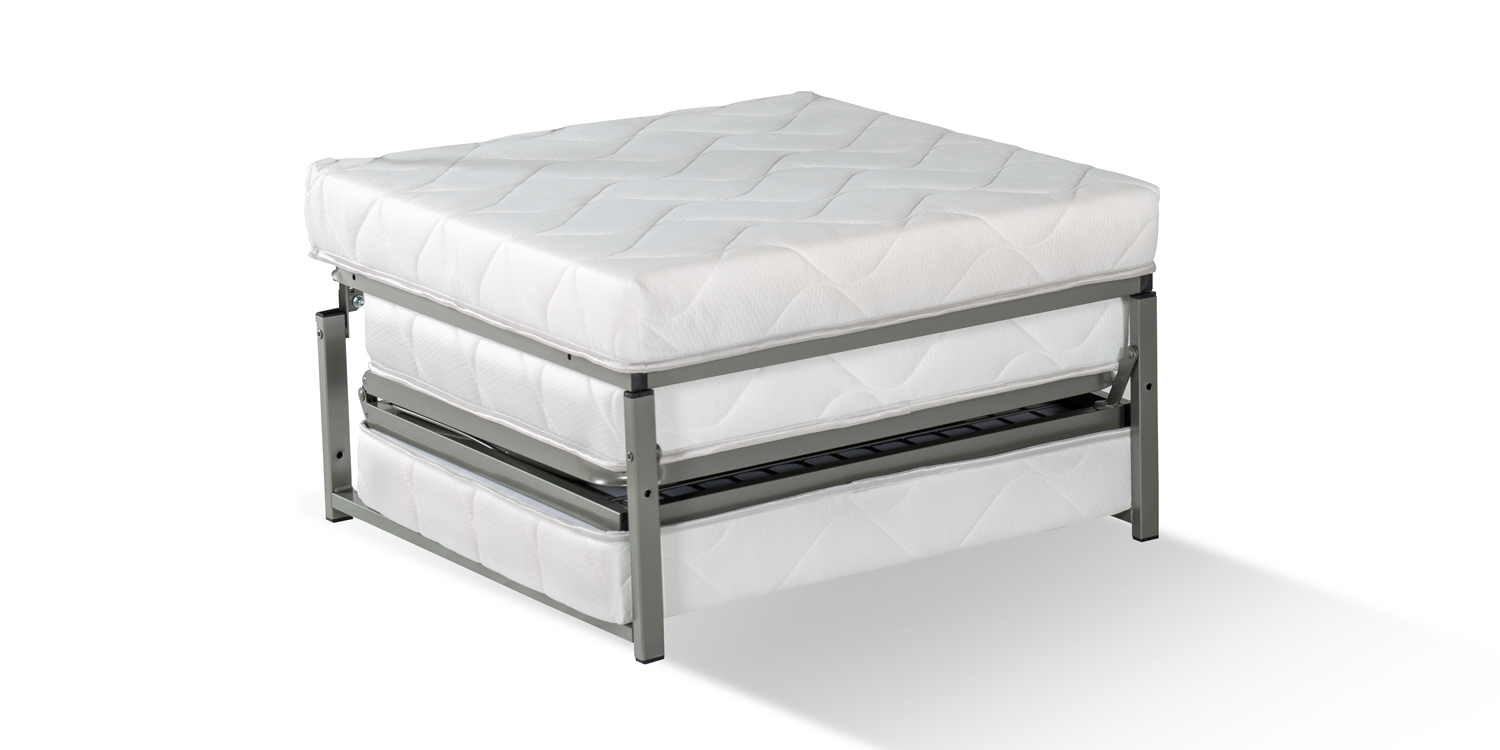 The simple and comfortable pouf bed.
Sally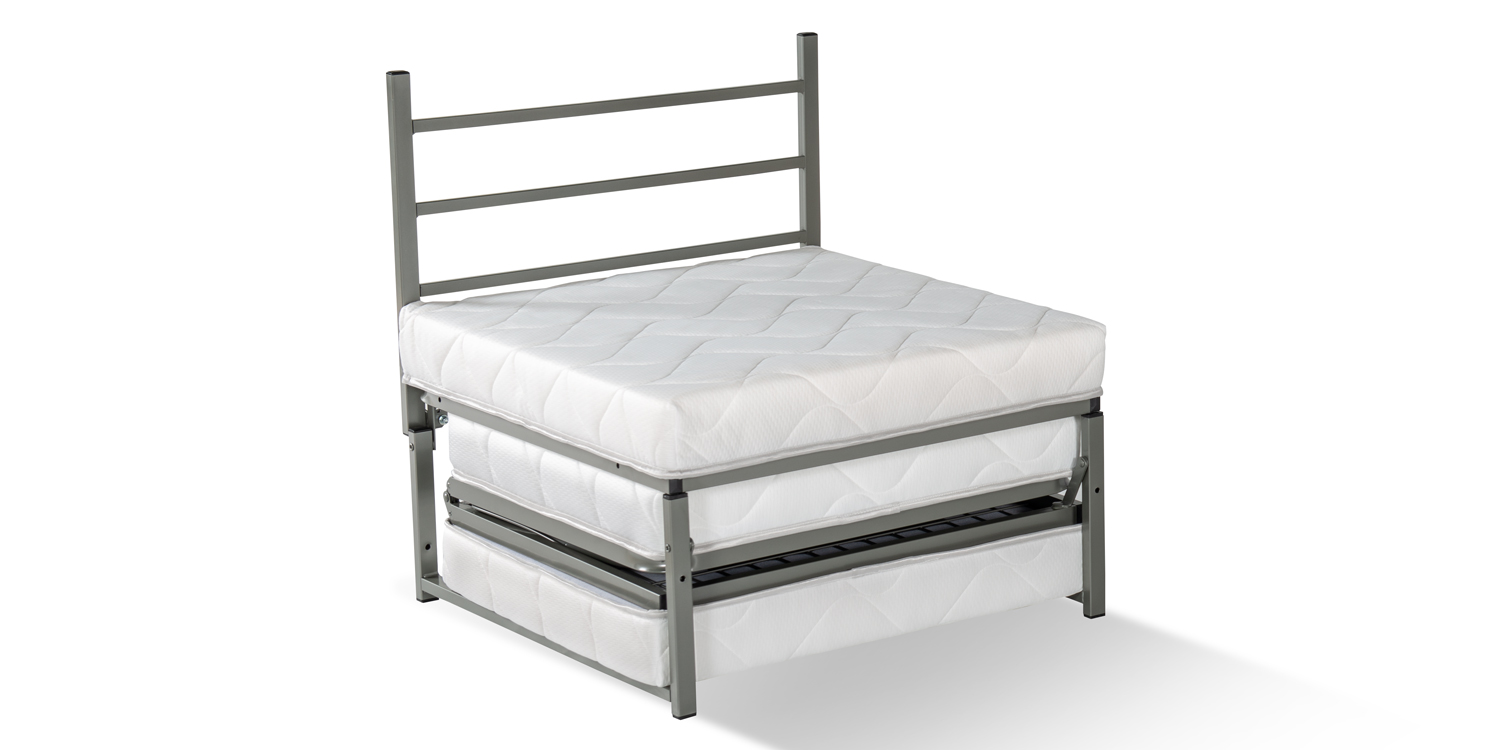 The design armchair that becomes a bed.
Naomi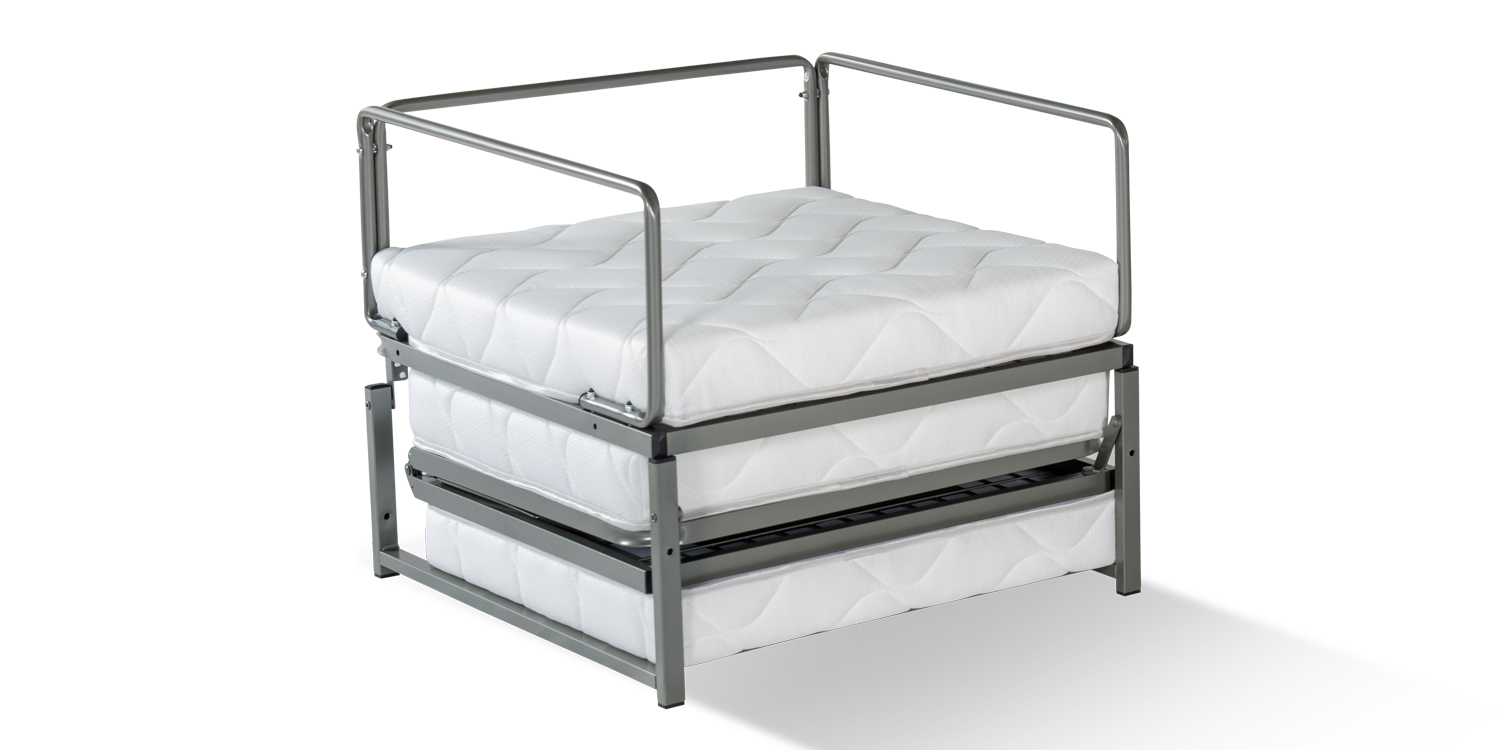 The functional armchair bed.
Roller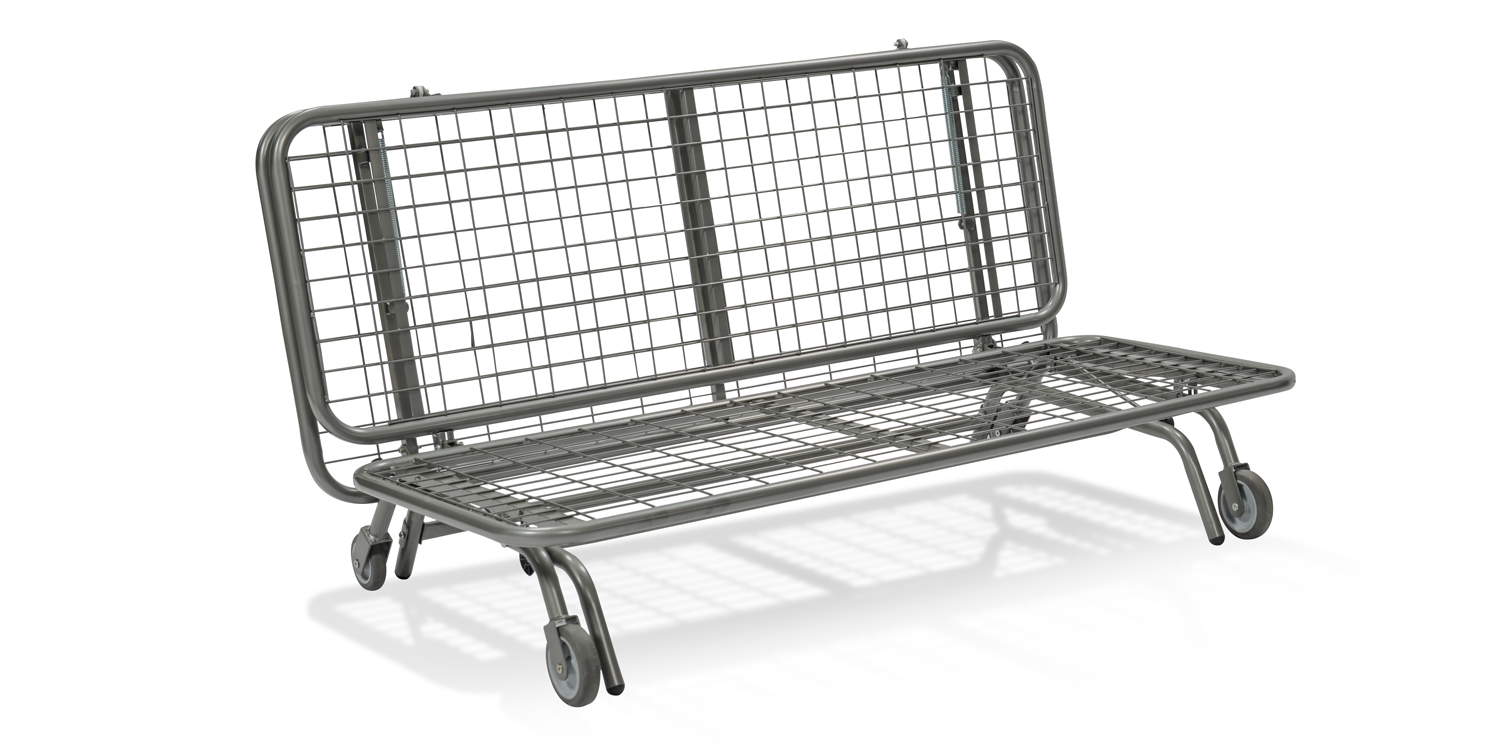 The cart that becomes a bed.
Felix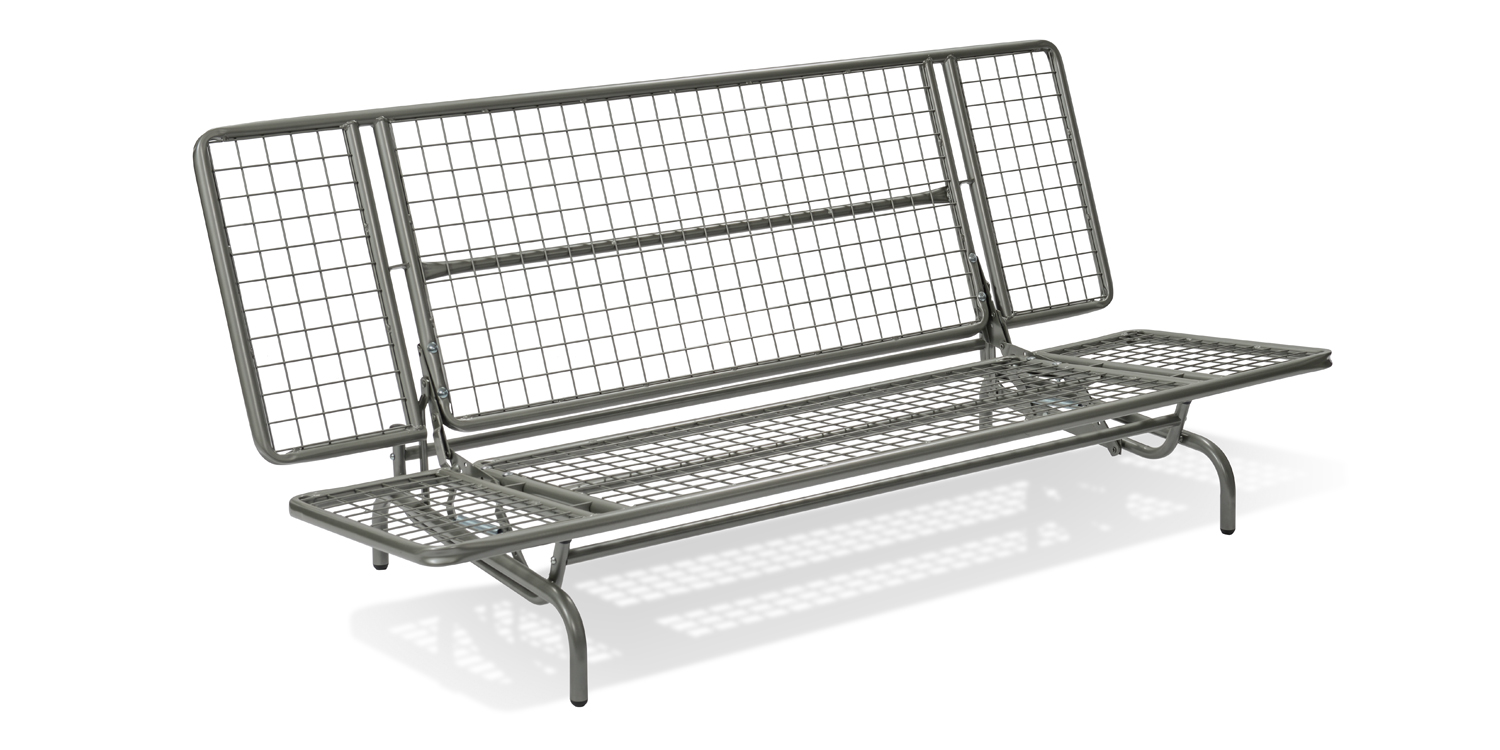 The folding sofa bed.