Optional Accessories
The accessories are all considered optional, in order to allow designers and customers to choose the ideal components to make the finished product unique and functional.
BOX BACKREST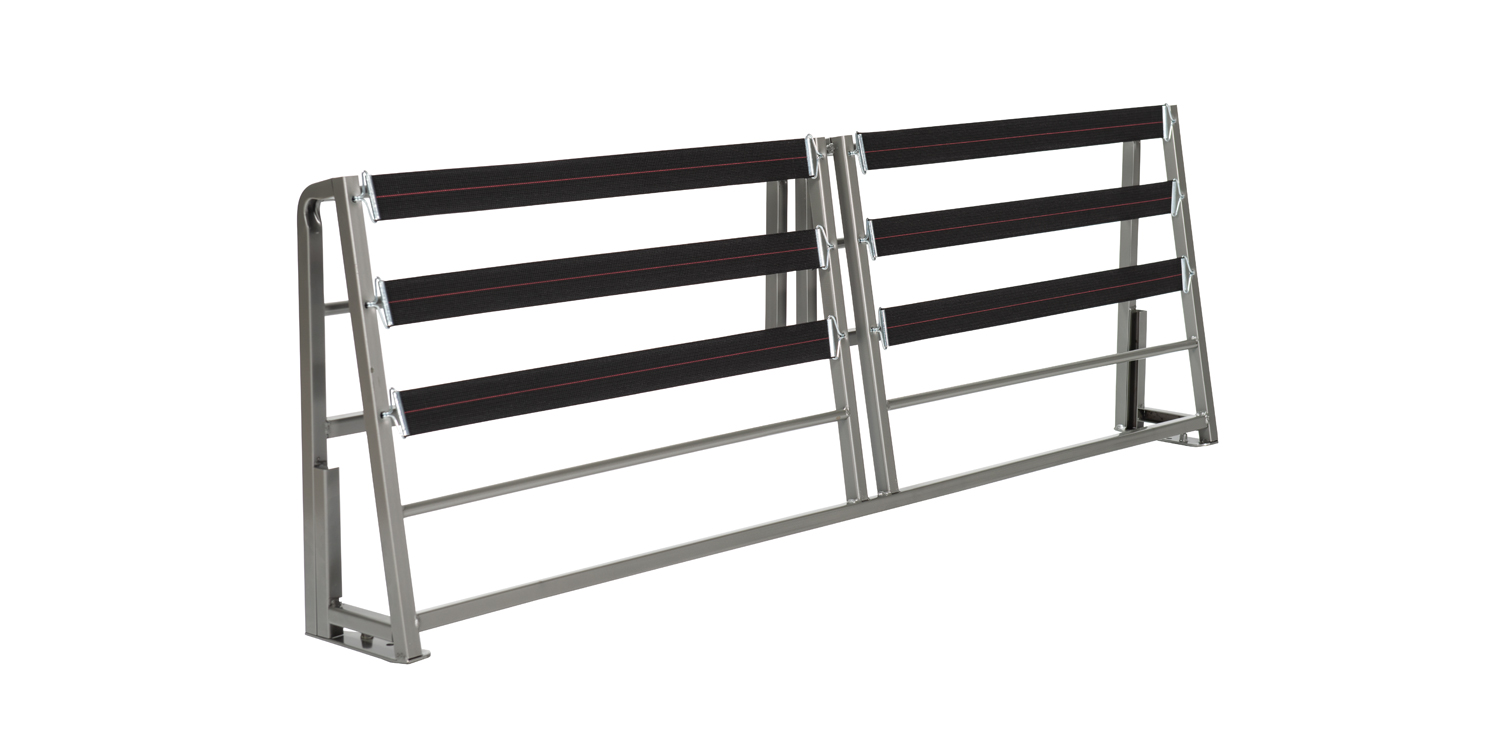 Standard Backrest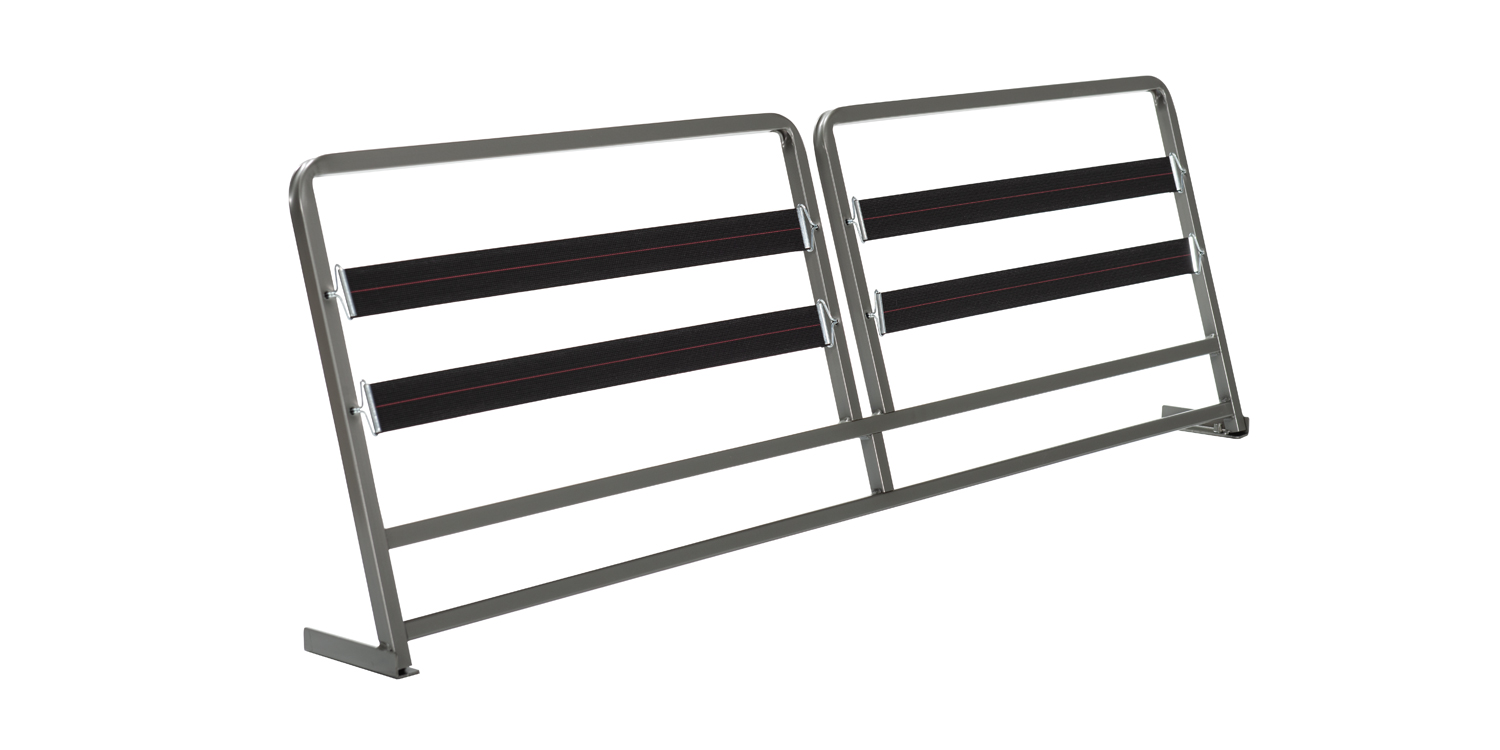 Piumotto backrest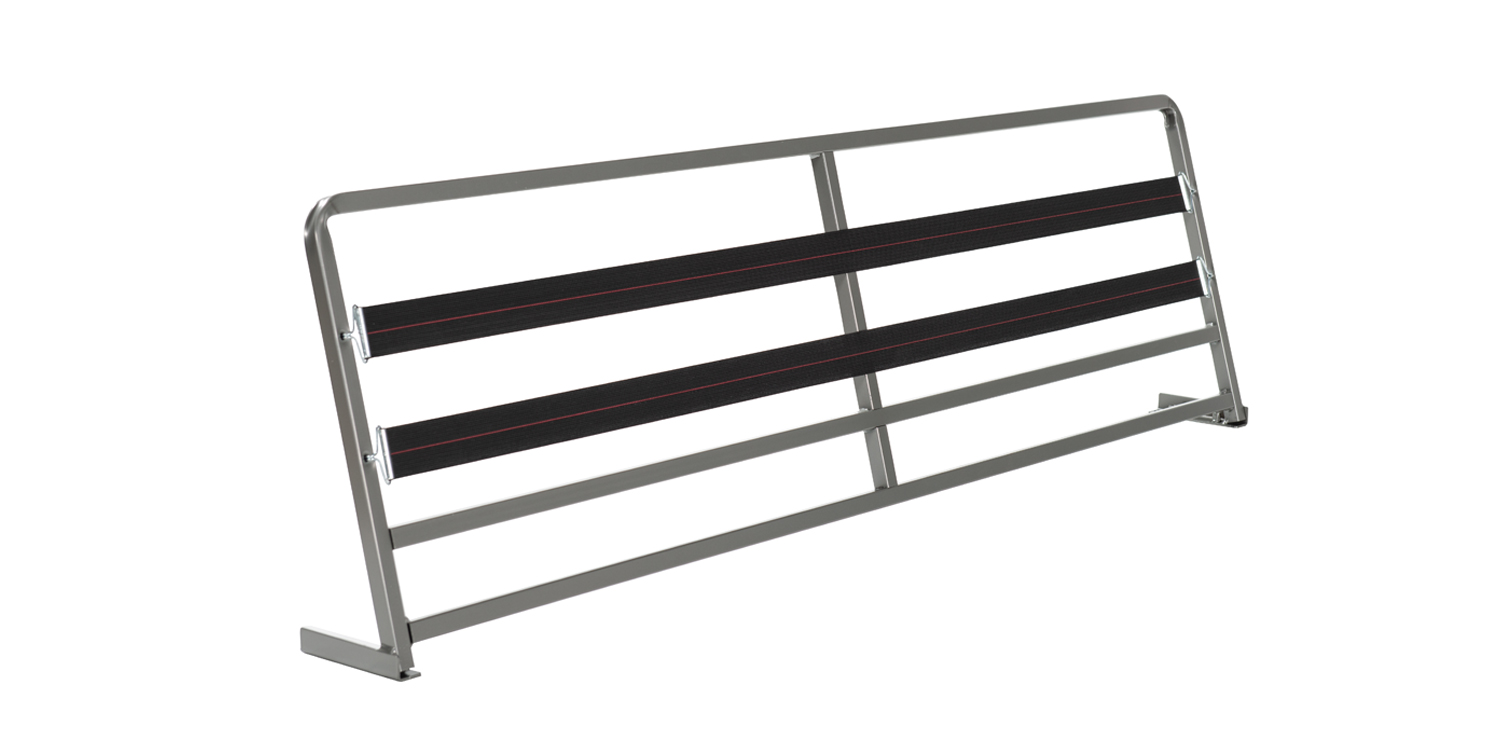 Piumotto eco backrest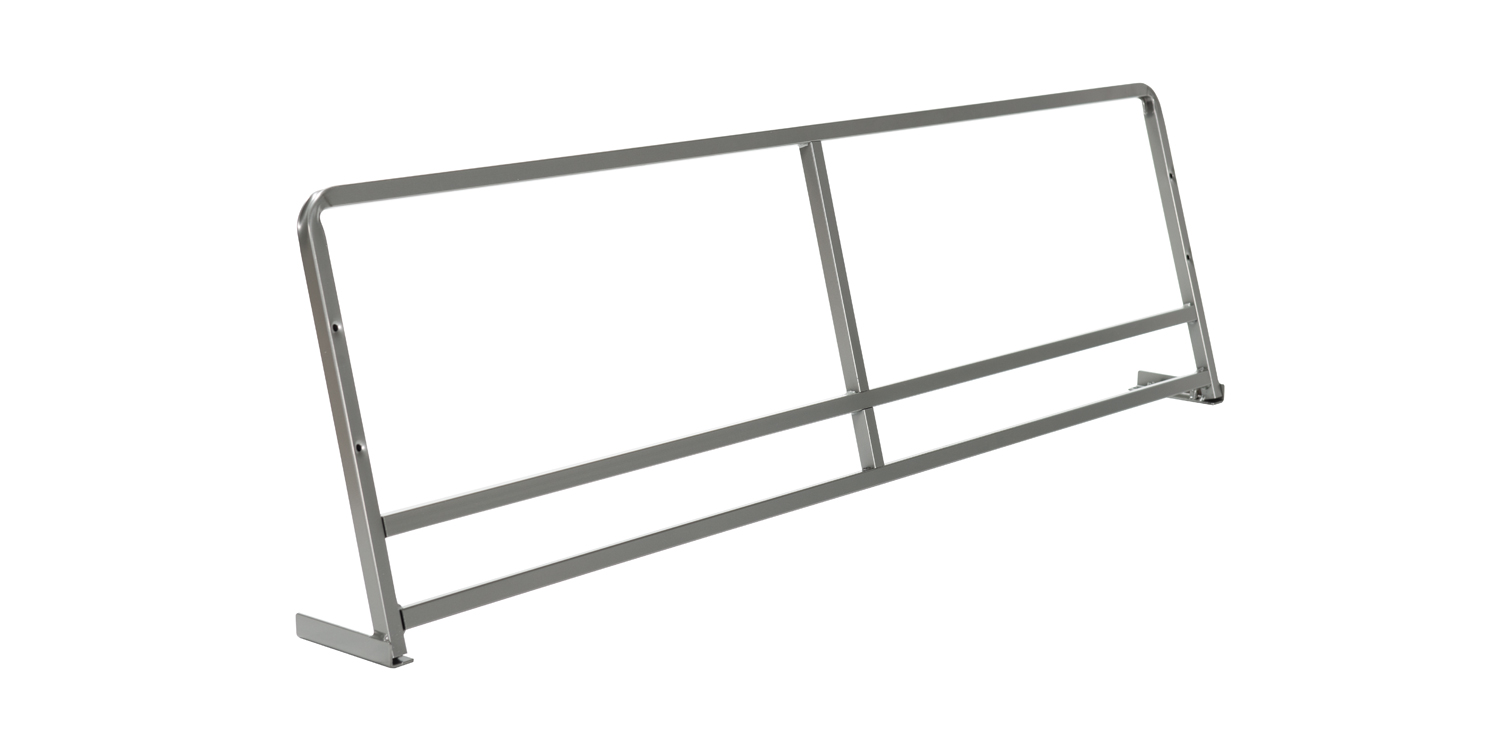 Polo backrest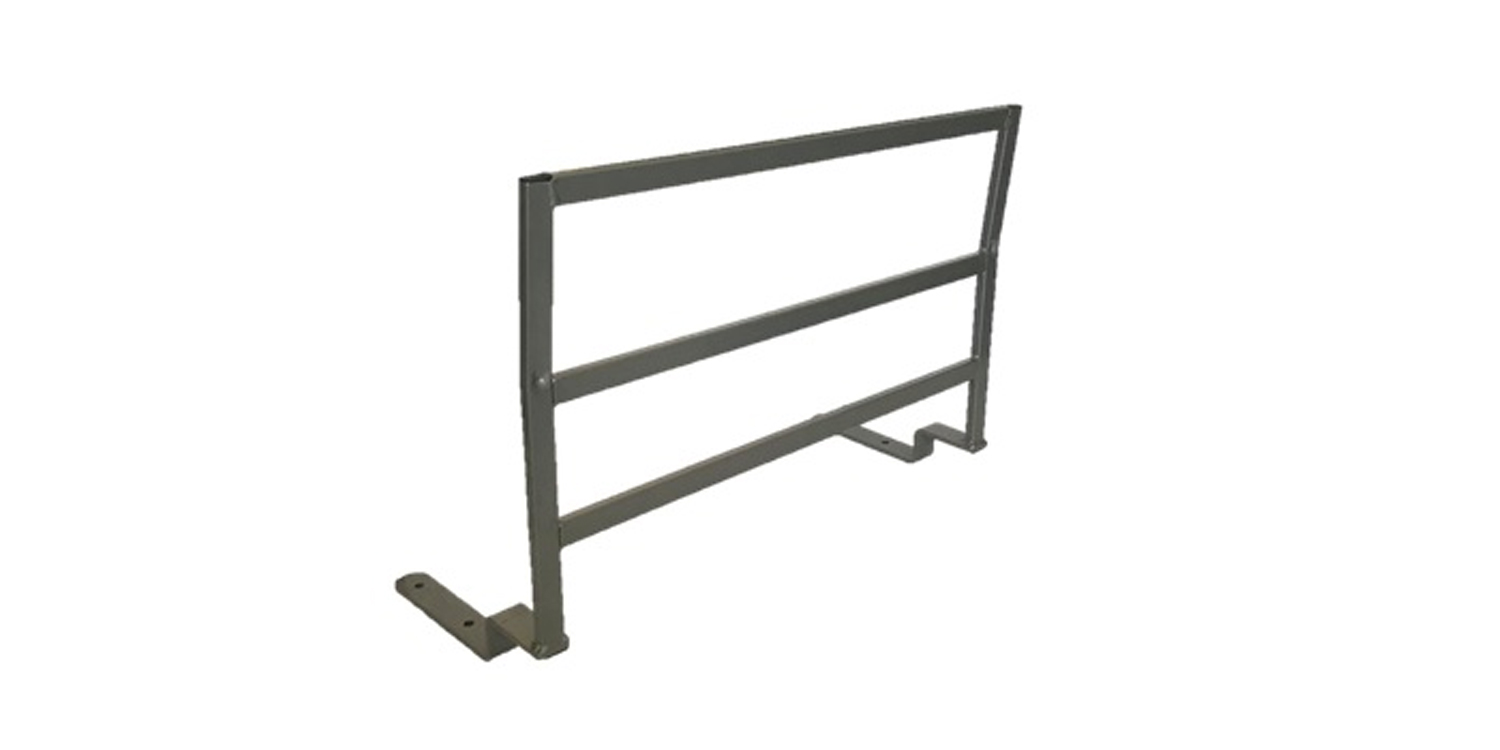 Jumbo C.L.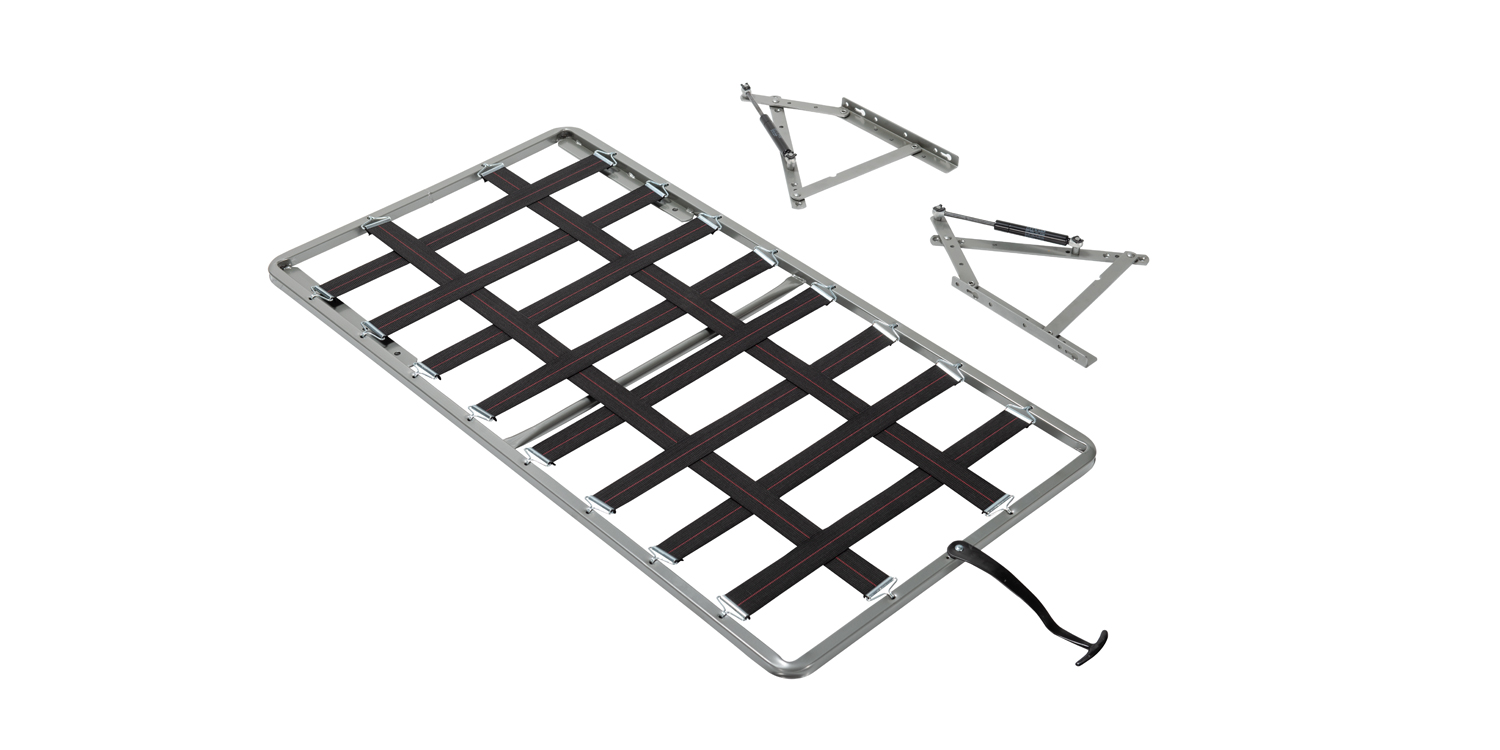 B816 Backrest Fixing Plates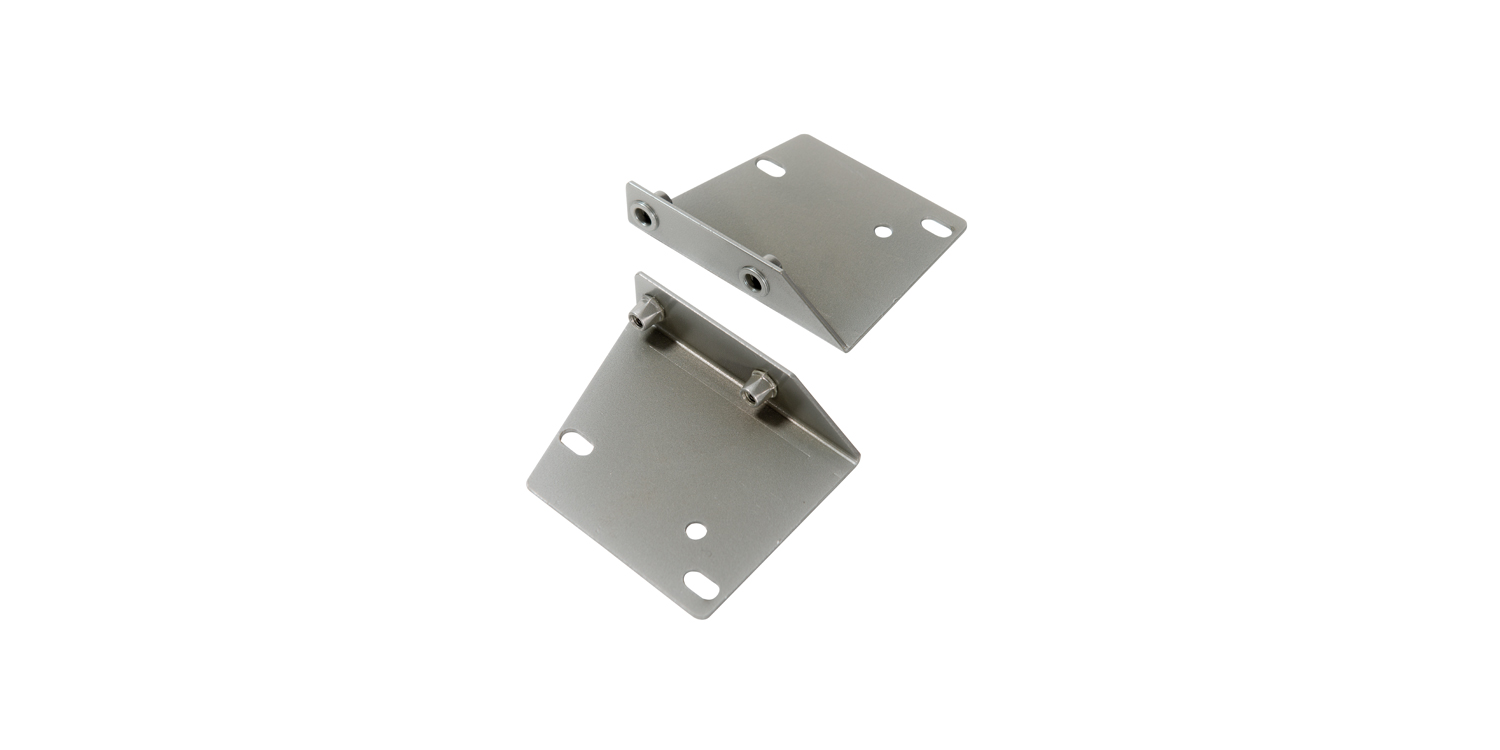 Backrest fixing brackets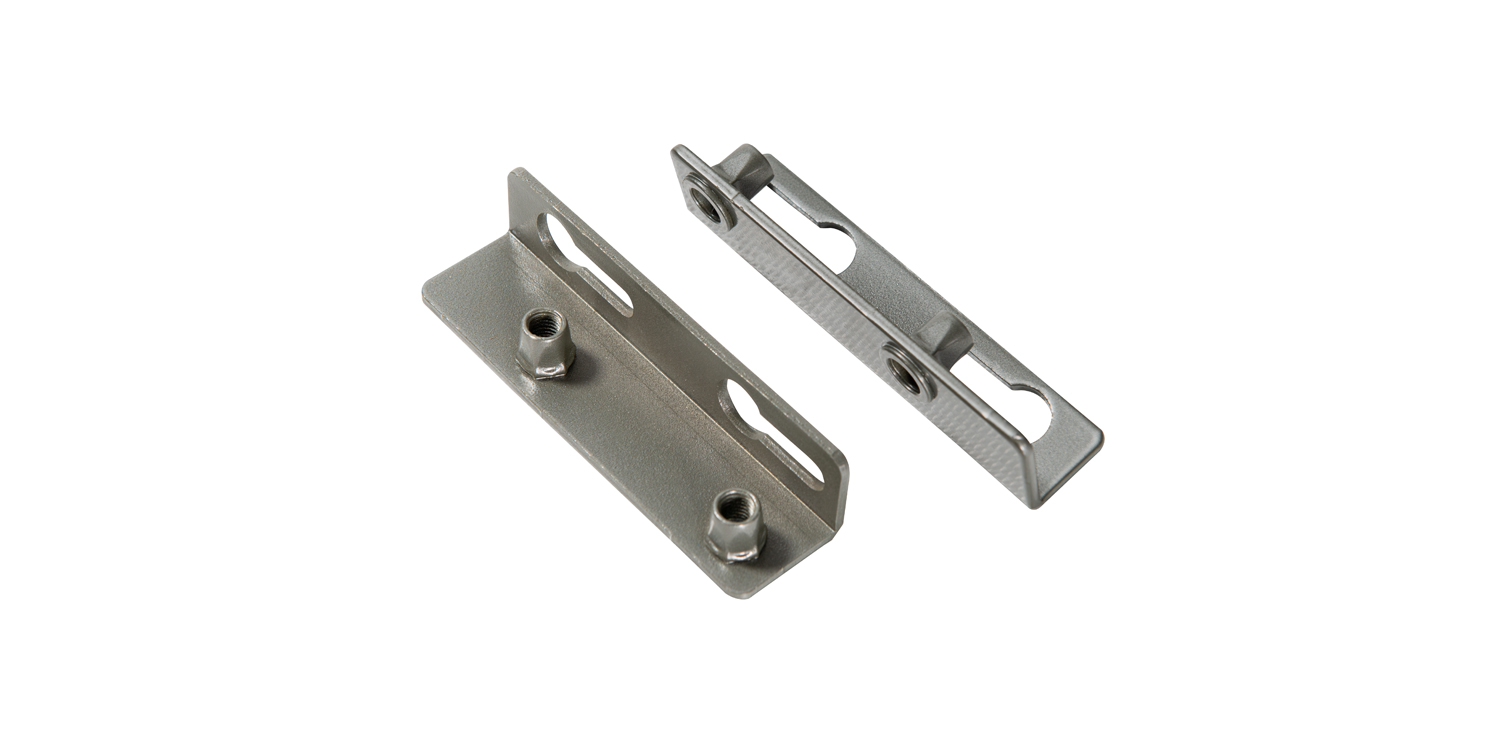 Plastic feet h8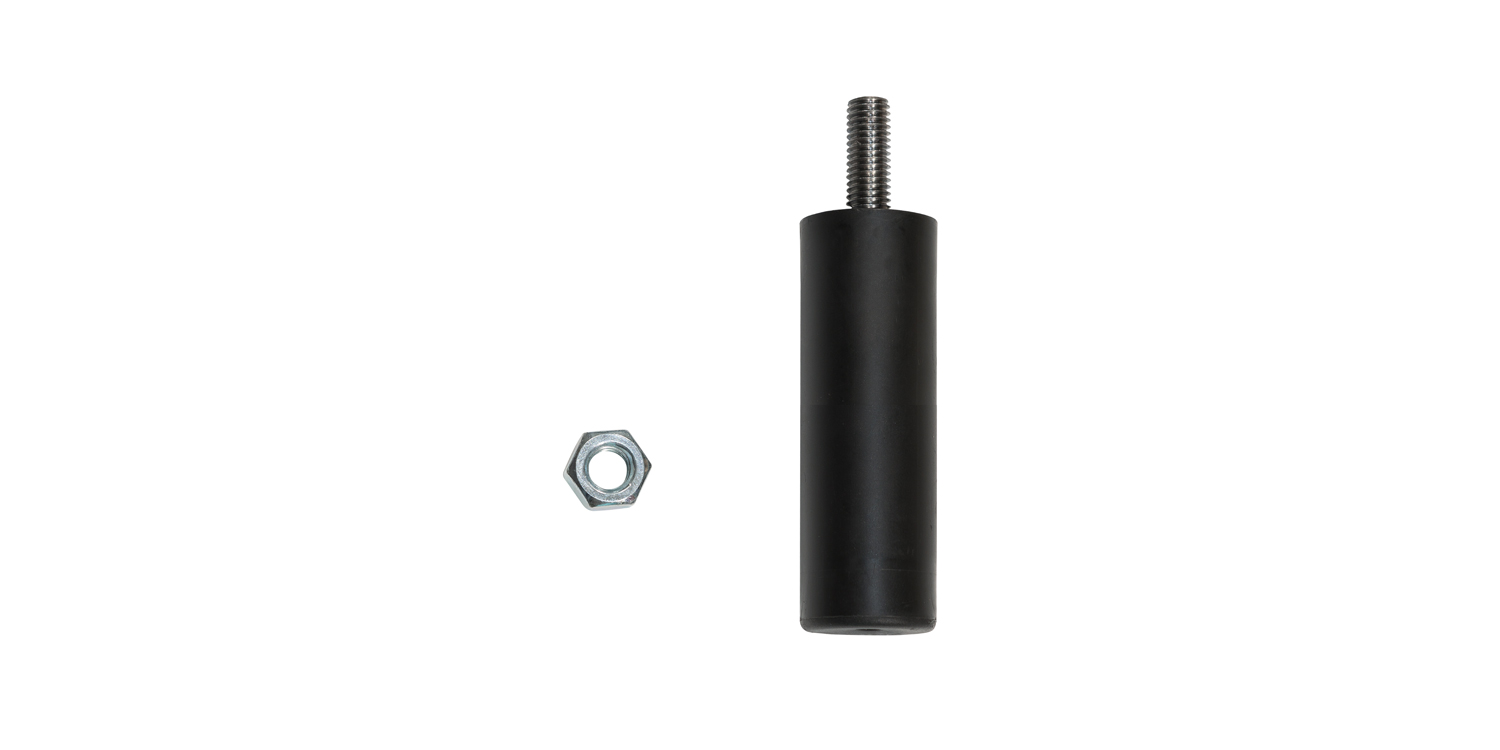 Plastic feet h13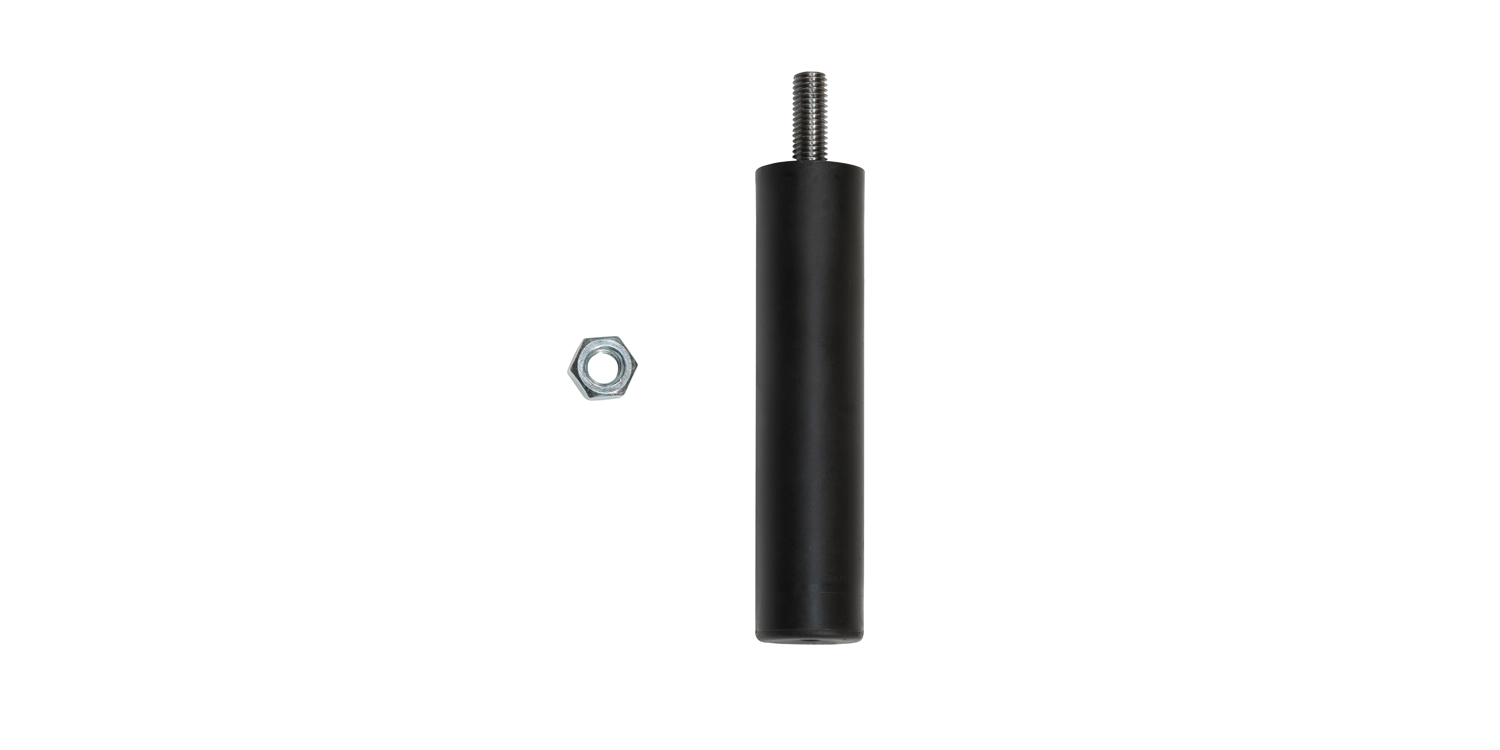 Wheels set for moving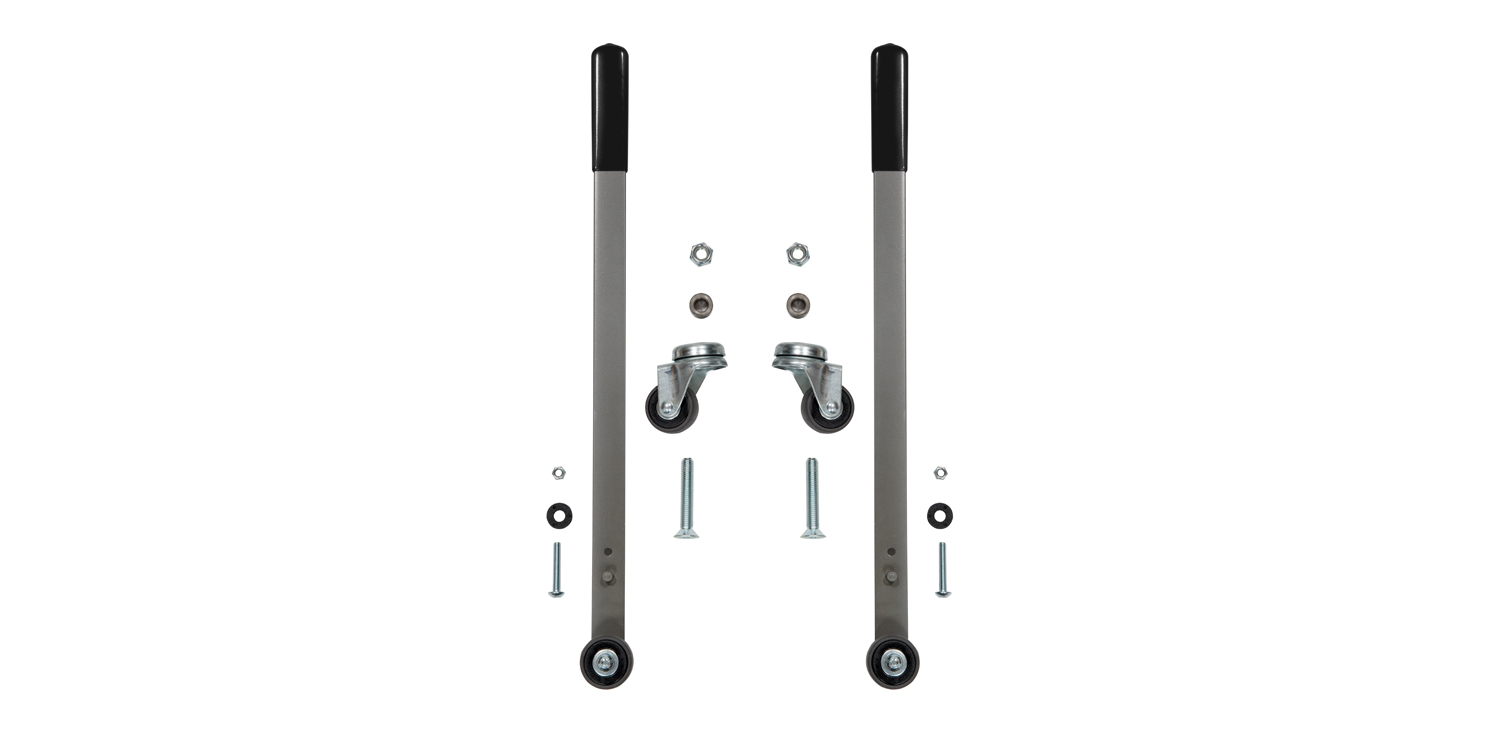 Plastic cover for legs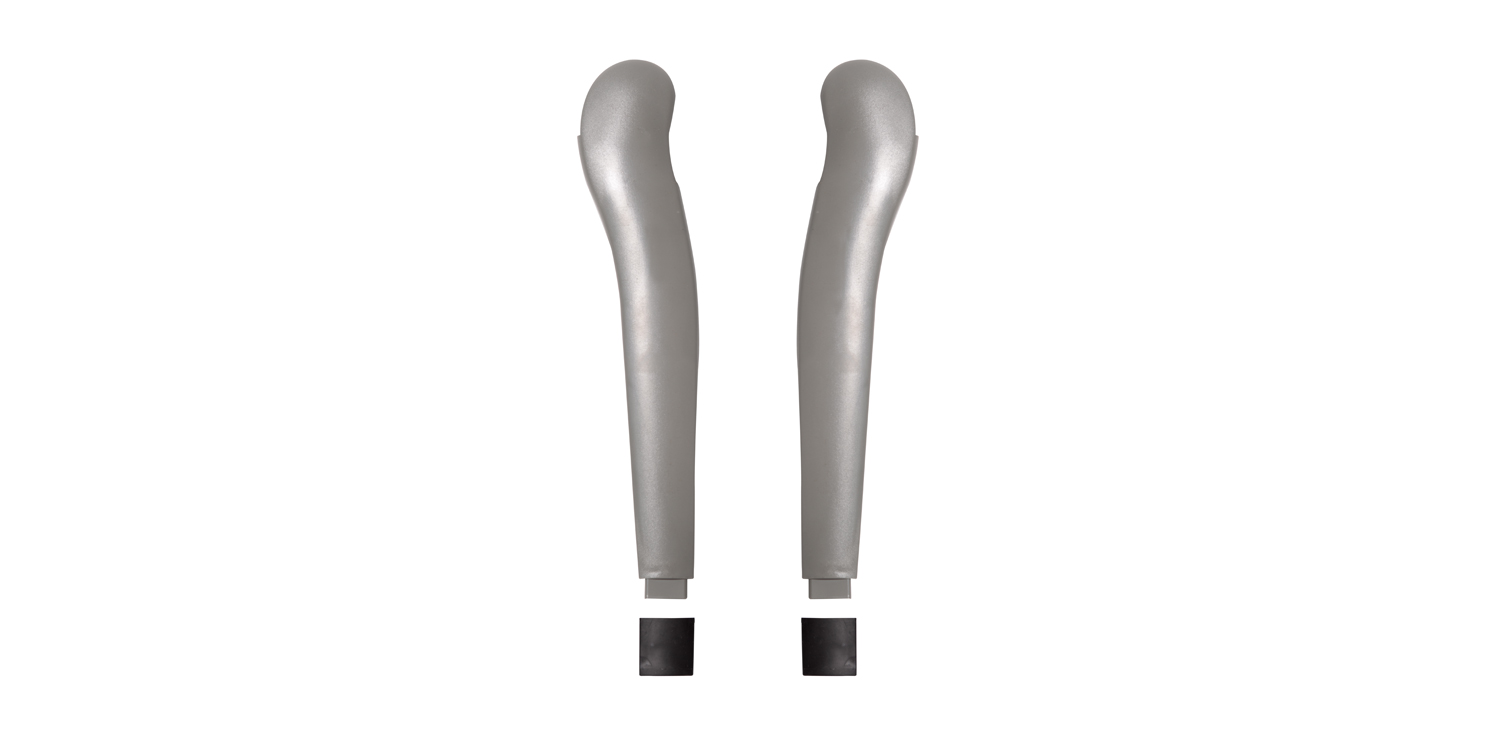 Frontal panel bracket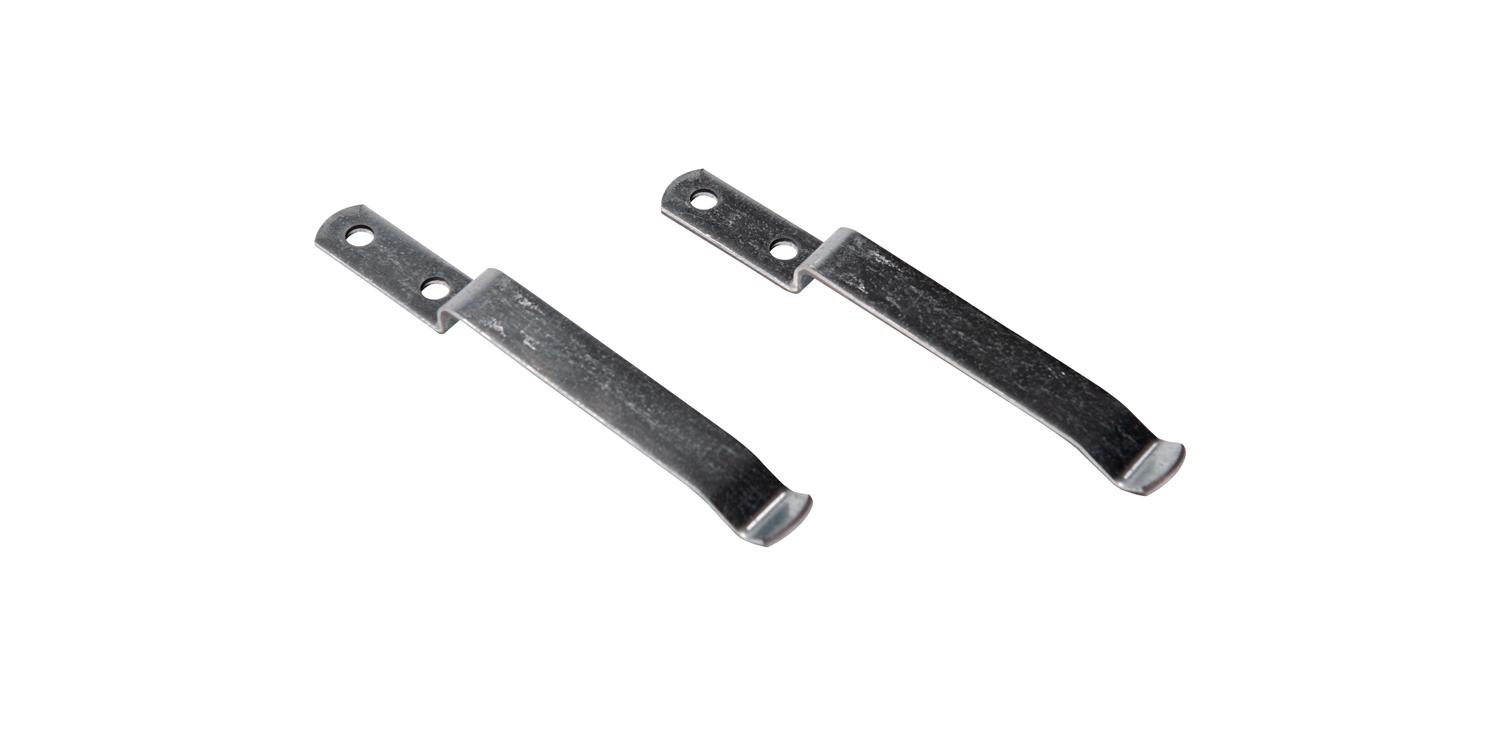 Galvanized bayonets couple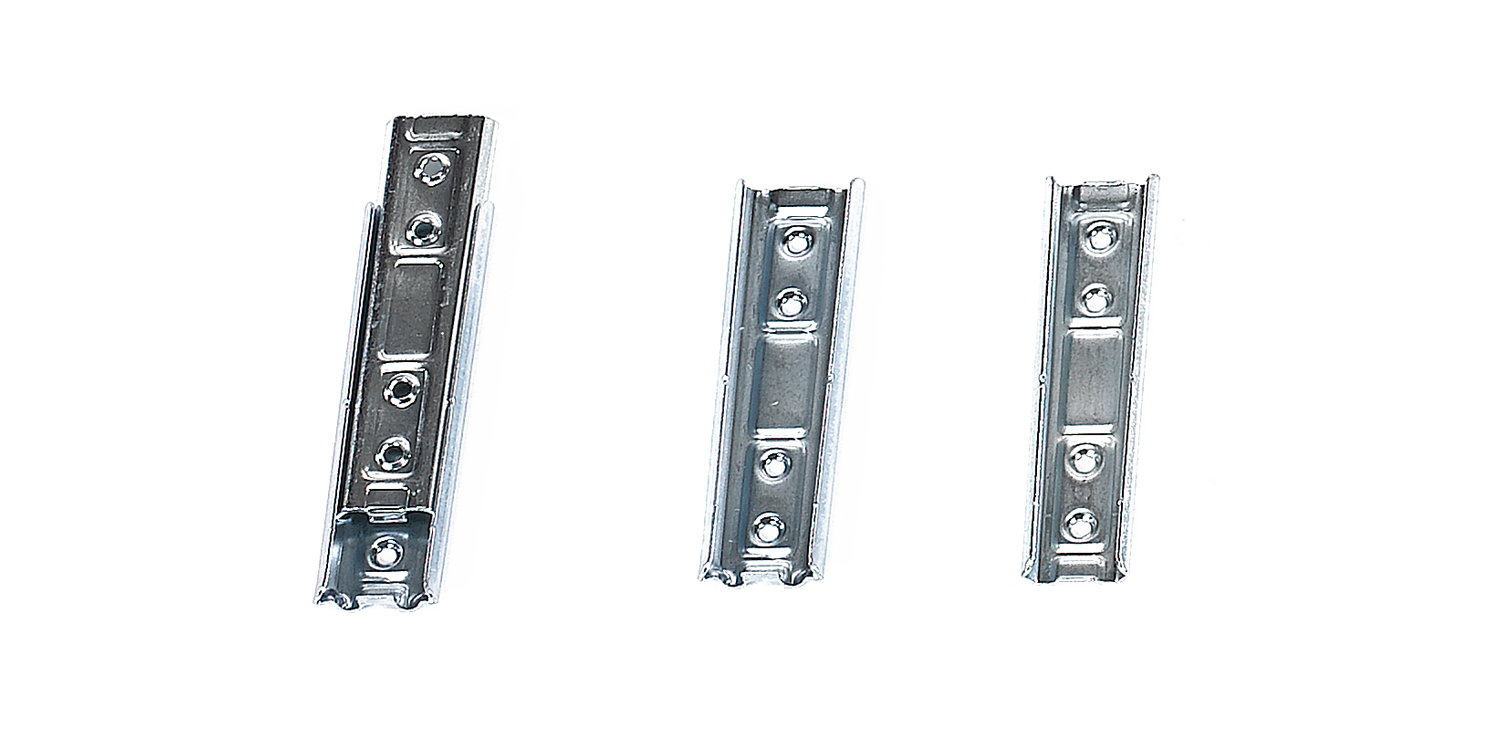 Coupled male bayonet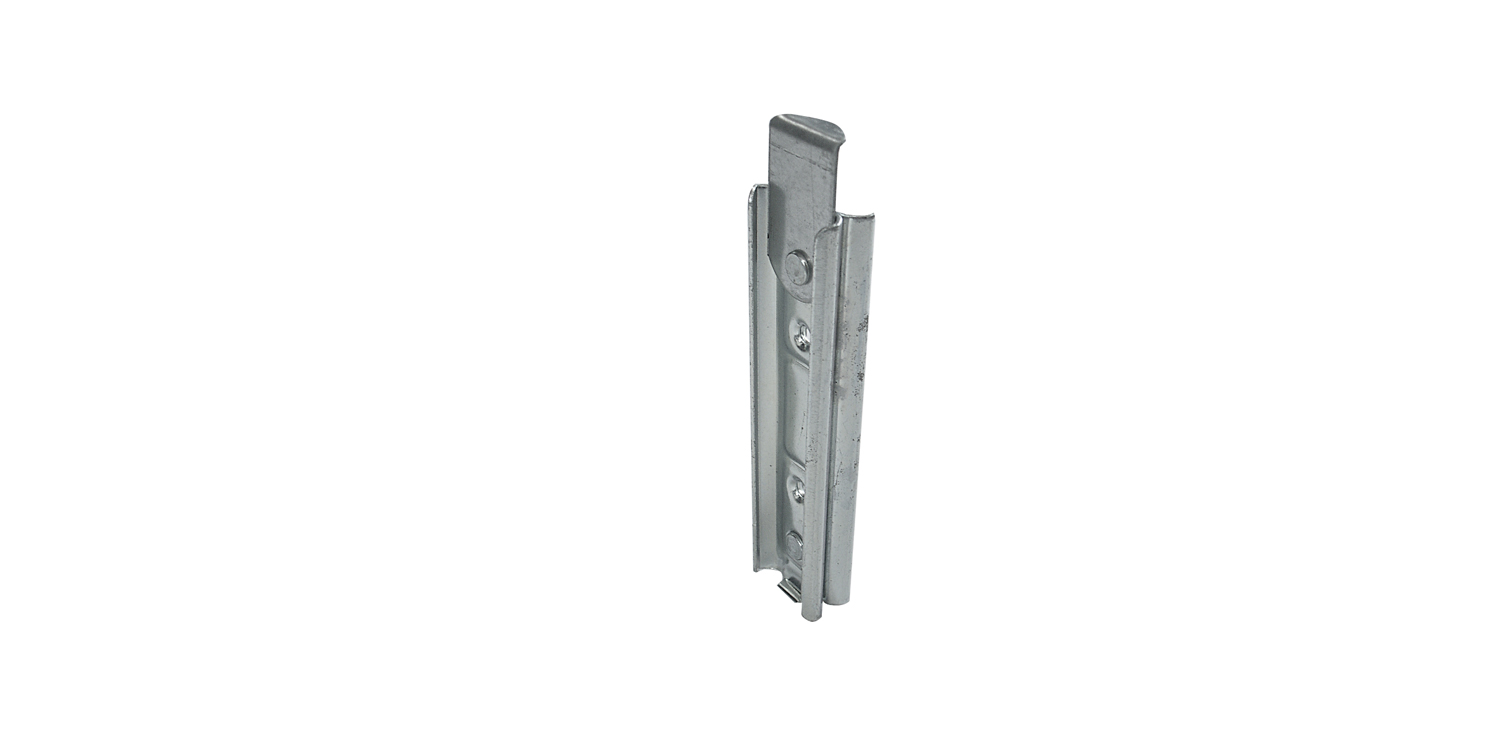 Modified male bayonet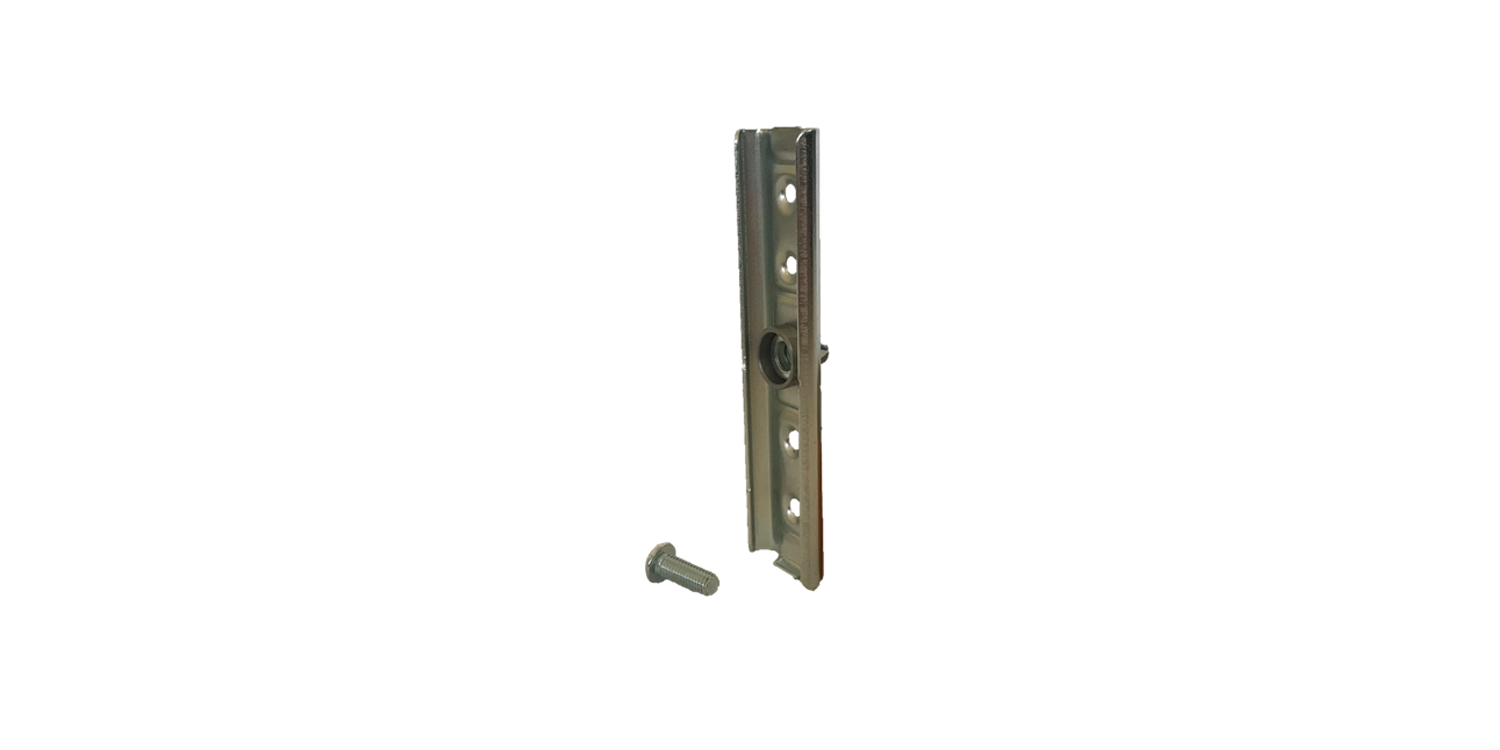 Corner 45° H17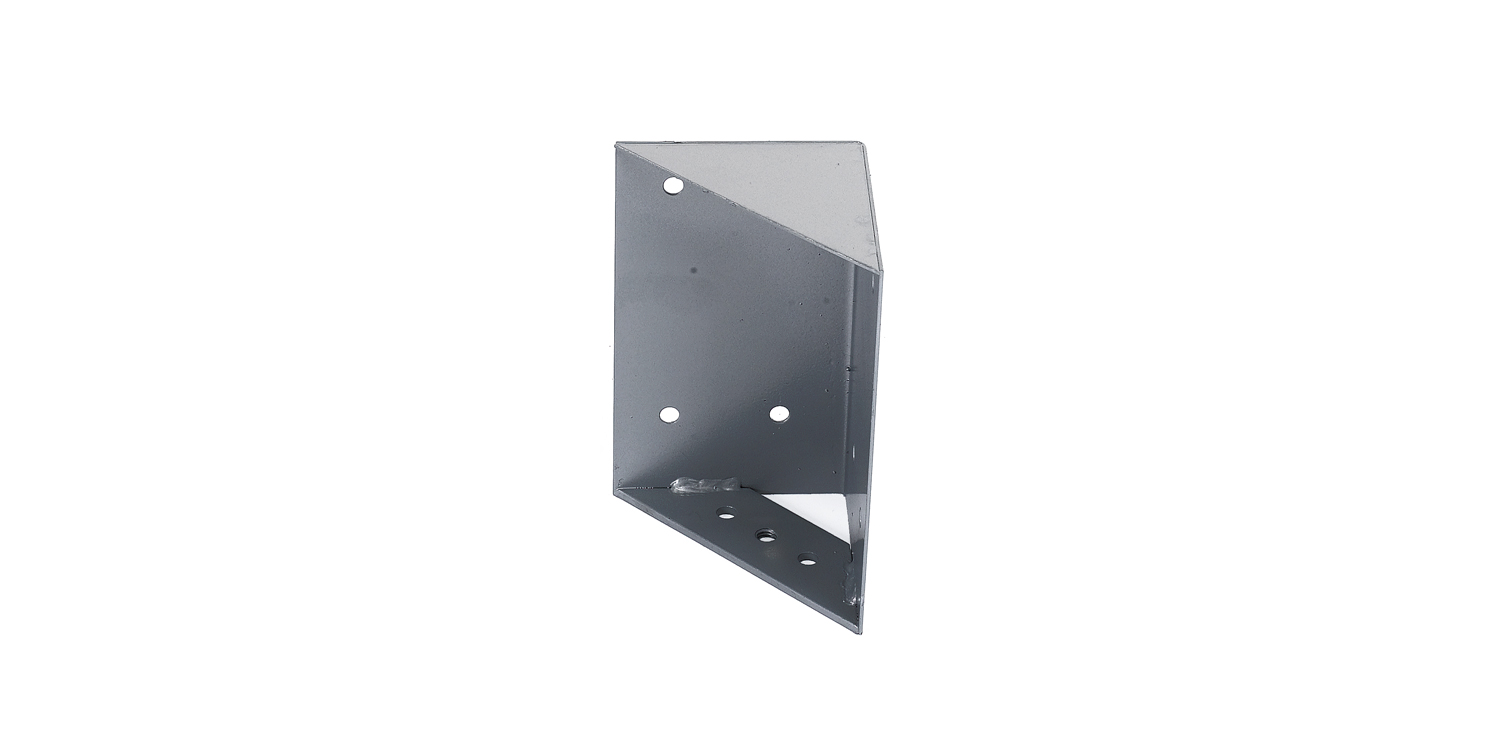 Round corner h17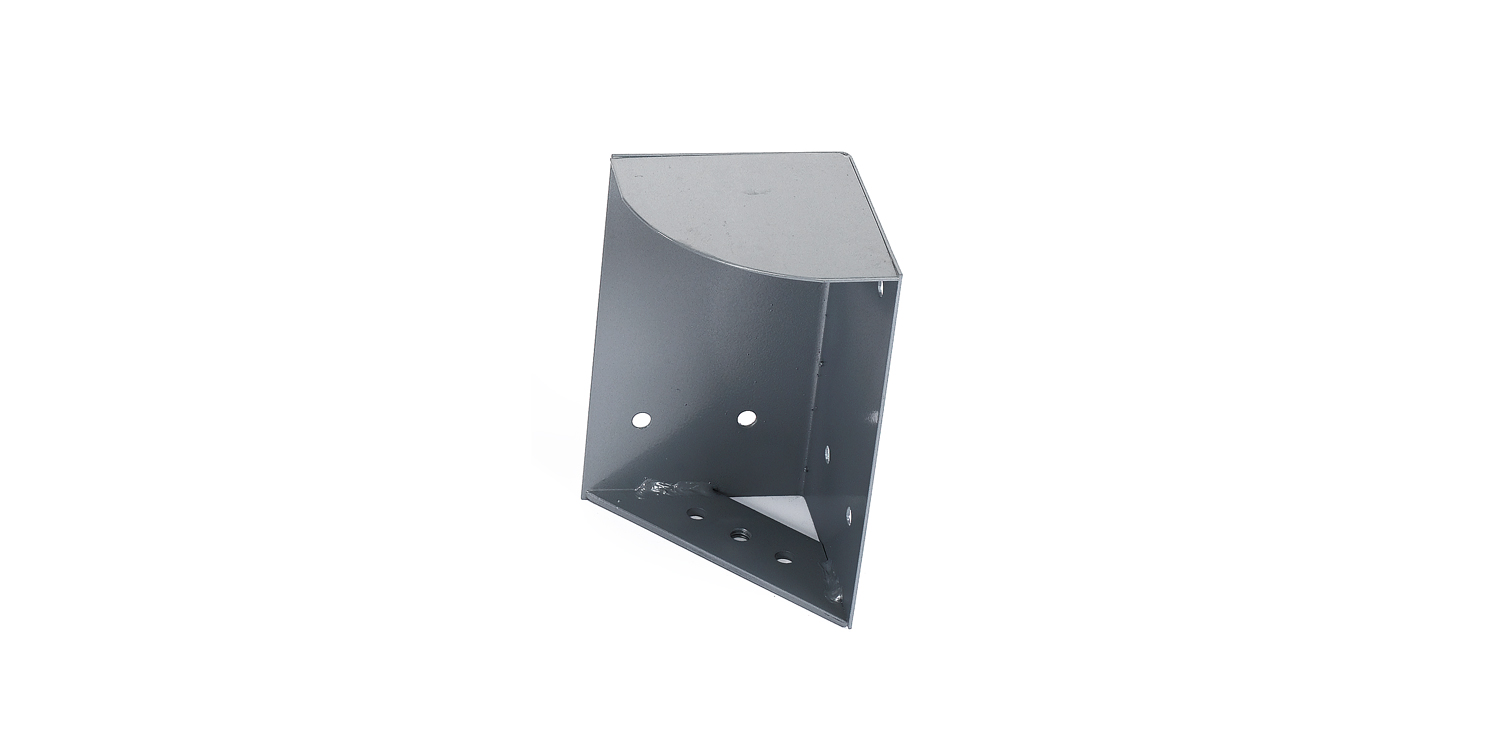 Couple of mechanisms jumbo 1 movement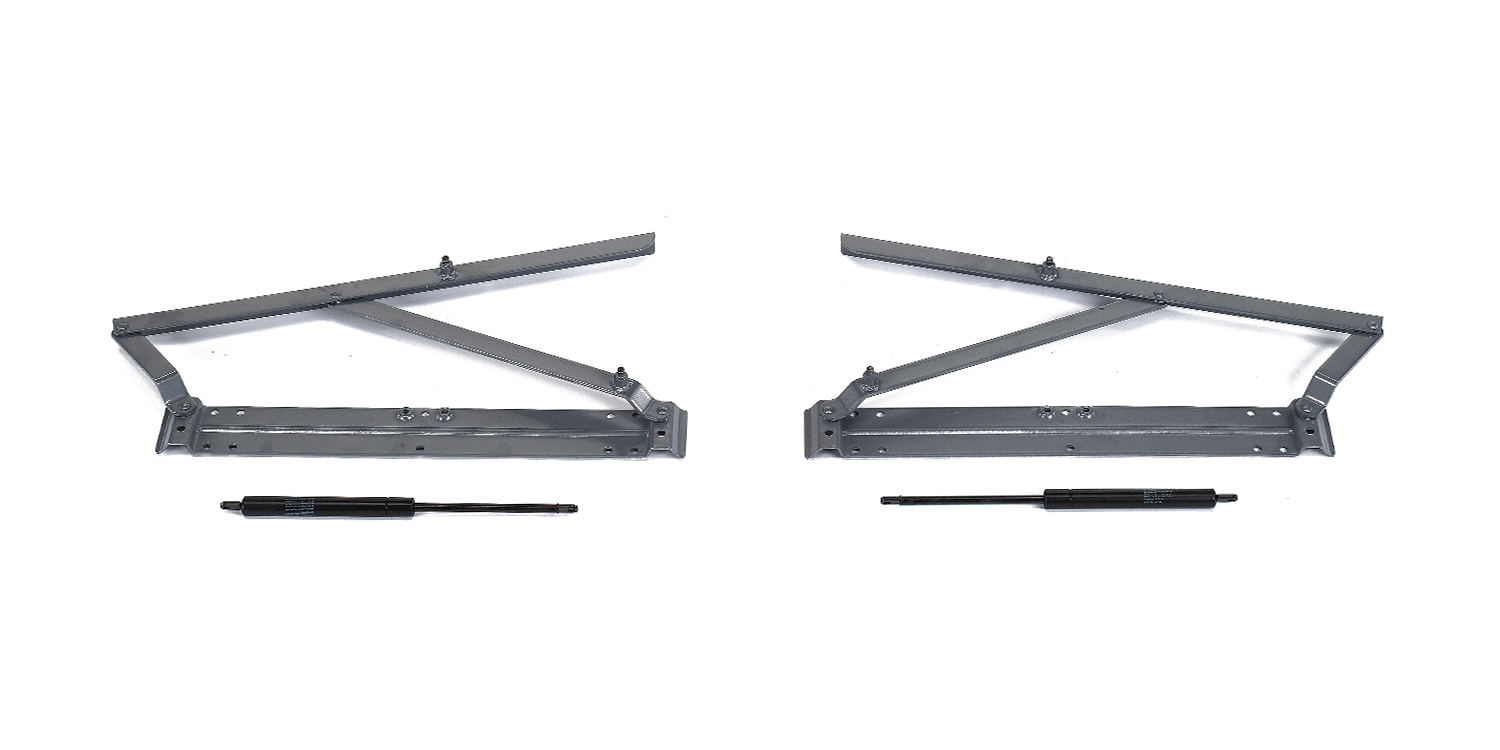 Couple of mechanisms jumbo 2 movements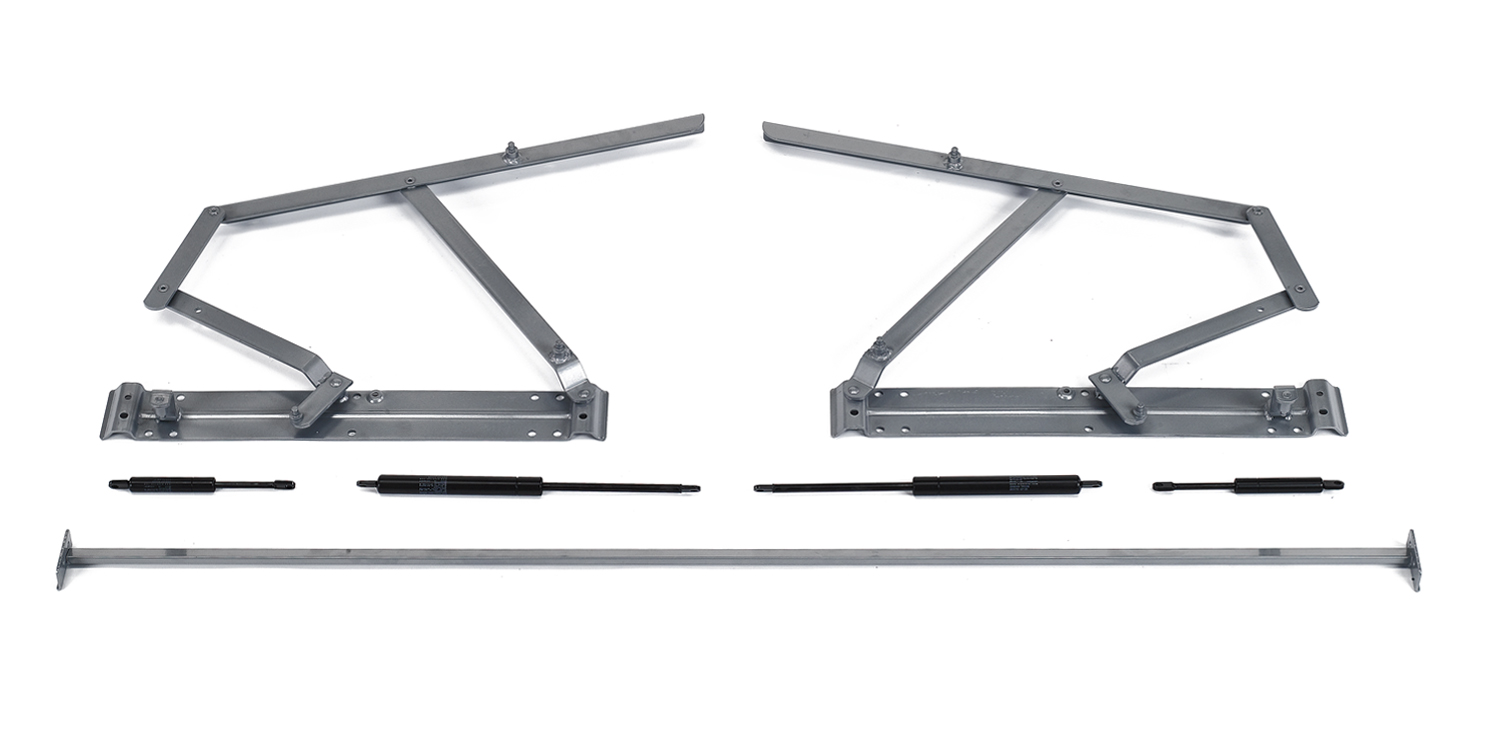 Couple of mechanisms jumbo C.L.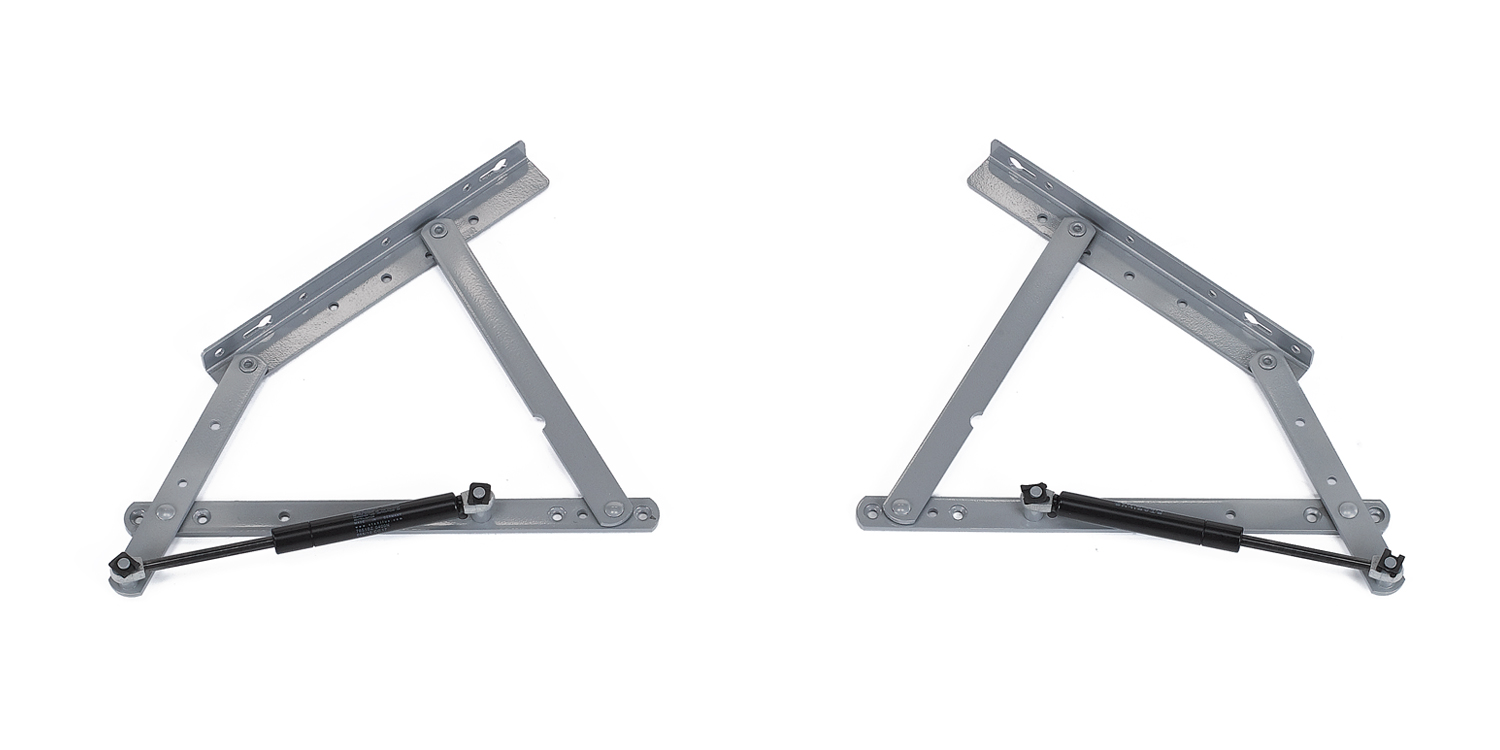 Couple of mechanisms single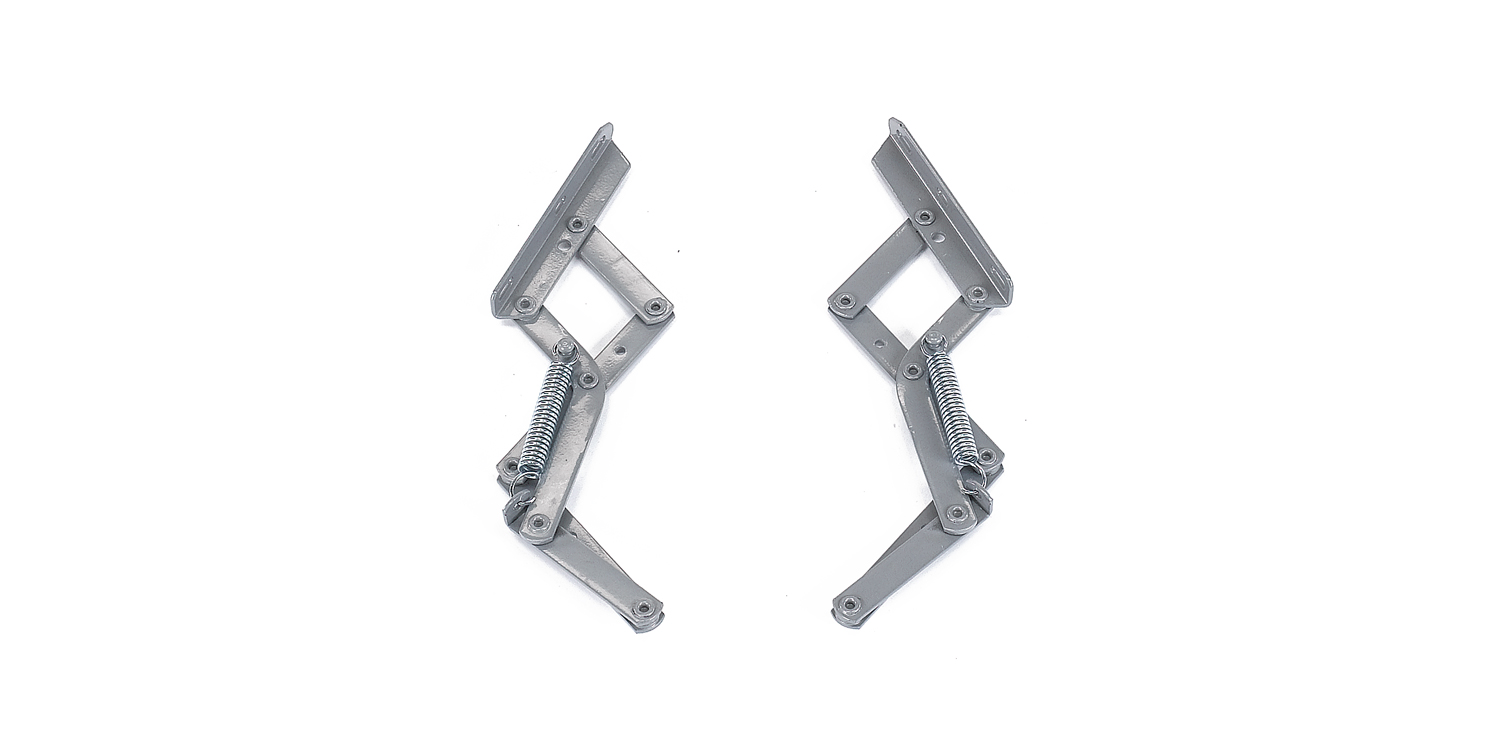 Couple of mechanisms single 2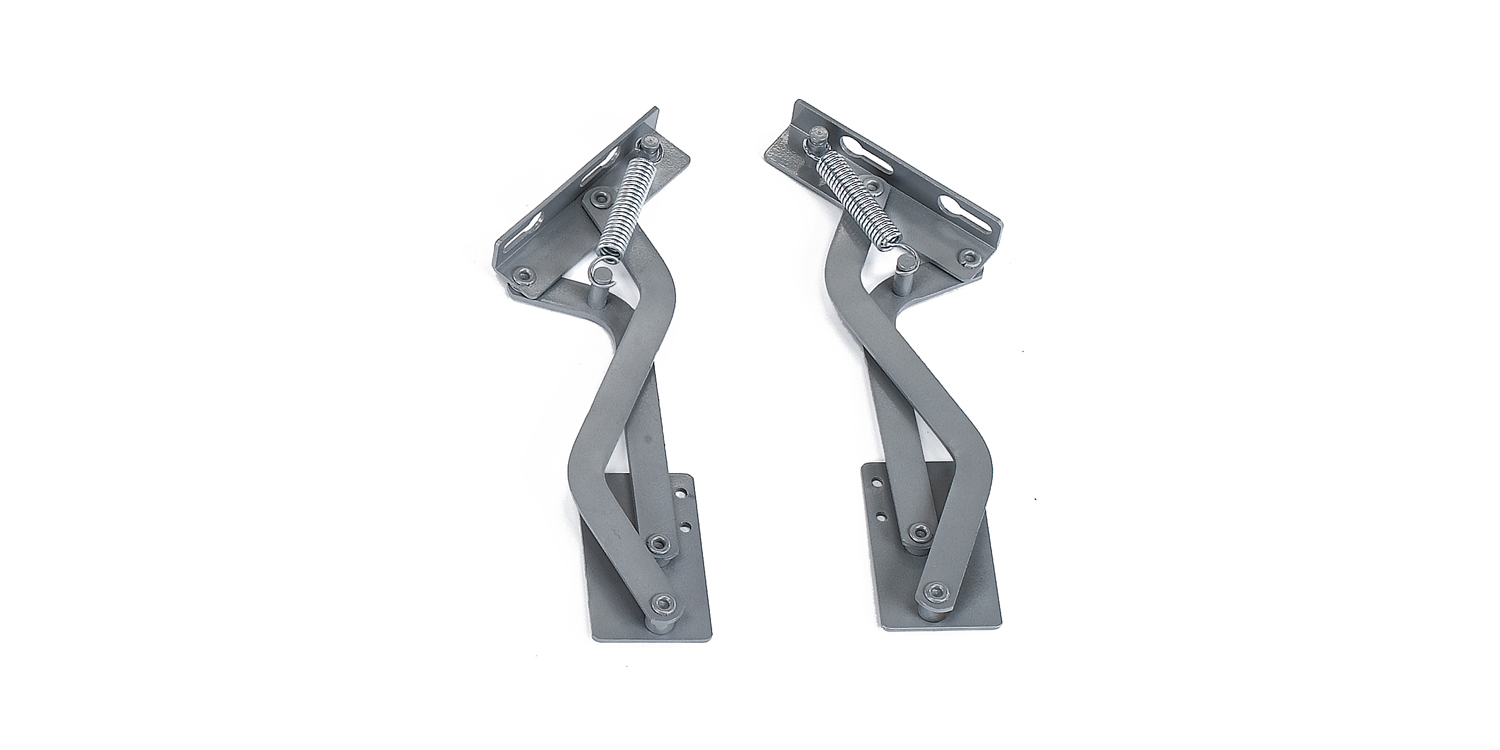 Foot for bed base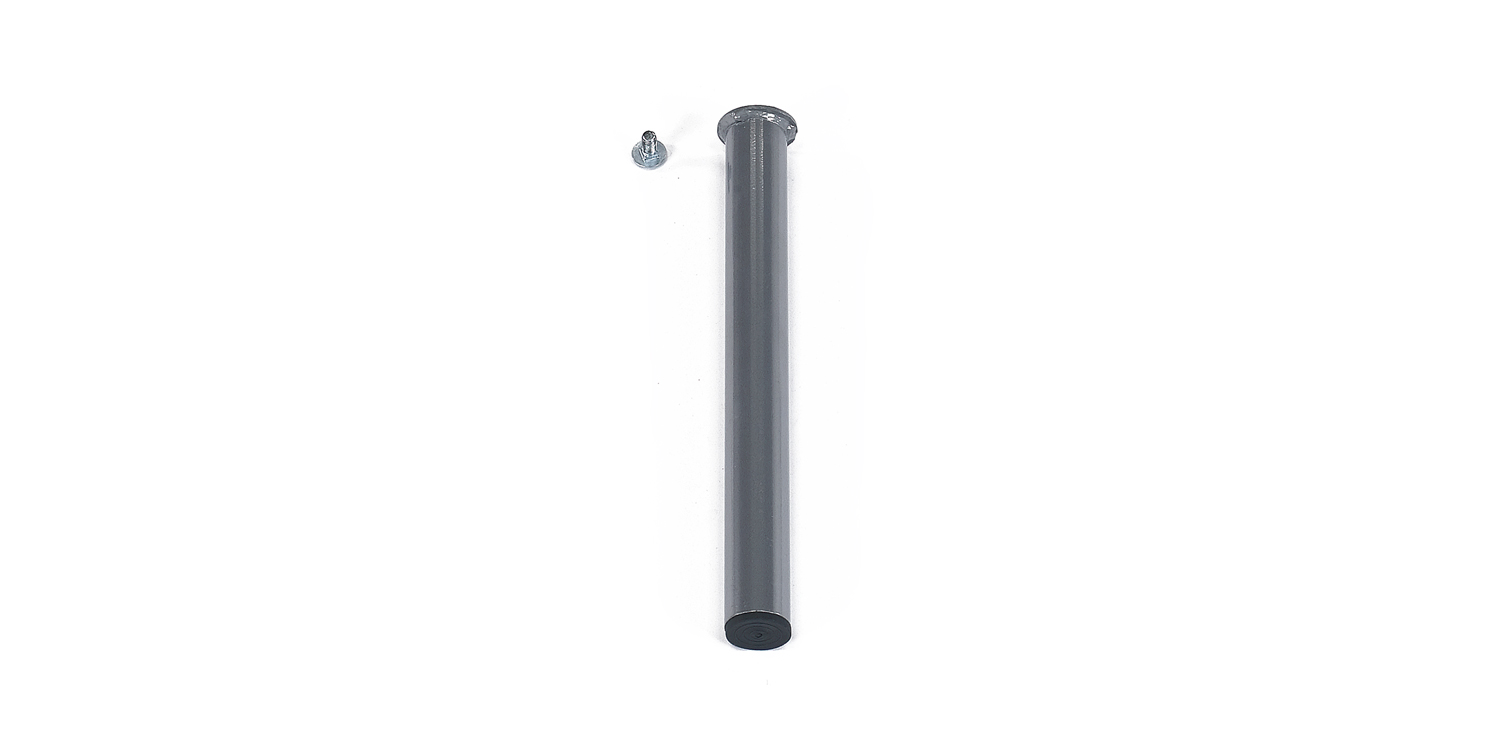 String for bed base cover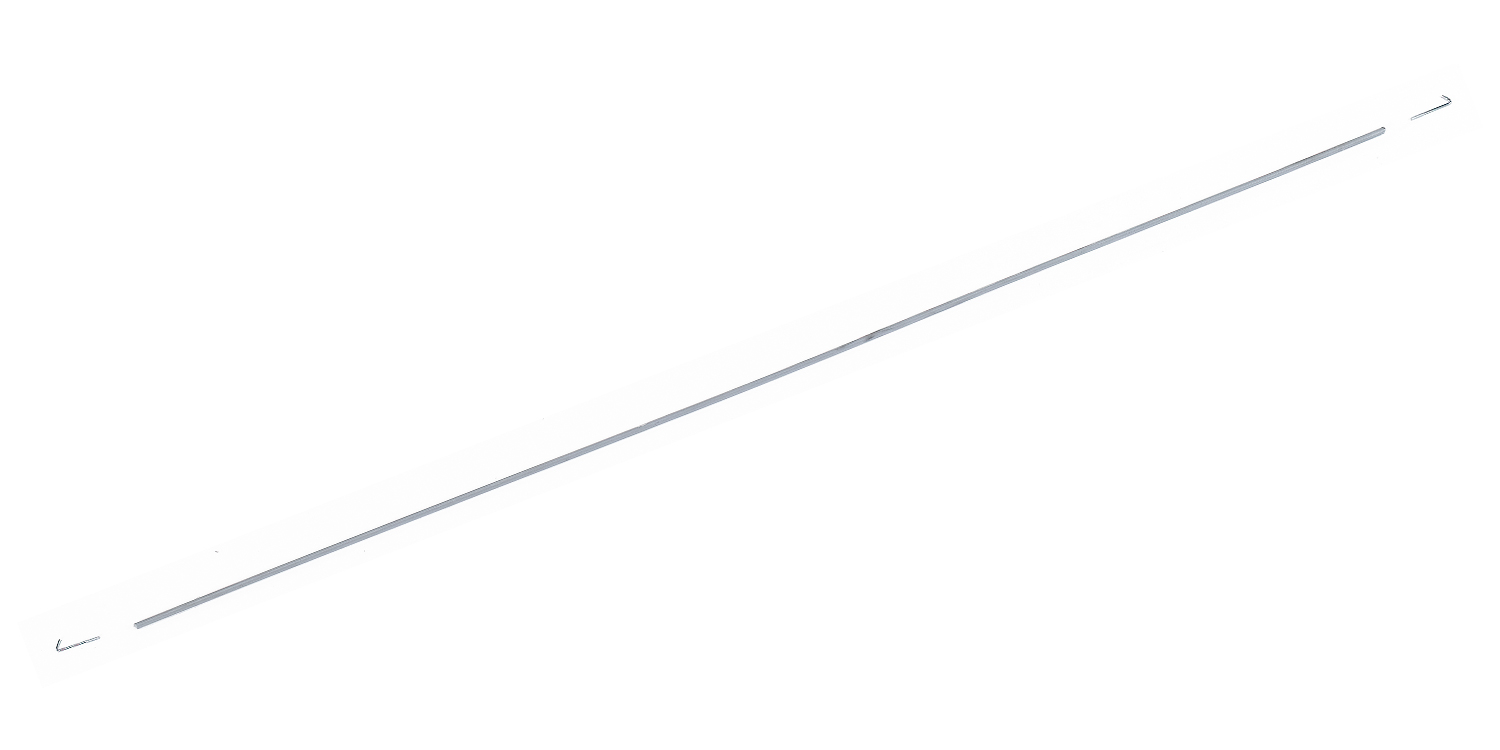 Mattress holder handle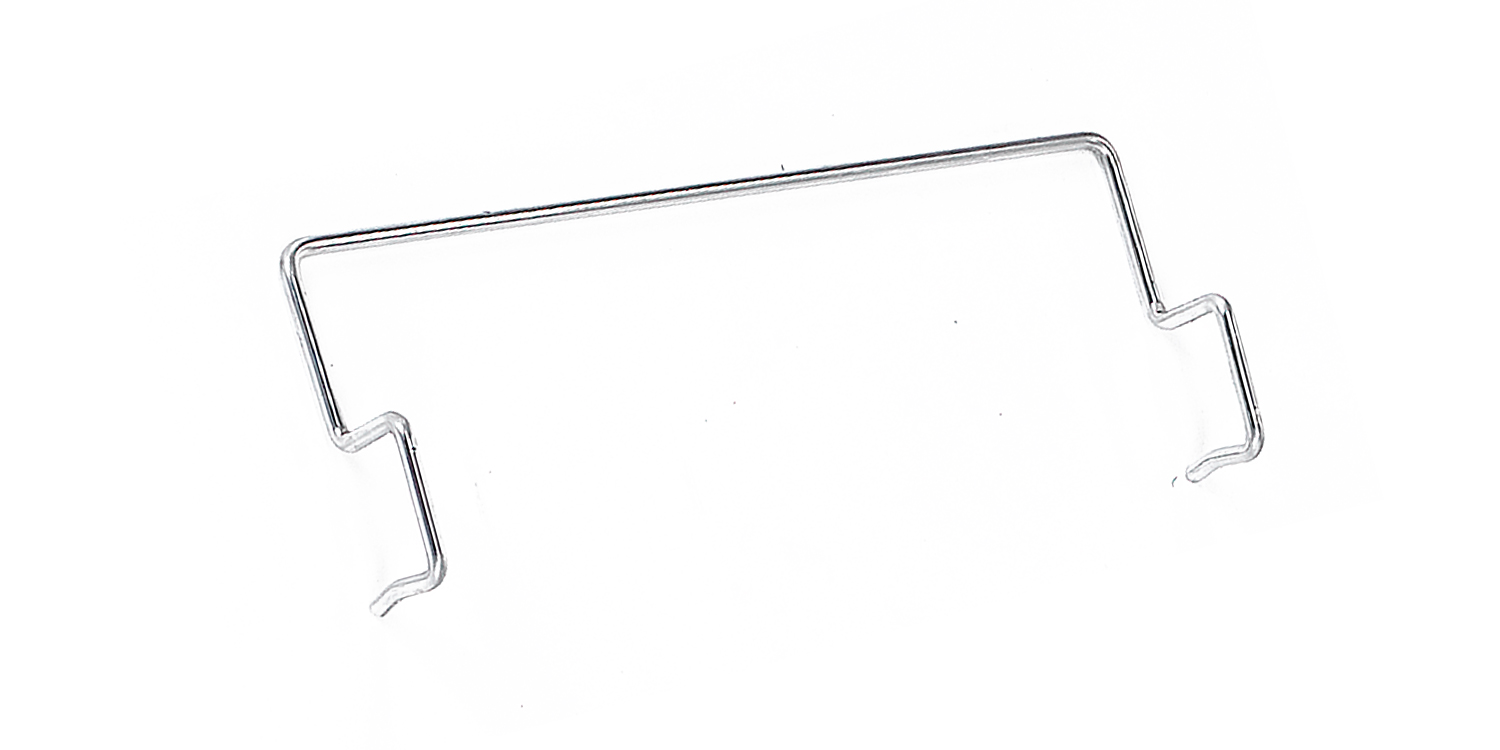 Jumbo crossbar