Clio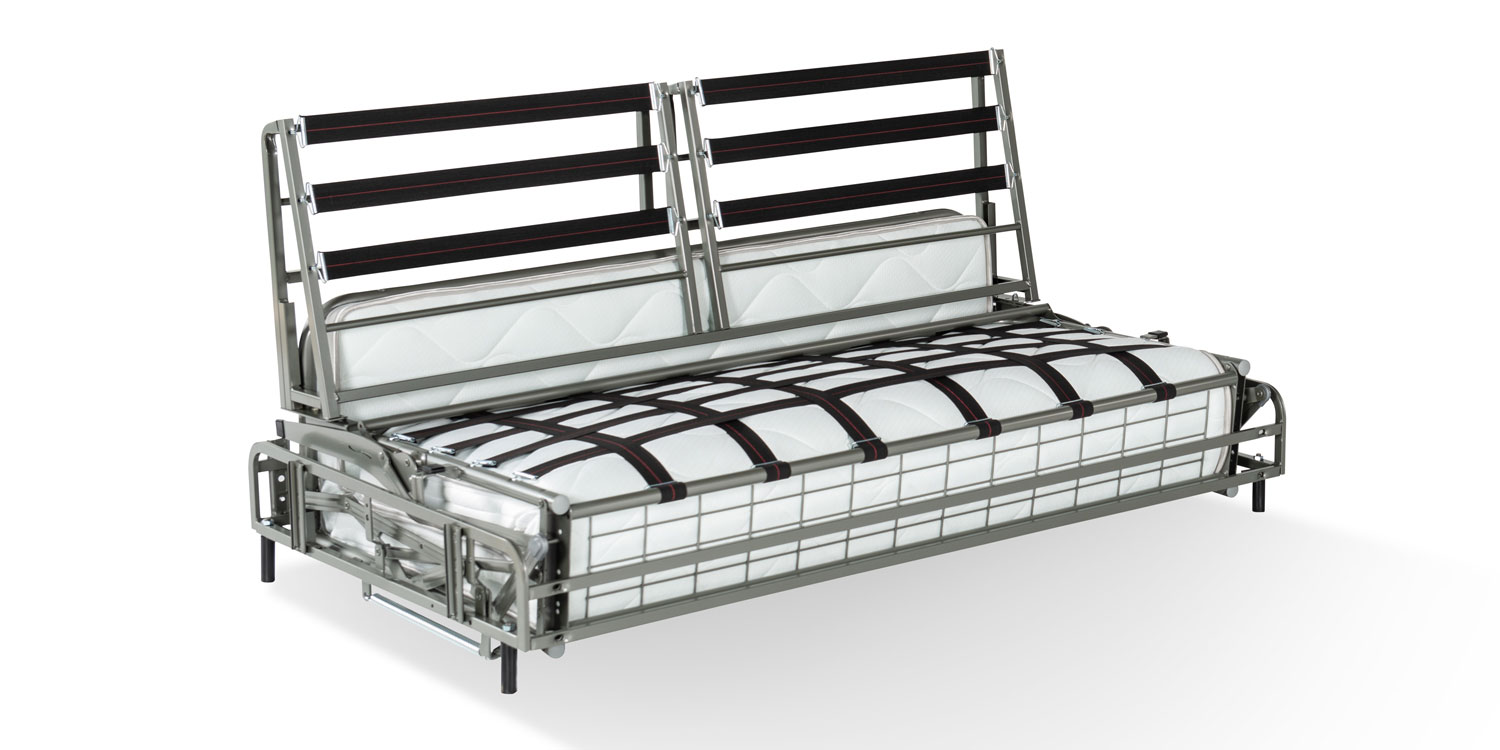 Synchronized opening on comfort.
Clio Doghe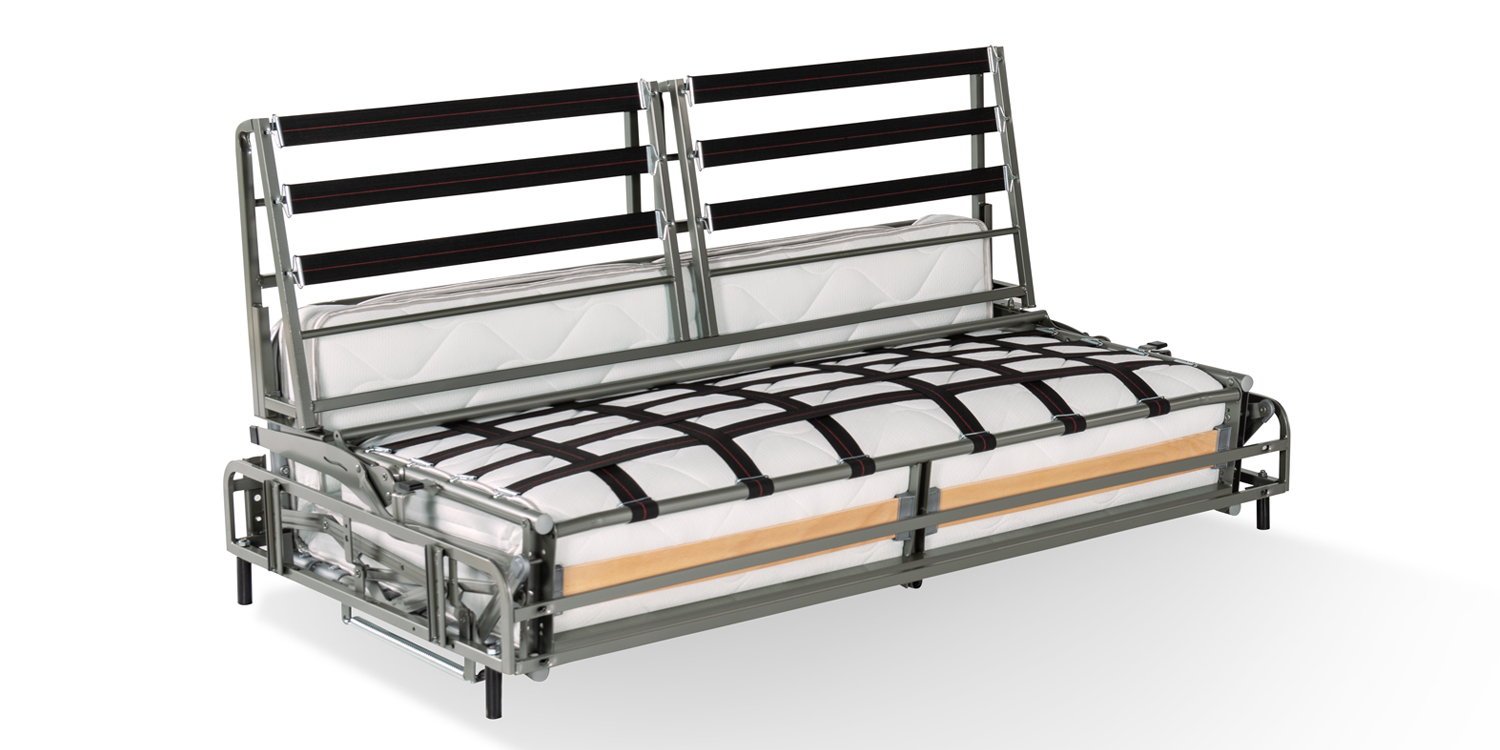 The orthopedic side of synchronization
Clio 13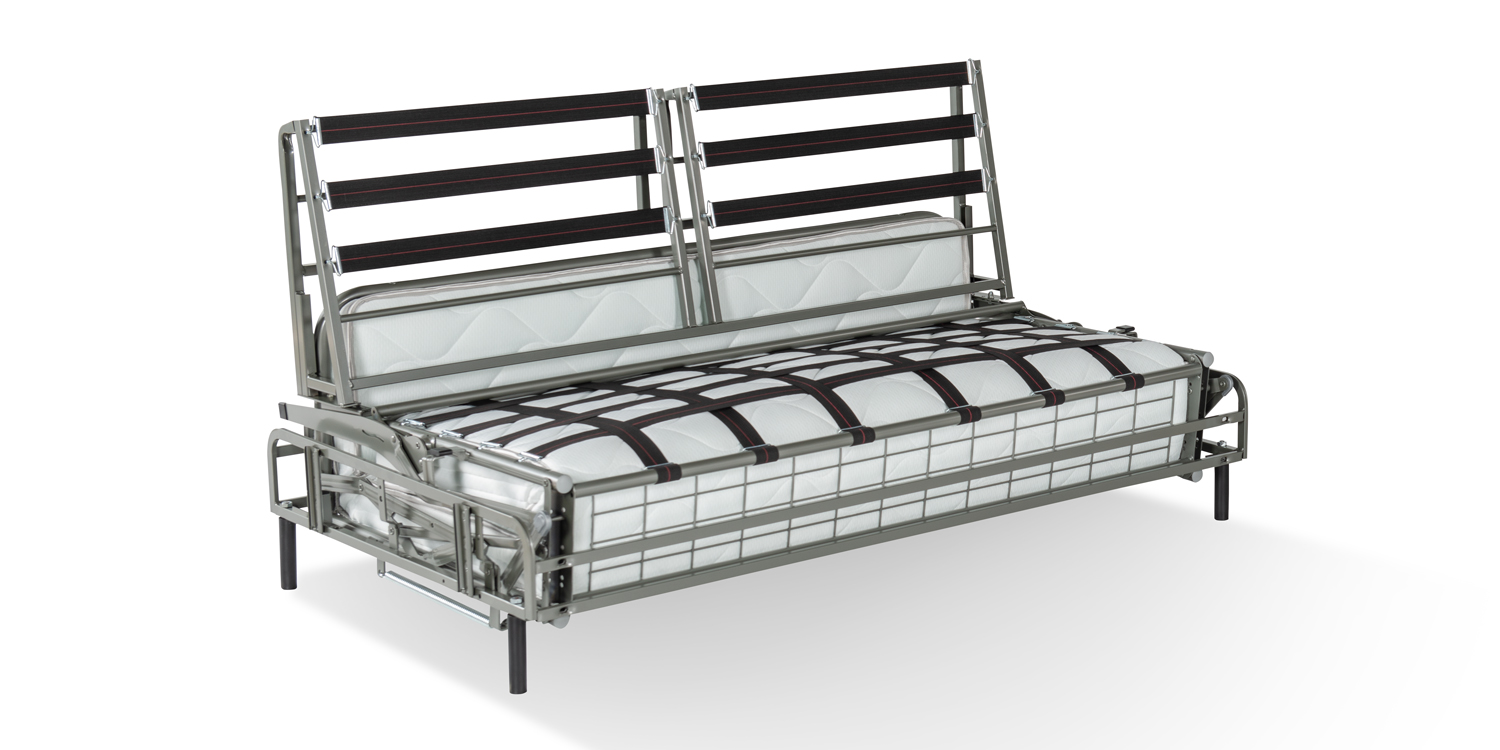 One of a kind.
Clio 13 Doghe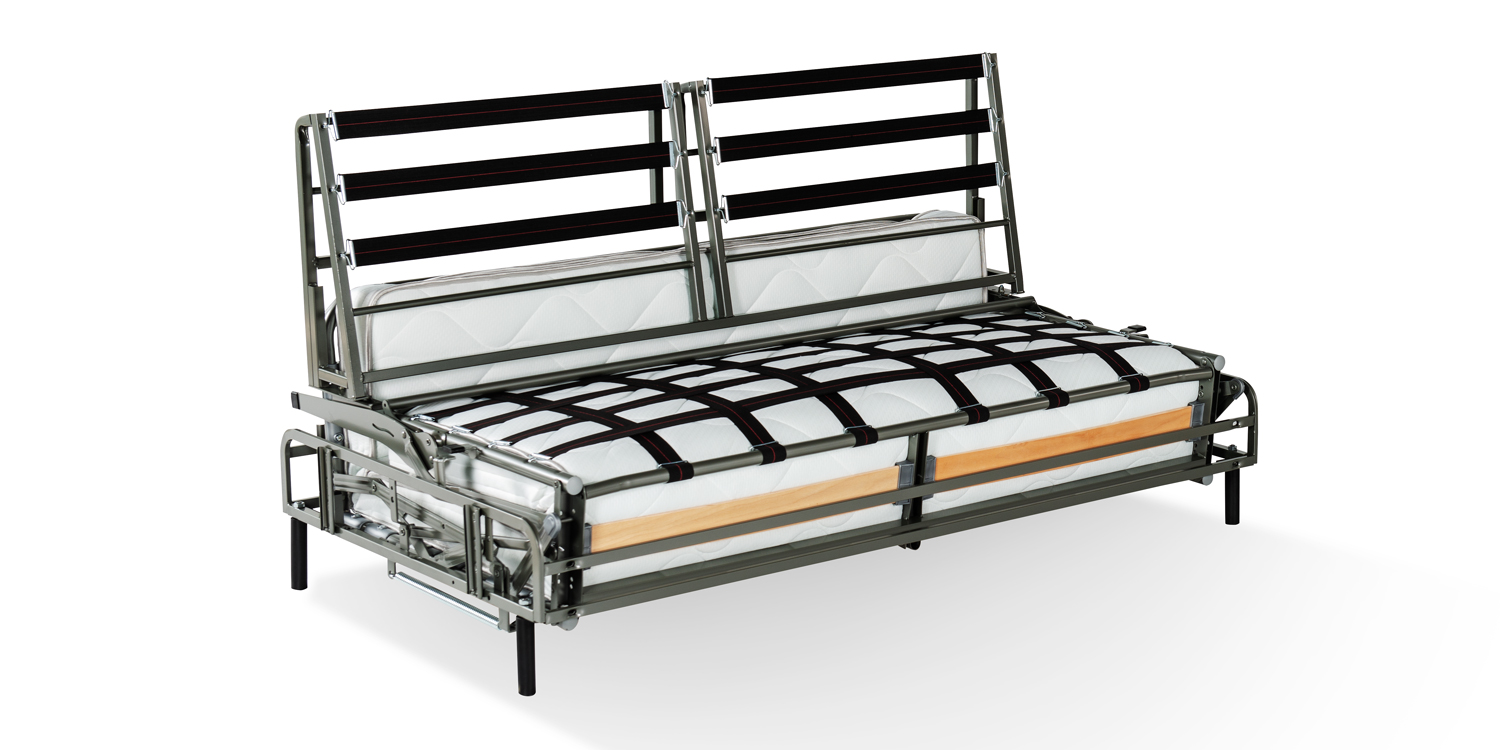 Synchronized, orthopedic, unique.
Clio Maxi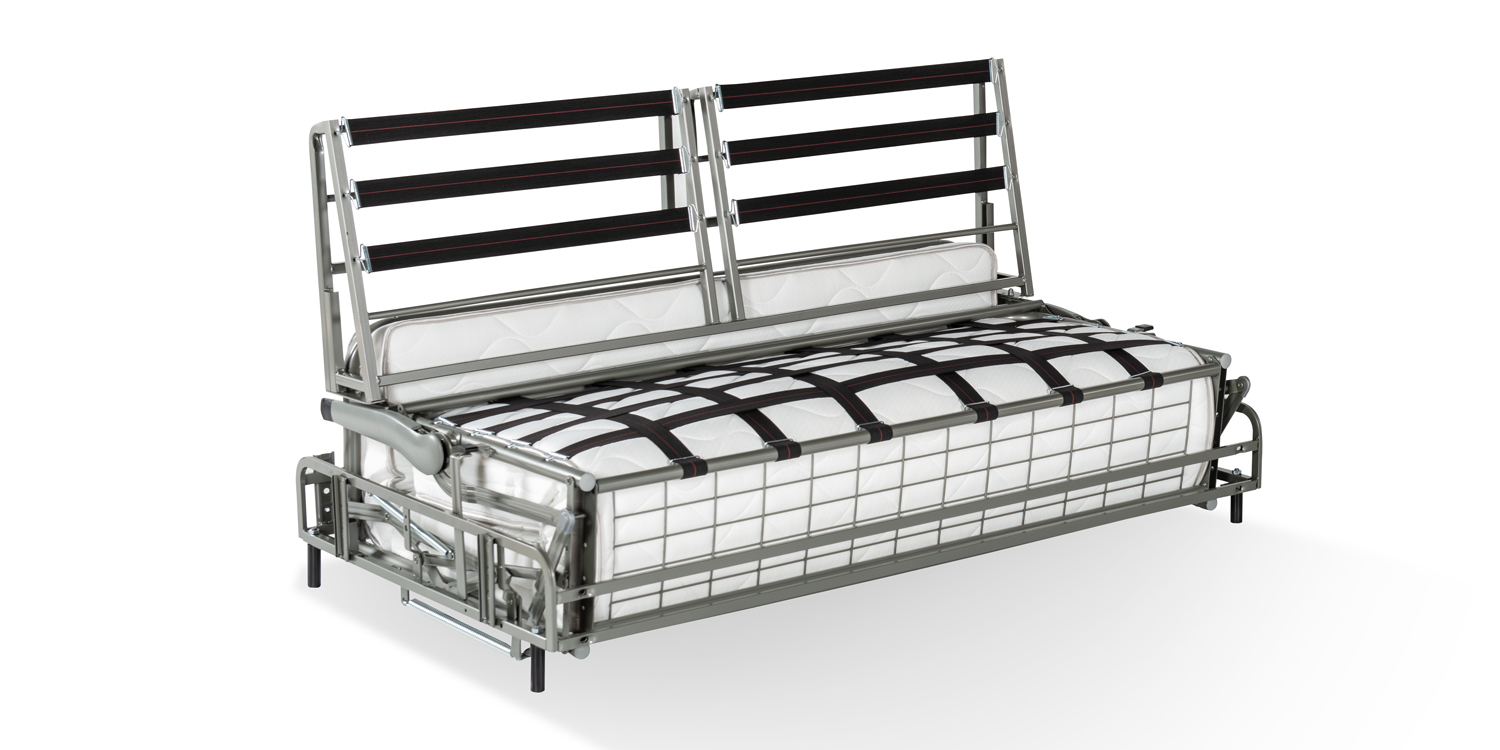 Customization and synchronization in one mechanism.
Clio Maxi Doghe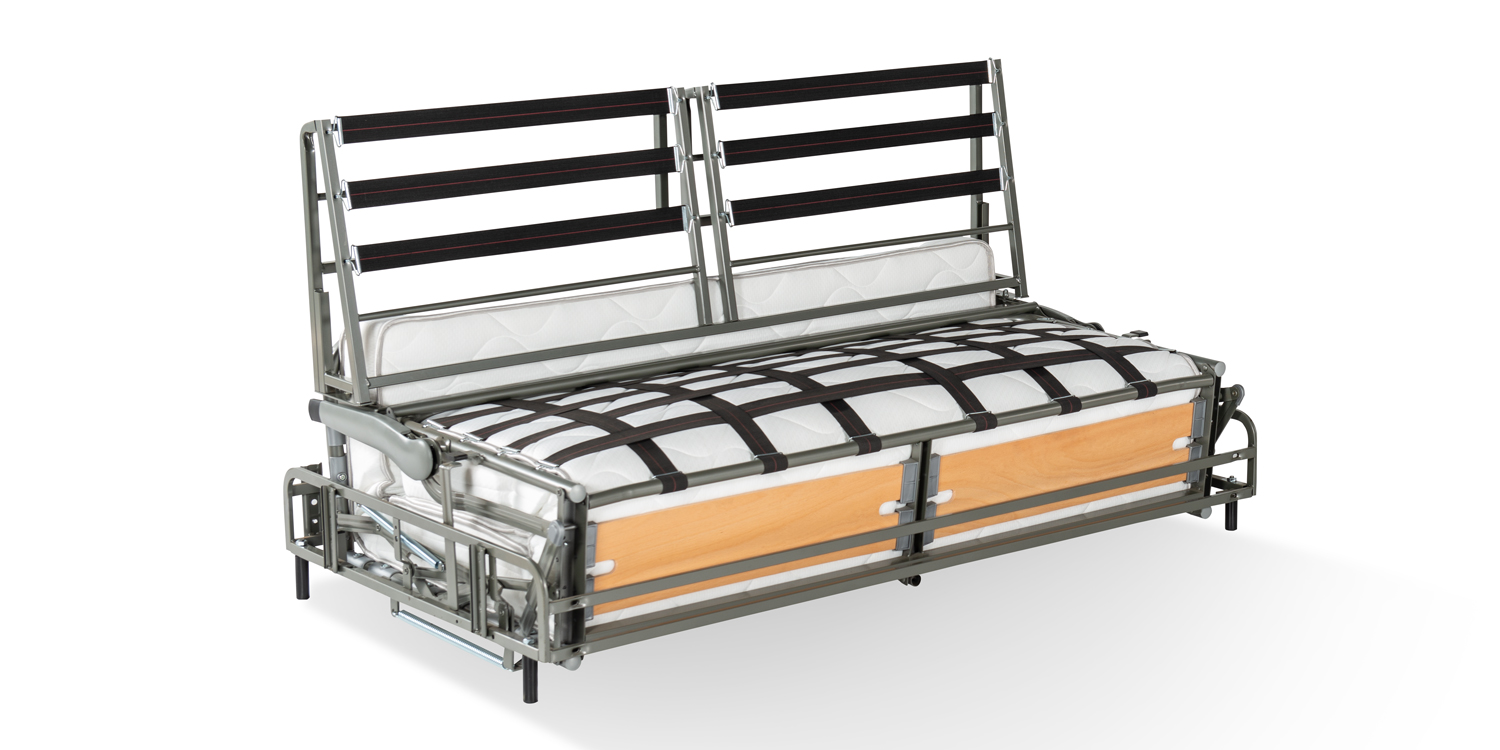 Synchronized on every expectation.
Clio M20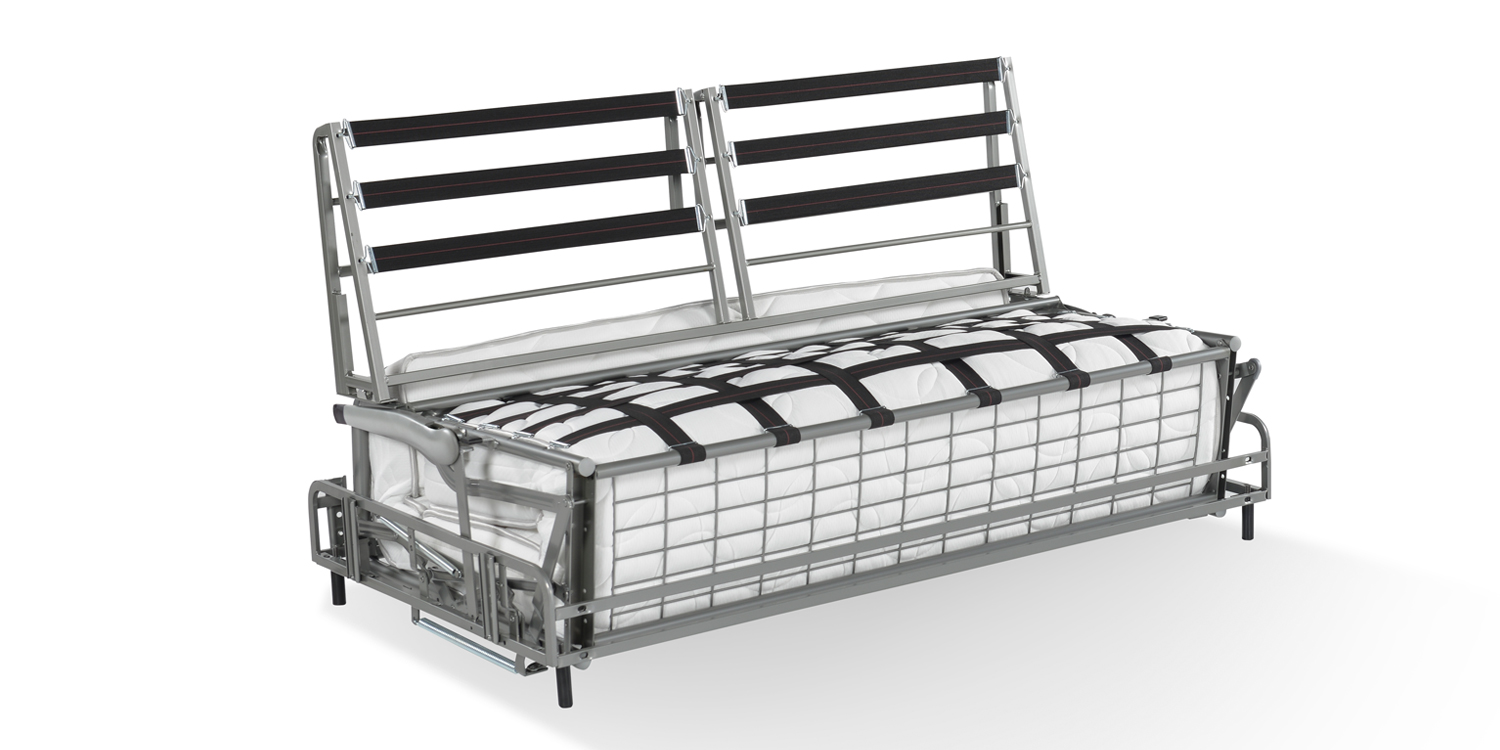 More space for comfort.
Polo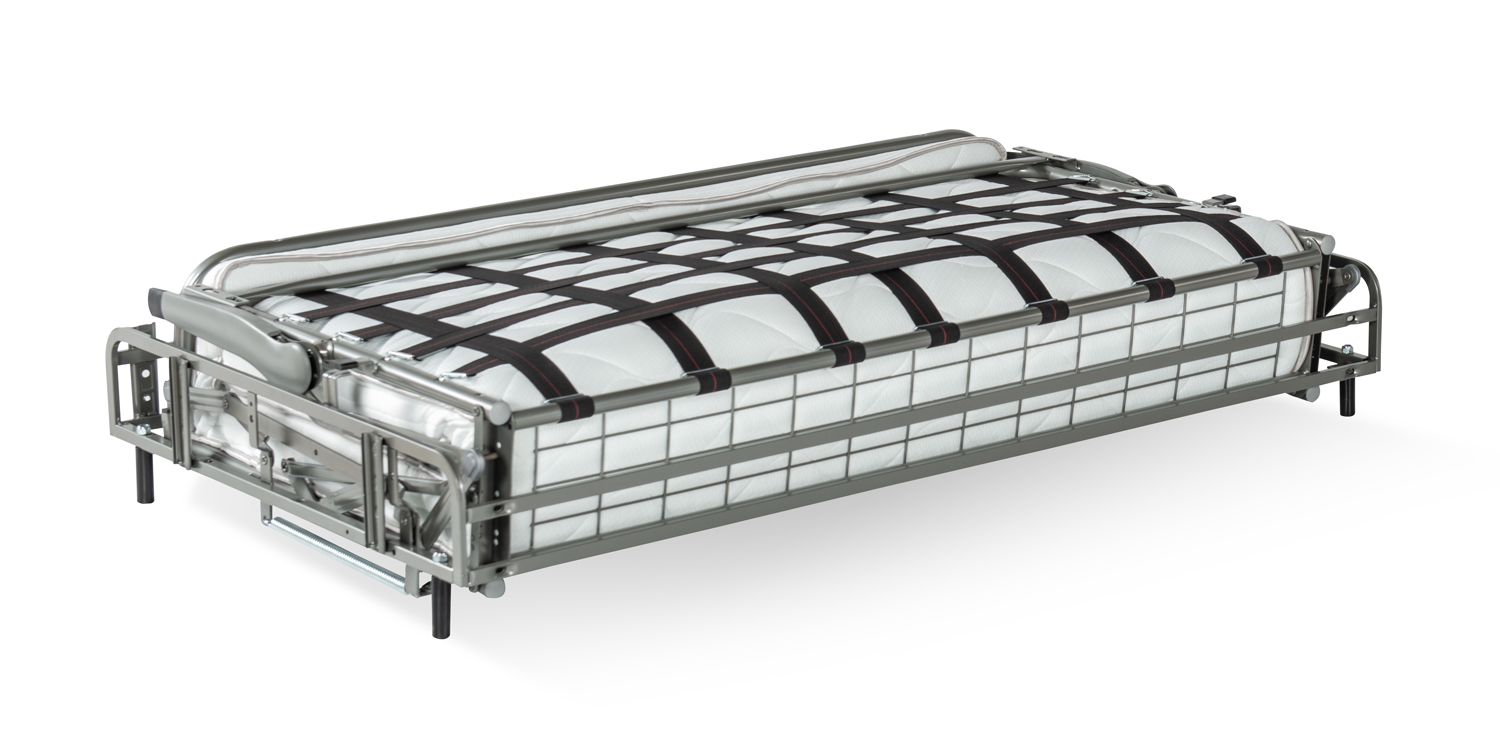 When design and functionality meet the mechanism.
Polo 2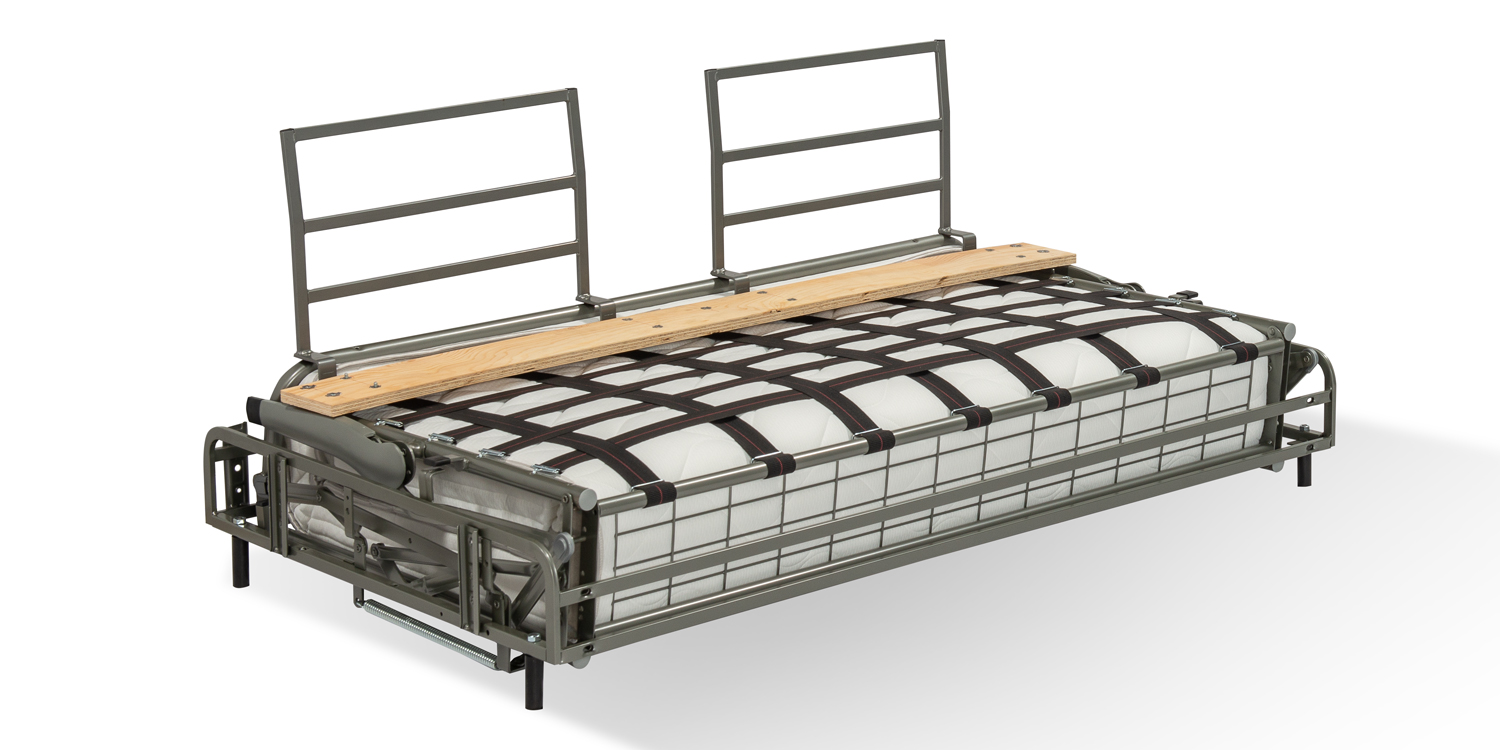 Pillows remain inside the backrest.
Polo 34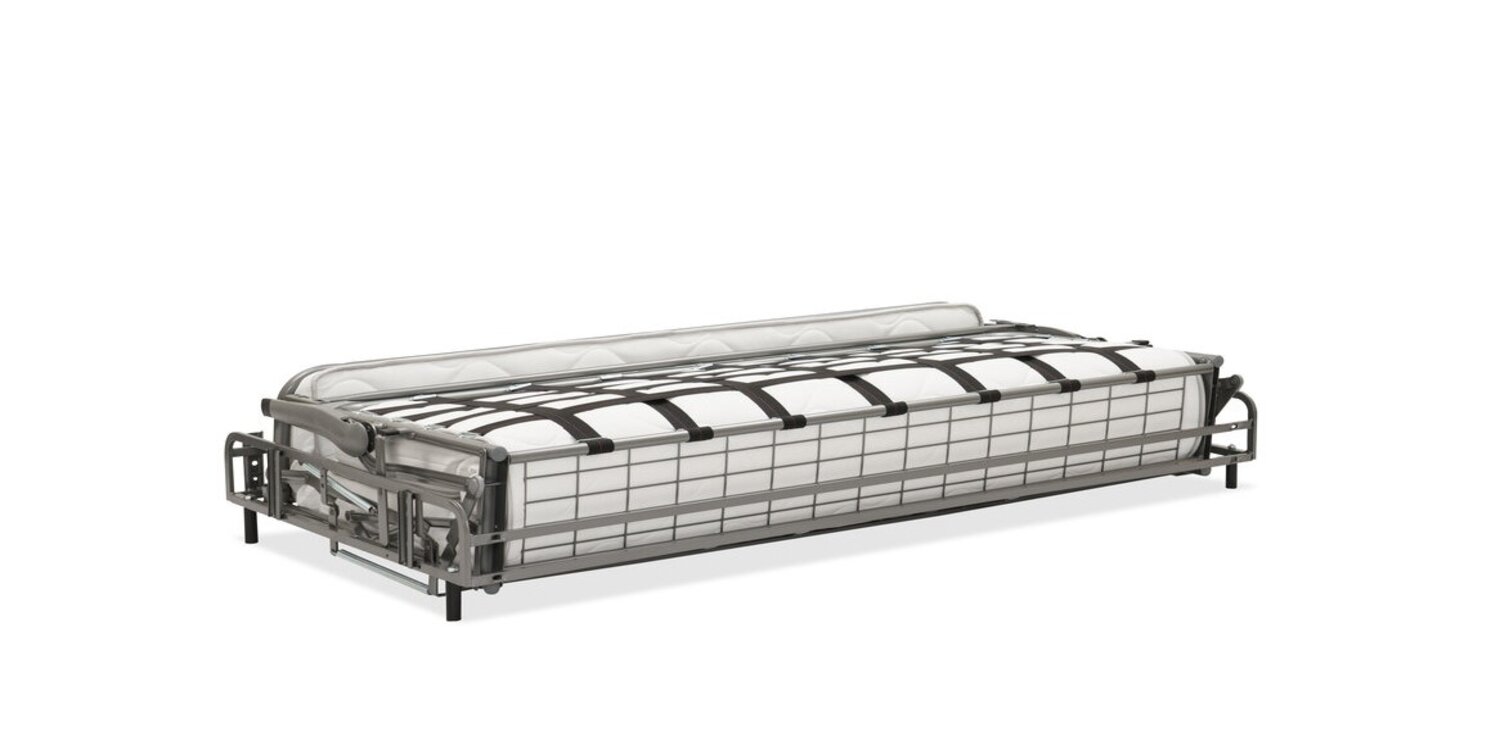 The mechanism tailored to comfort.
Polo 34 Doghe
The mechanism tailored to comfort. Orthopedic.
Polo 34/S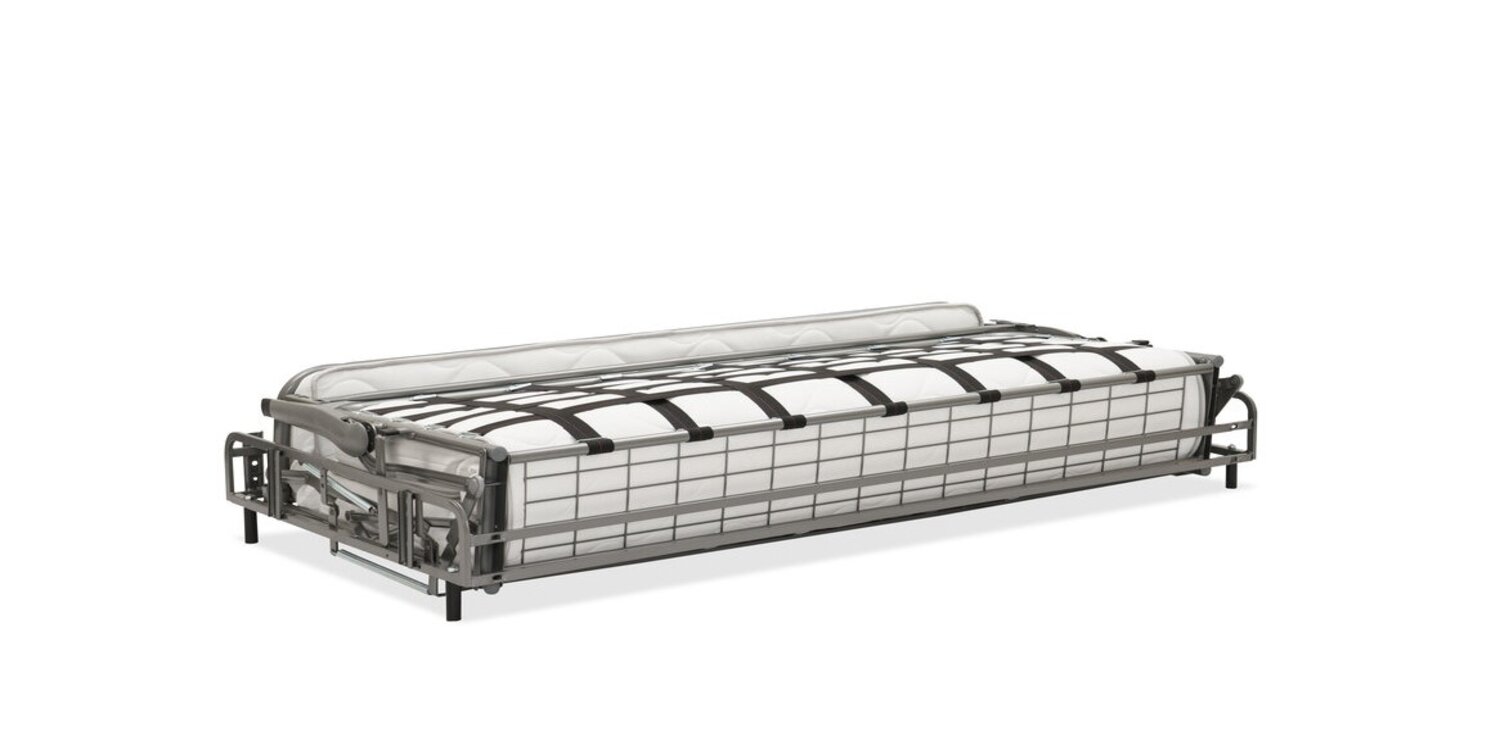 An unparalled comfort.
Daunia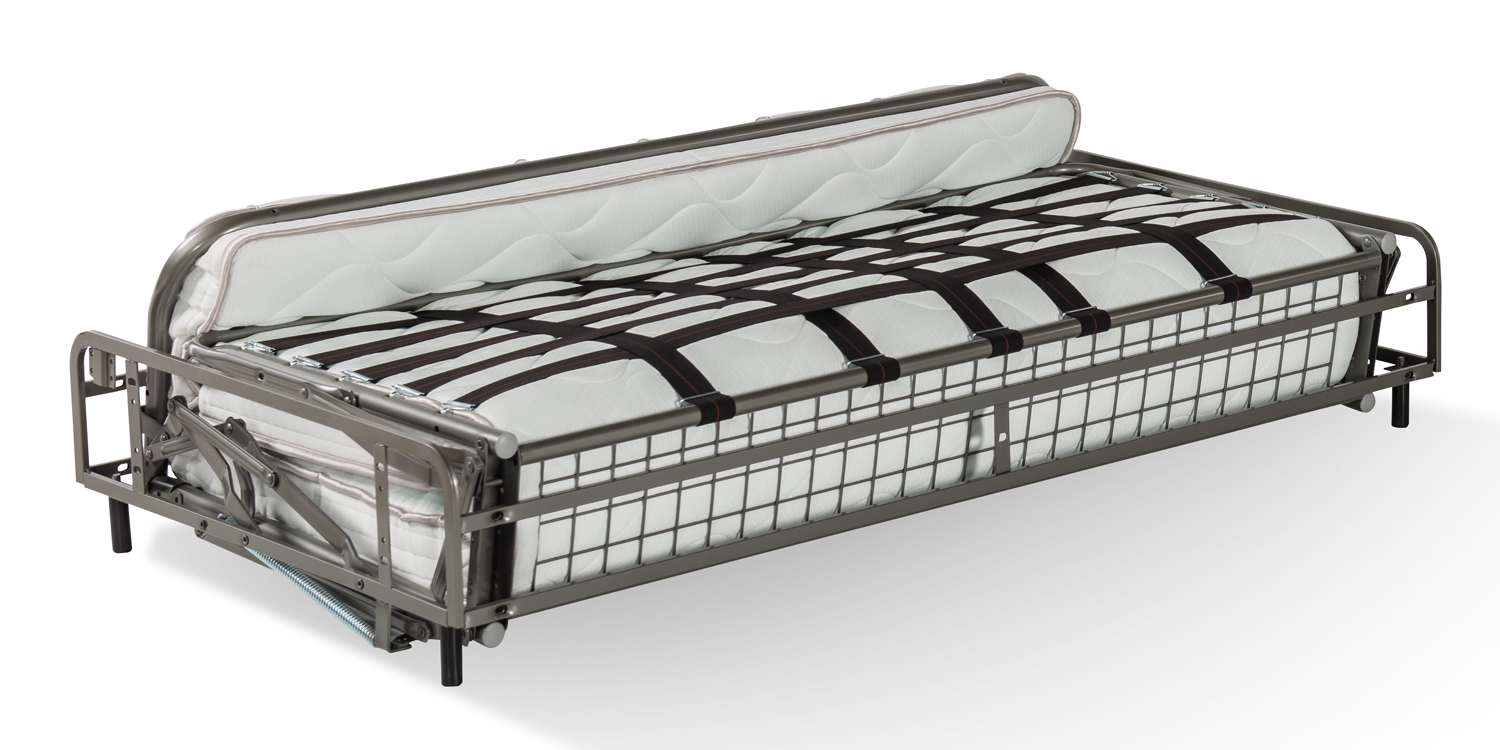 The two-folds par excellence.
Daunia P33 Reggicuscino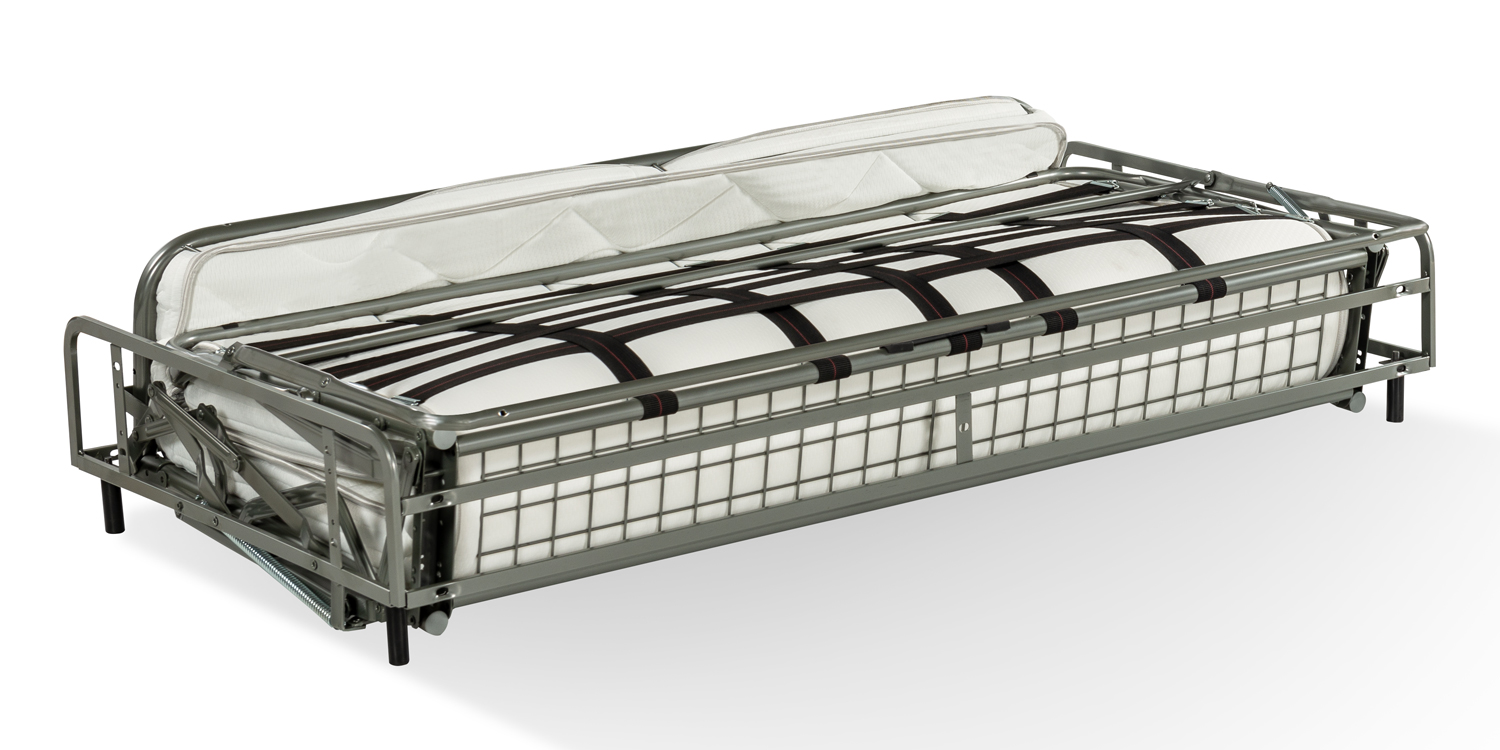 The two-fold cushion holder that makes life easier.
Daunia Mini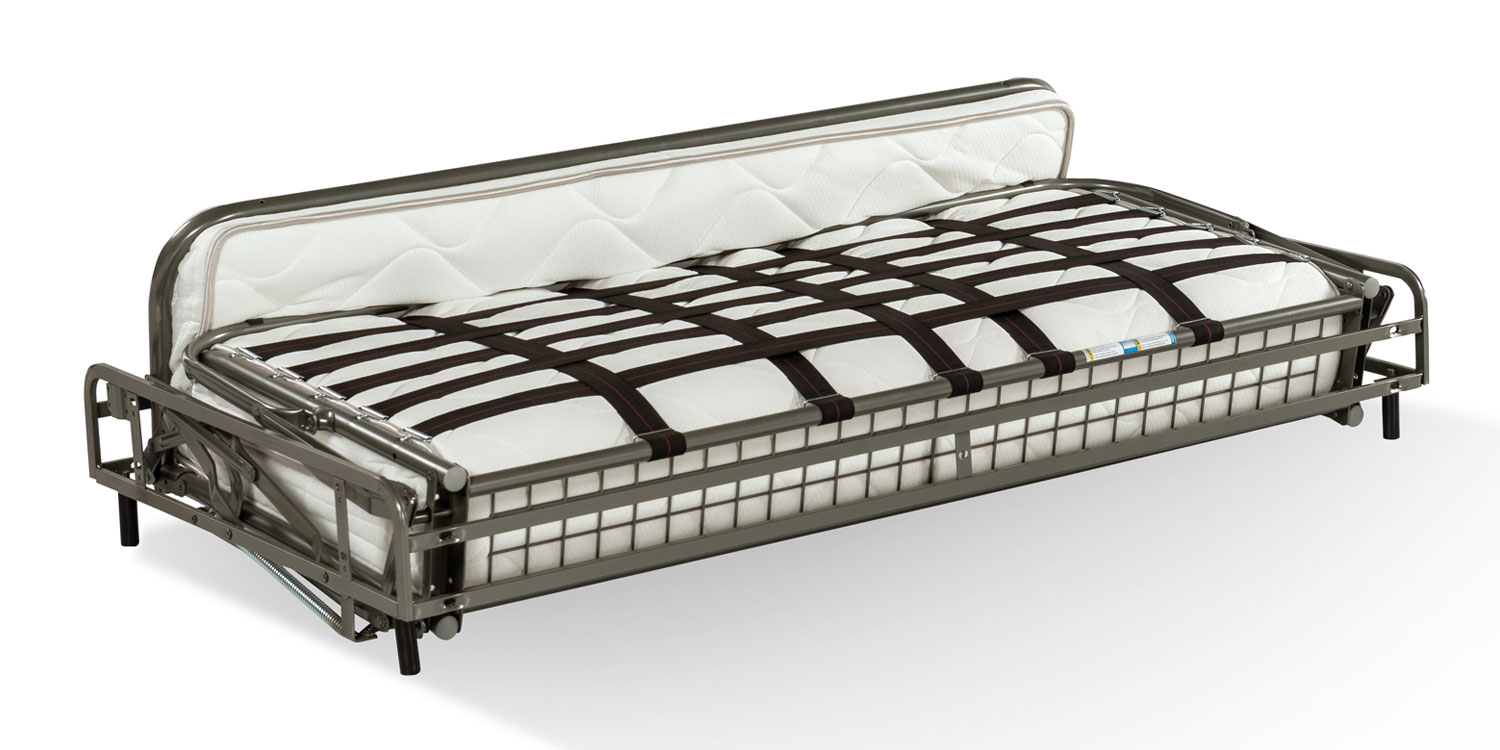 The world's lowest two-fold.
Daunia Mini 76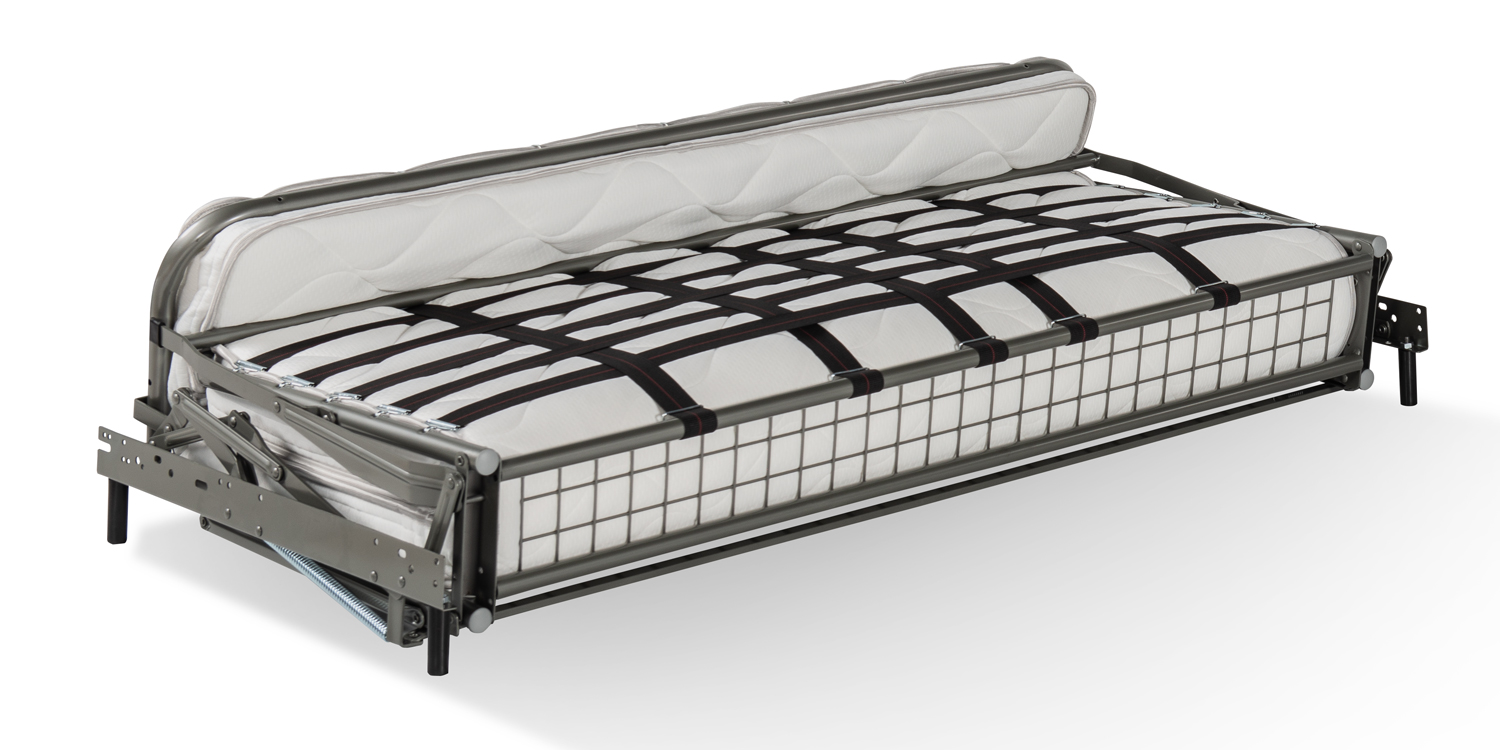 The most contained two-fold.
Chicas Mini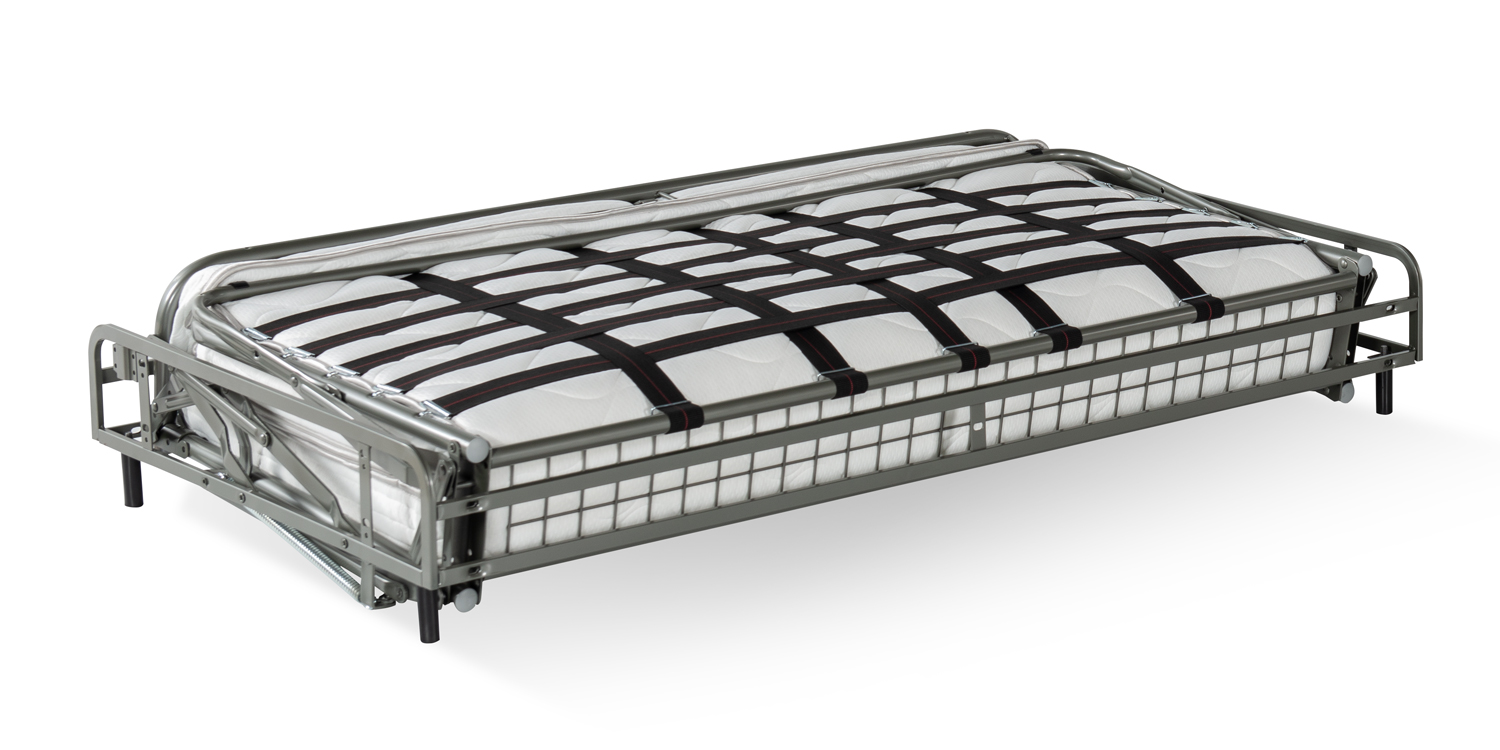 The two-folds without insertion limits, the lowest in the world.
Tebe 62 RE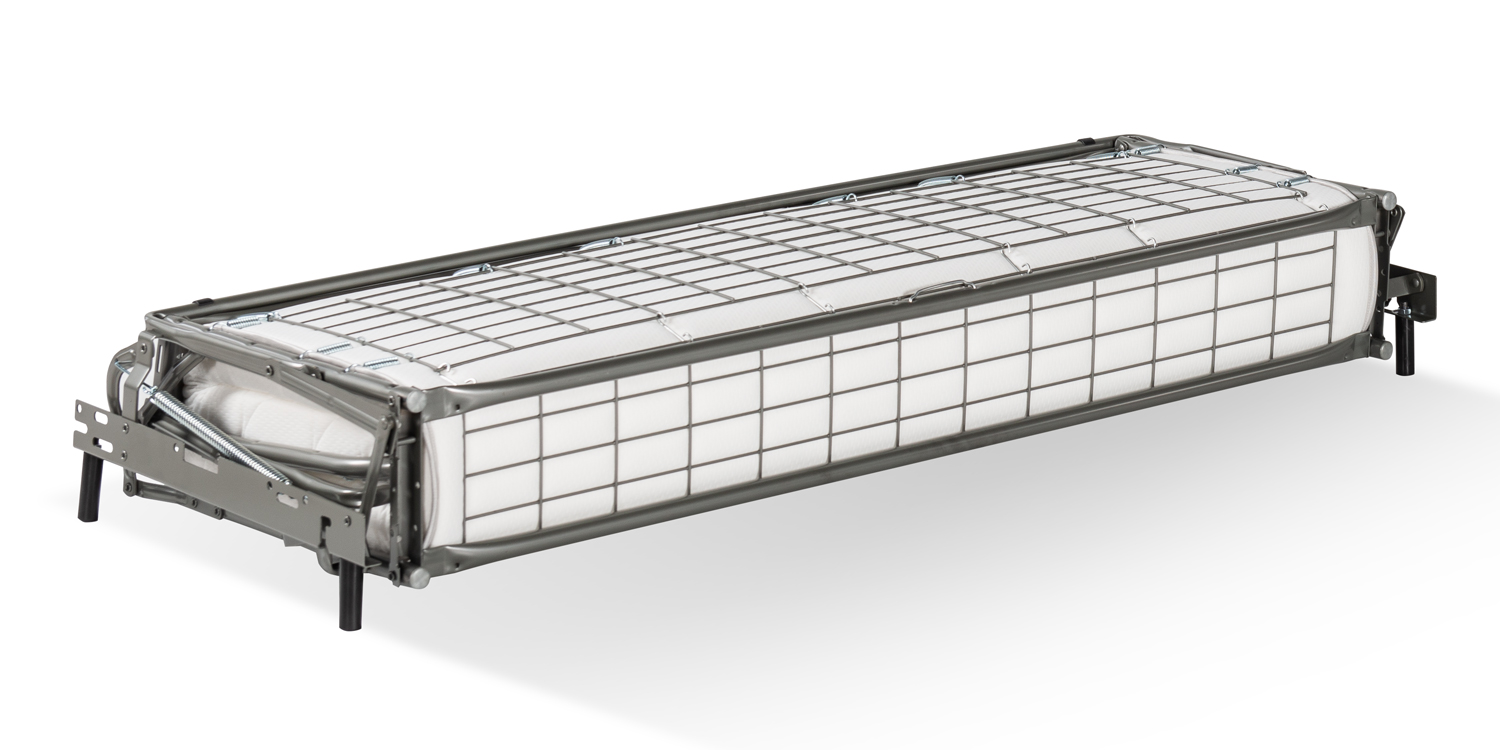 The electro-welded tri-fold contained throughout.
Coupè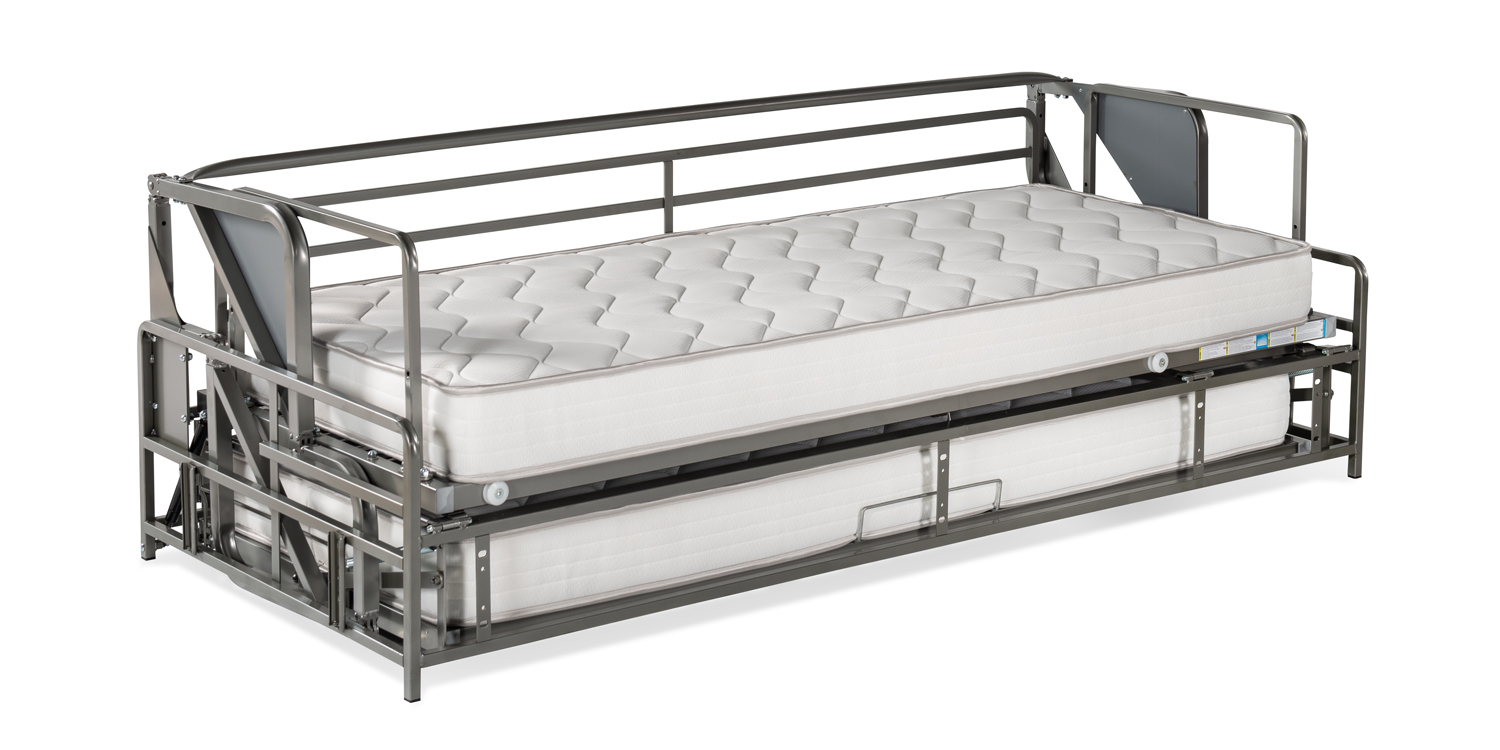 From sofa to double bed in just one movement.
Duplex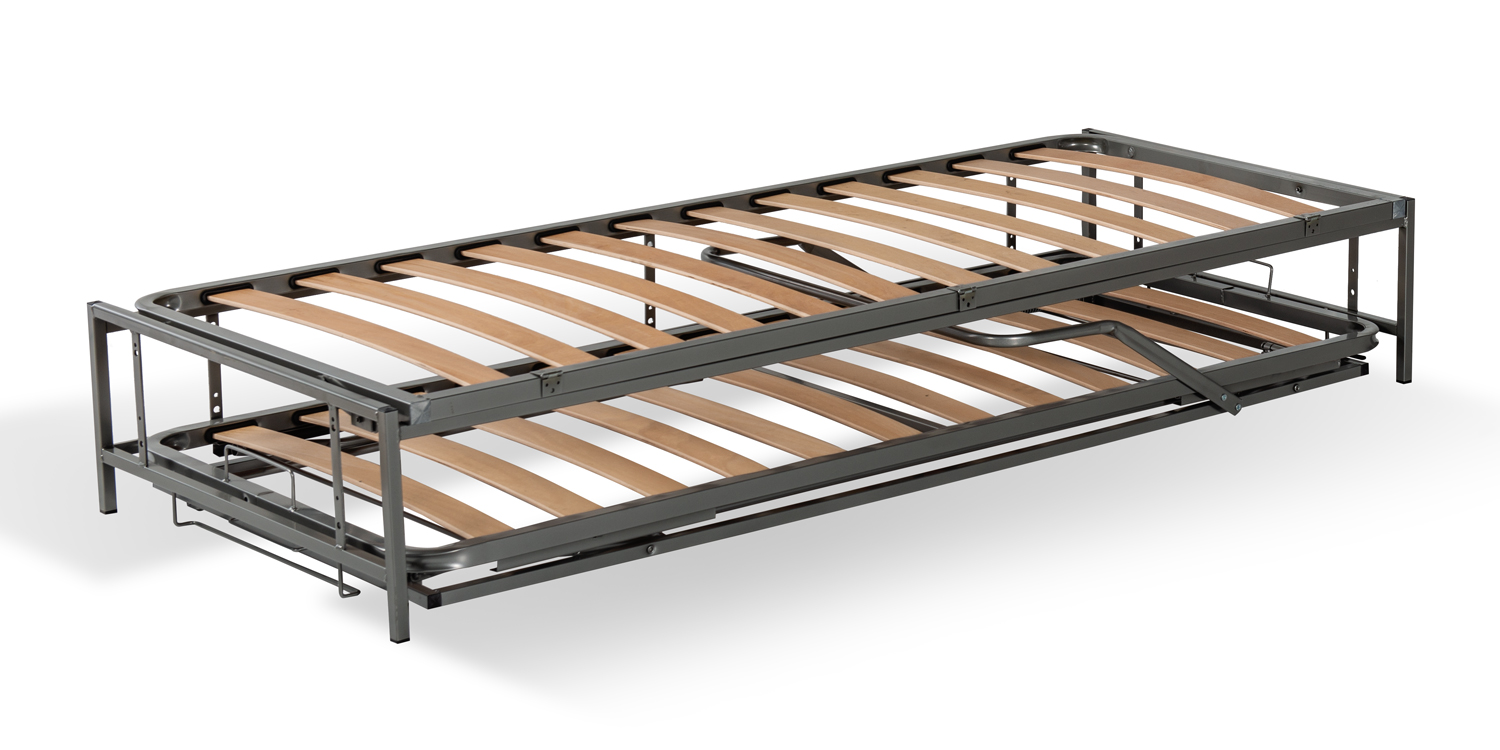 For a dual use, single or double.
Duplex Contenitore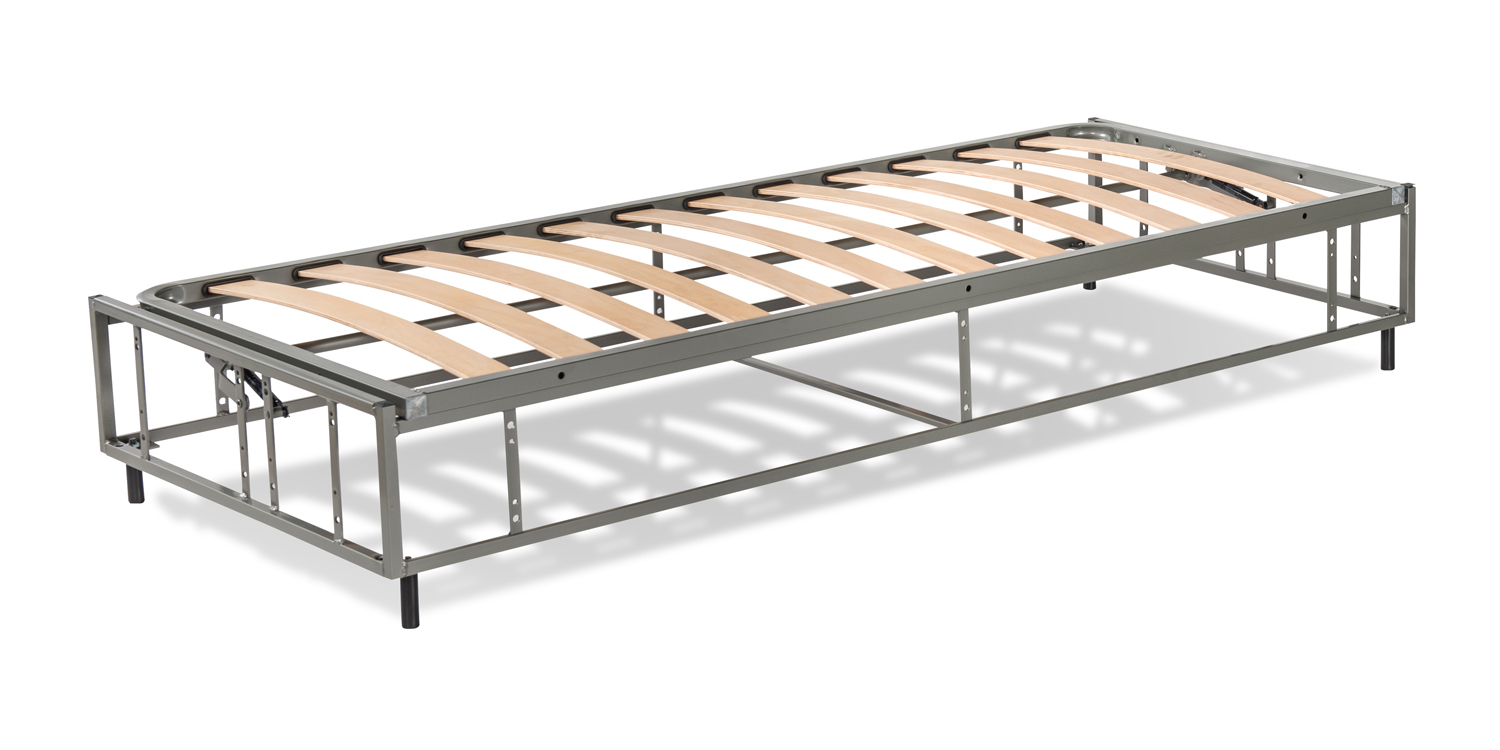 The container bed par excellence.
Tata 2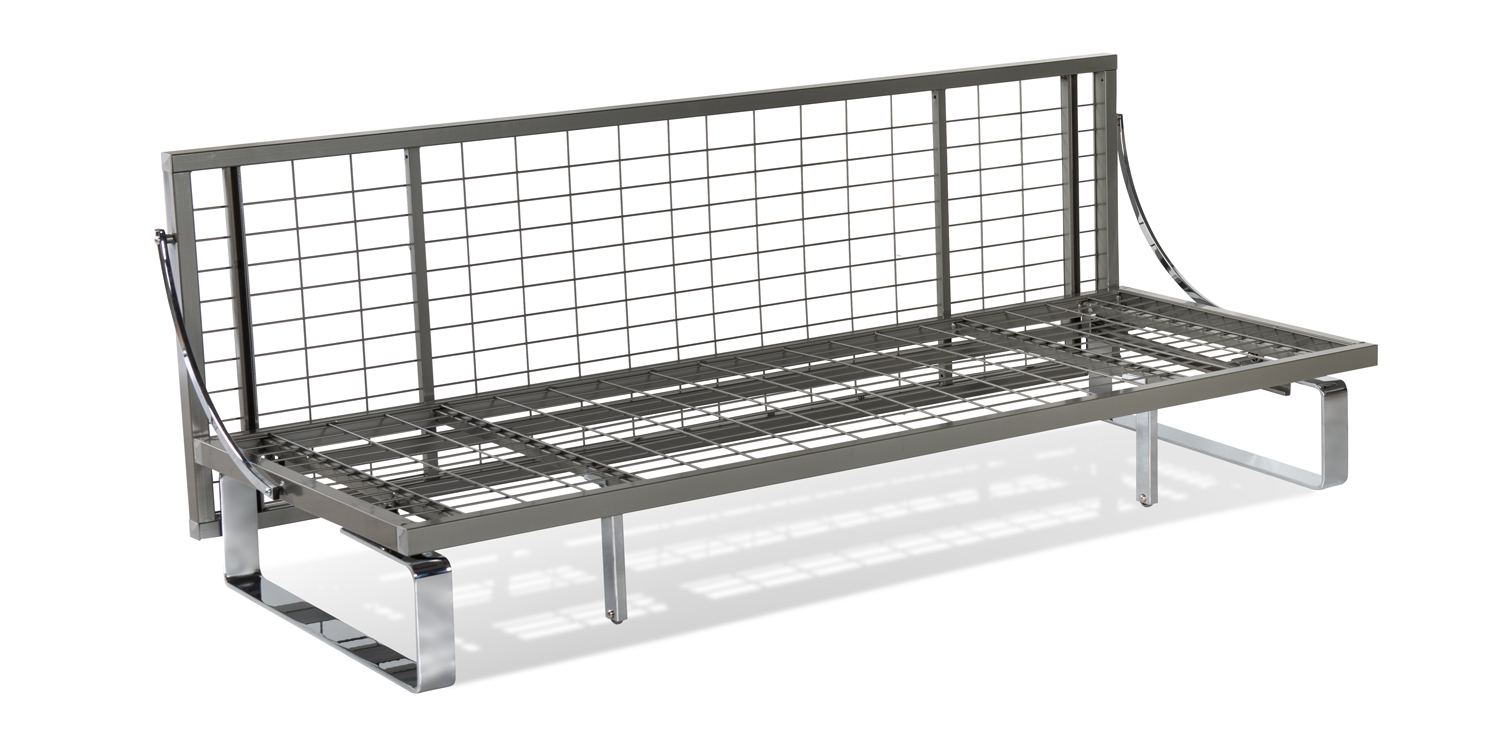 The design sofa bed, very ready to use.
Pippo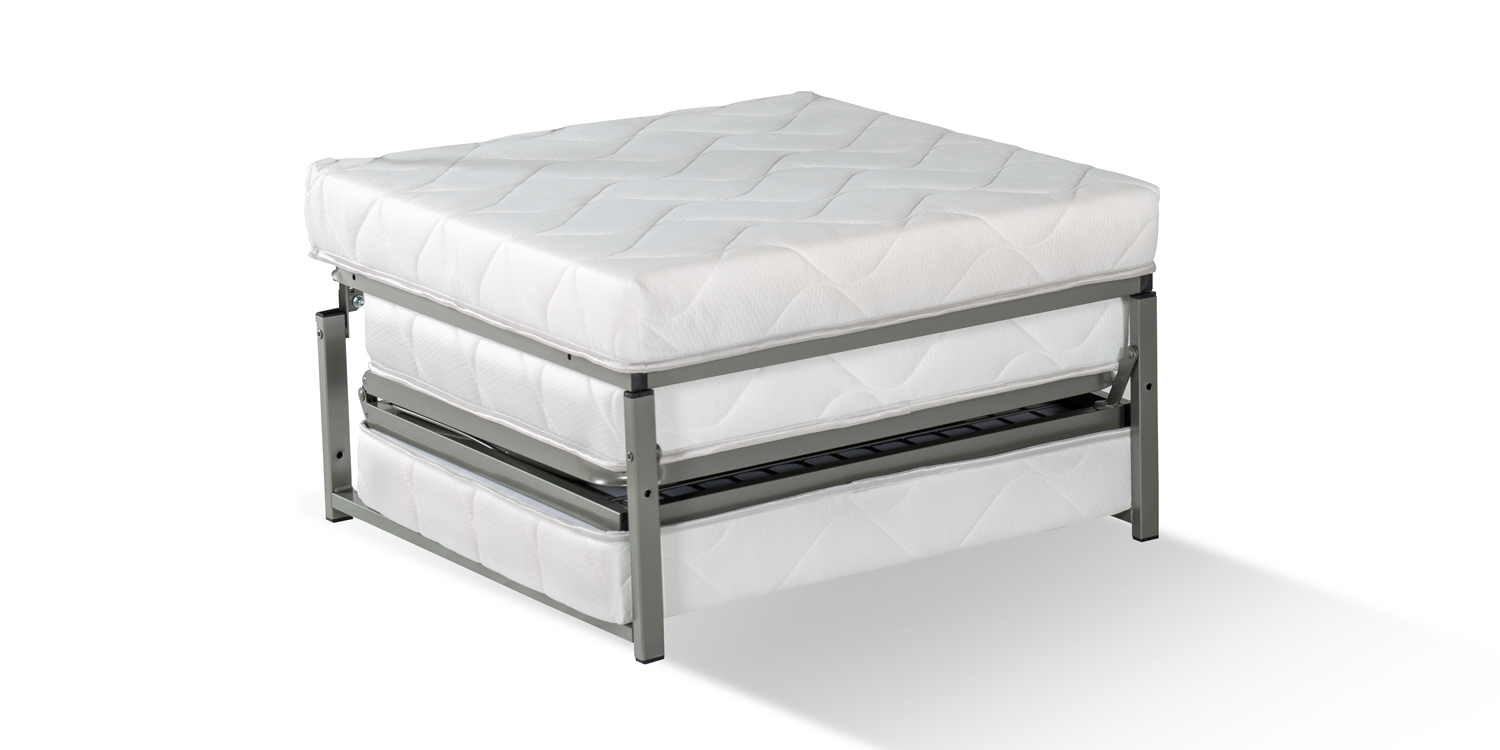 The simple and comfortable pouf bed.
Sally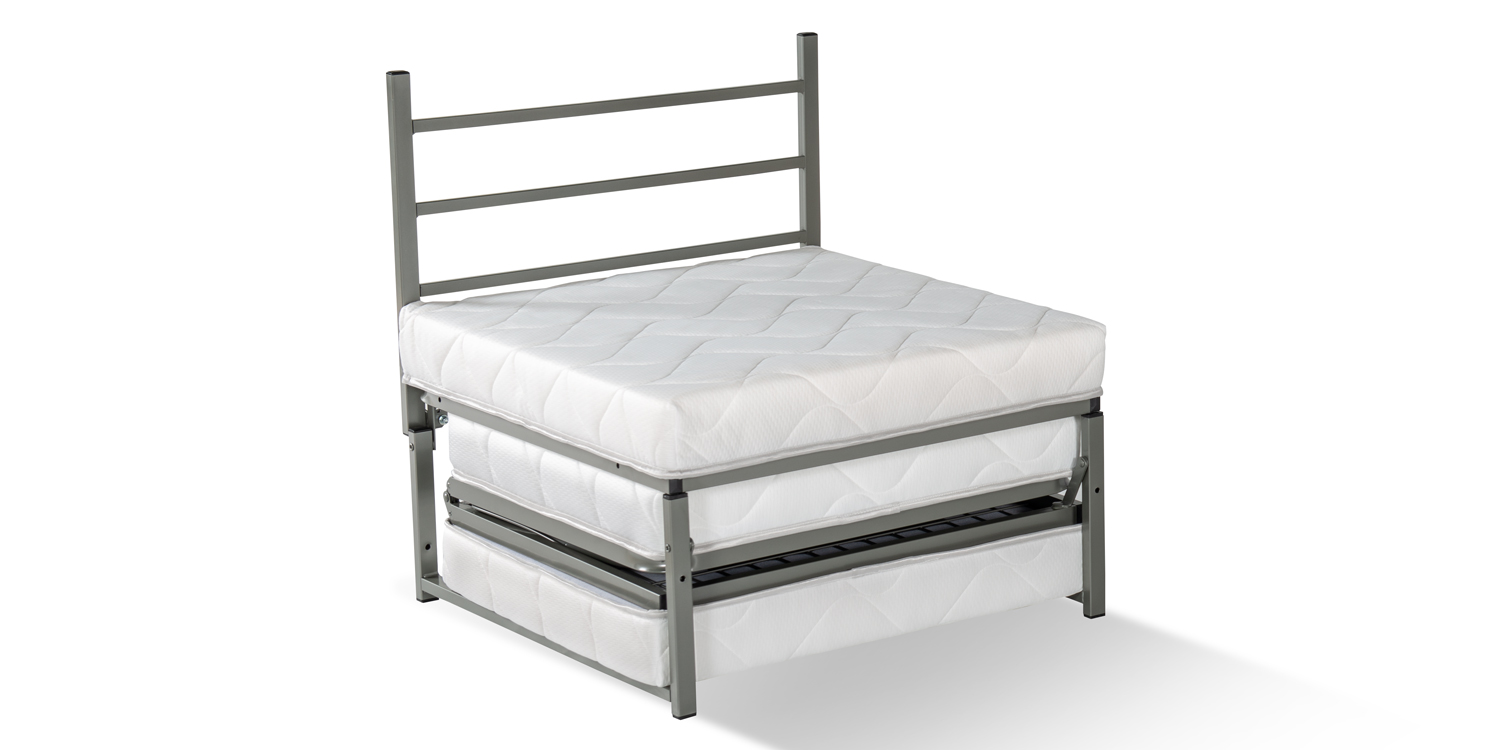 The design armchair that becomes a bed.
Naomi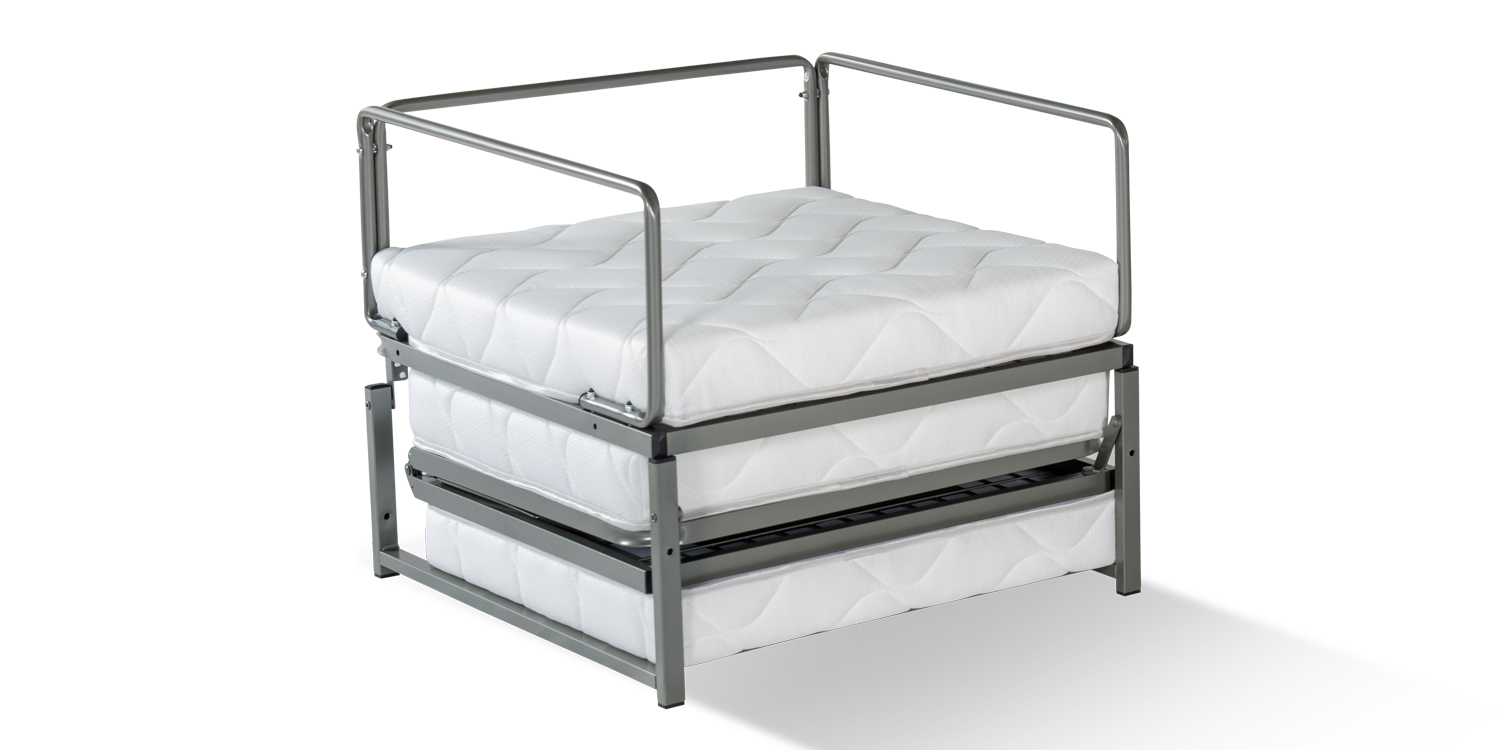 The functional armchair bed.
Roller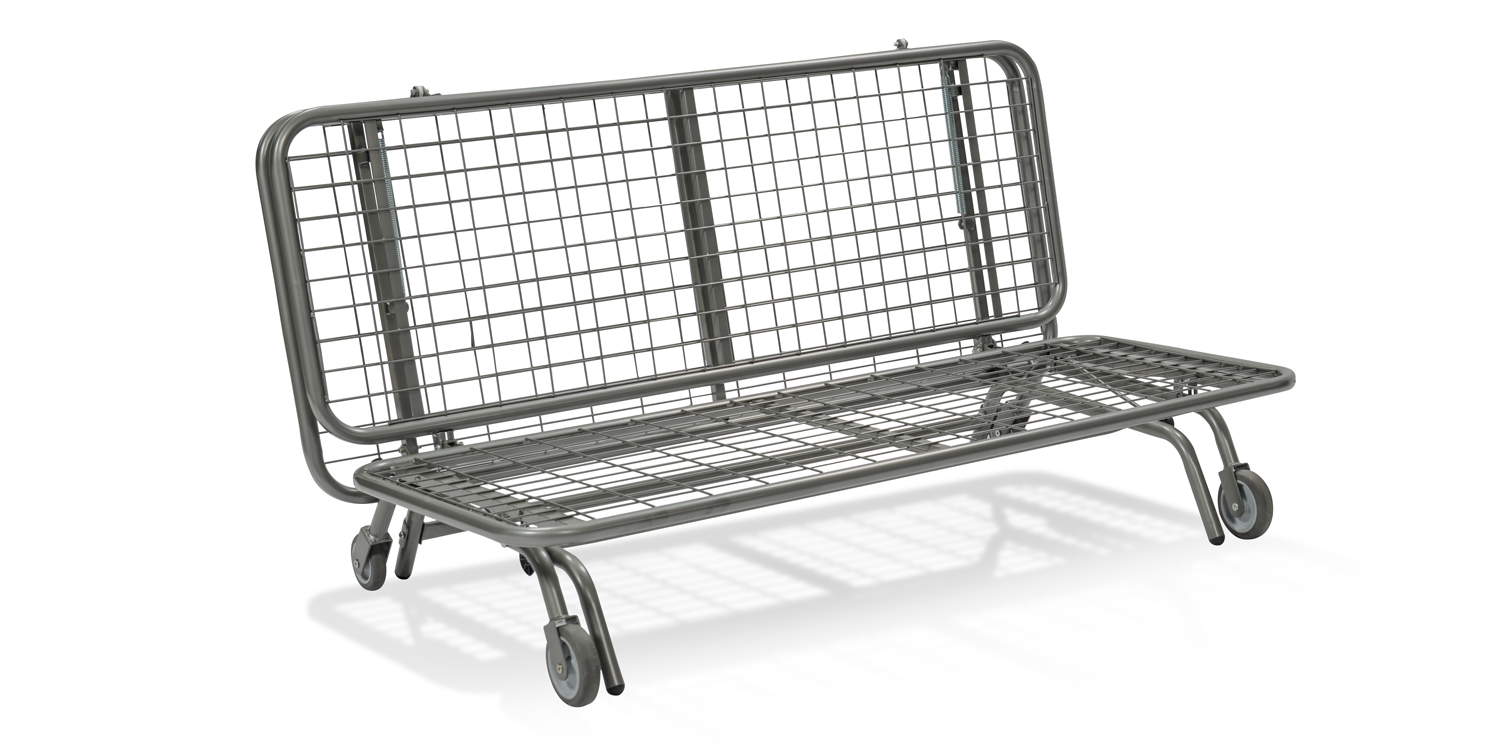 The cart that becomes a bed.
Felix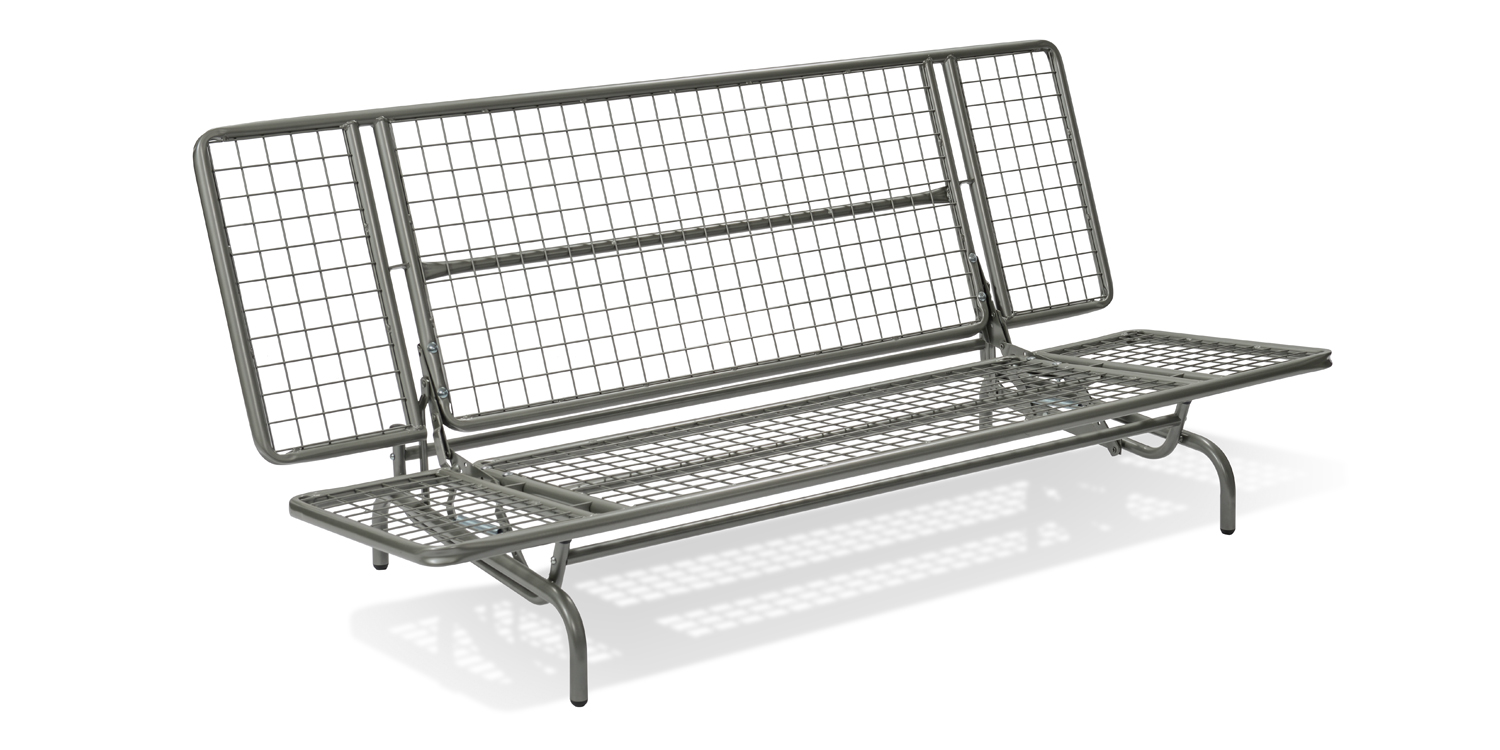 The folding sofa bed.
Jumbo 1 Mov. DT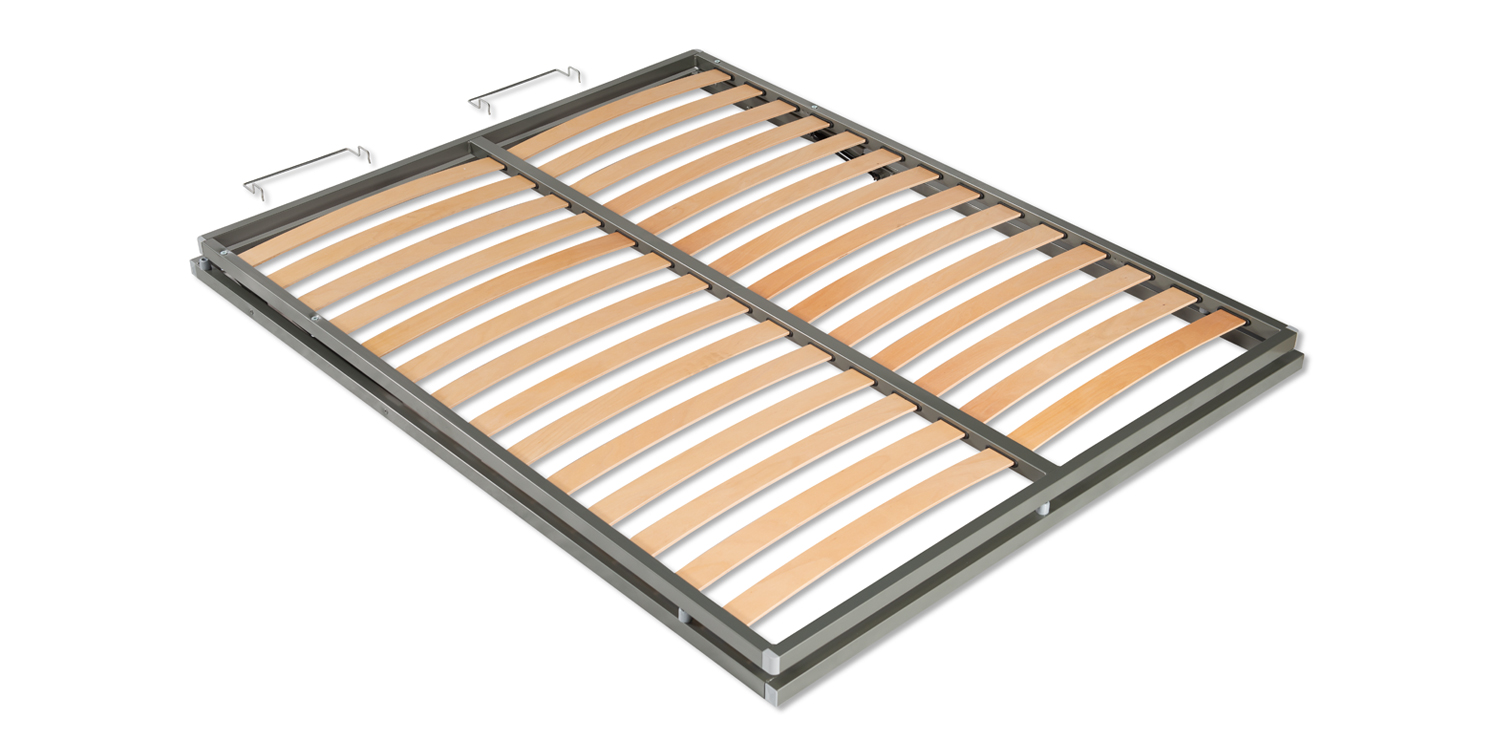 The comfortable and practical space saver.
Jumbo 1 Mov. ST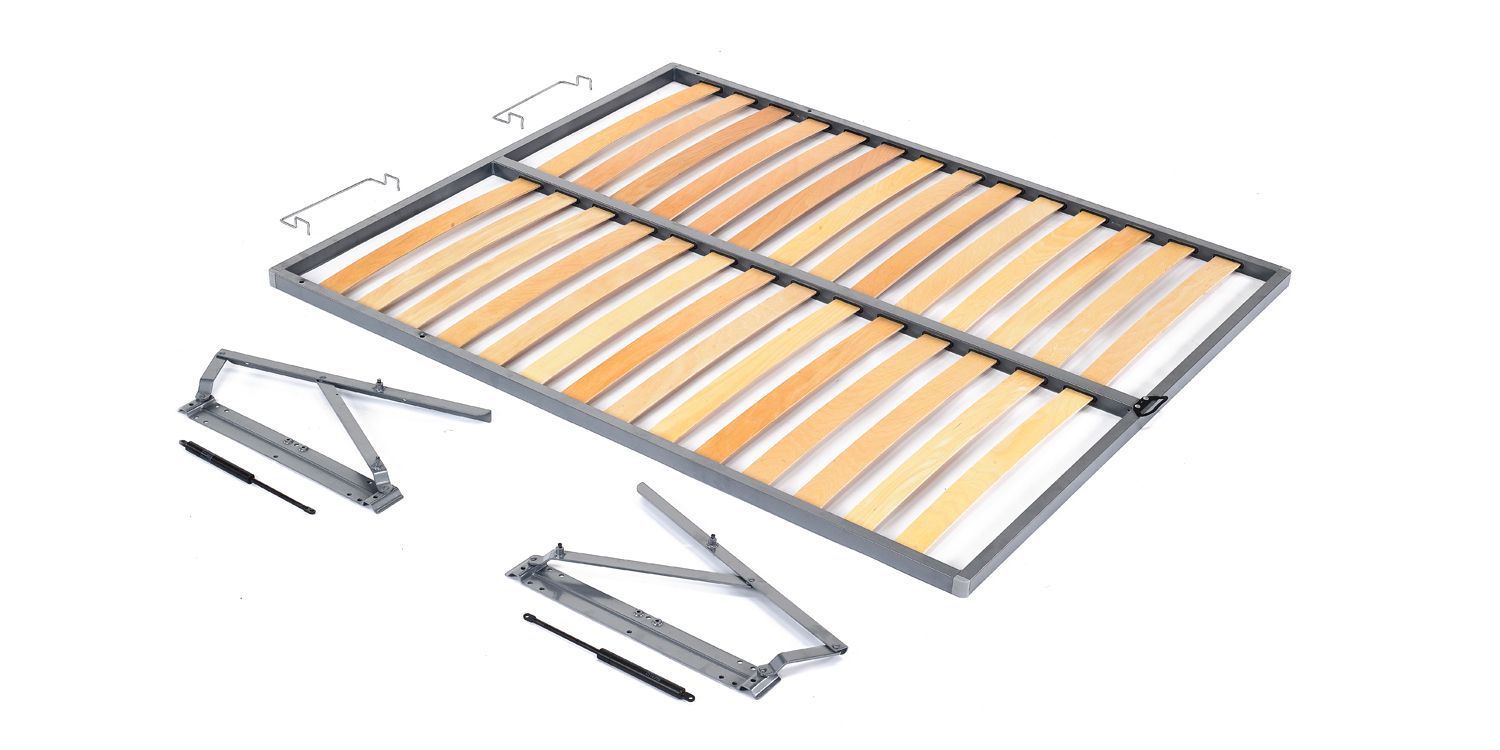 The container bed.
Jumbo 2 Mov. ST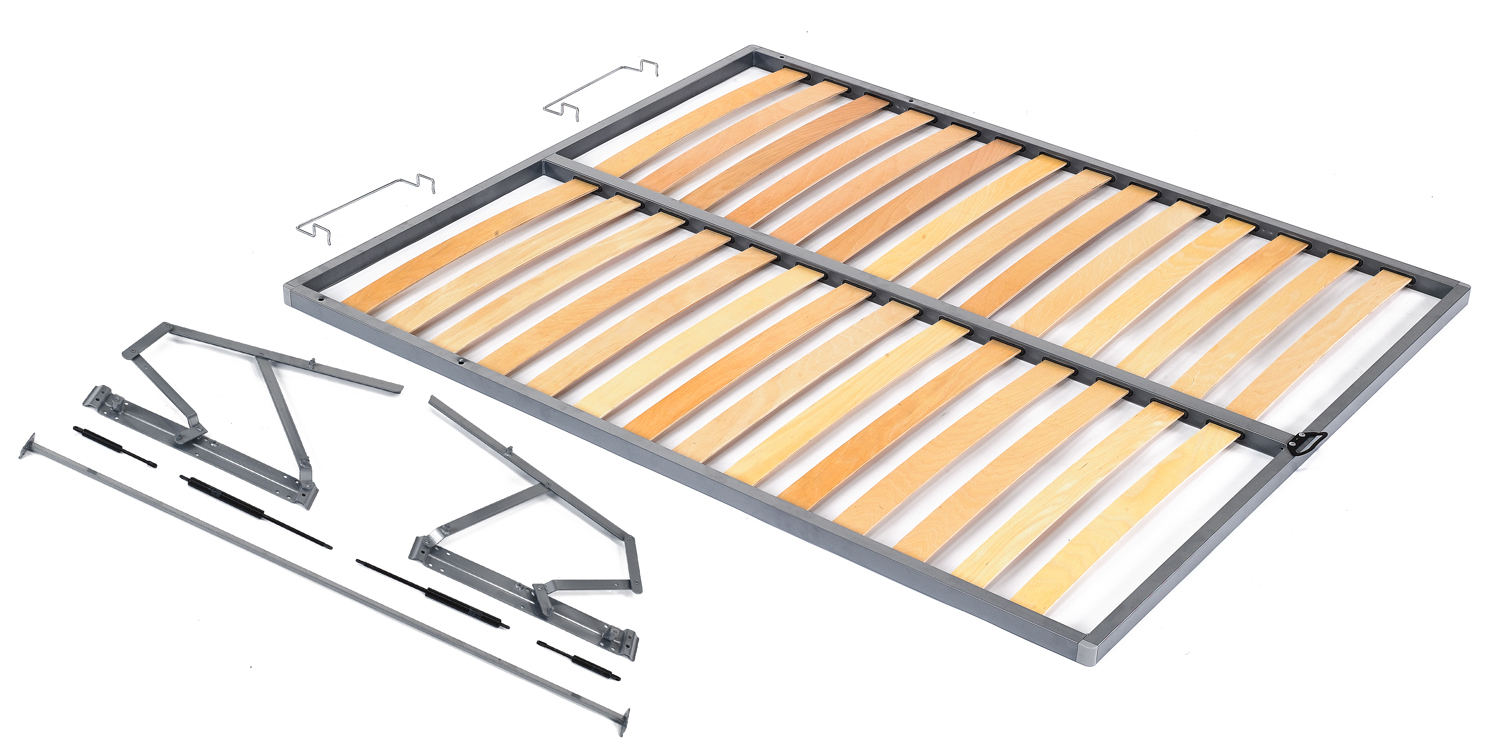 The container bed with back saver.
Anteo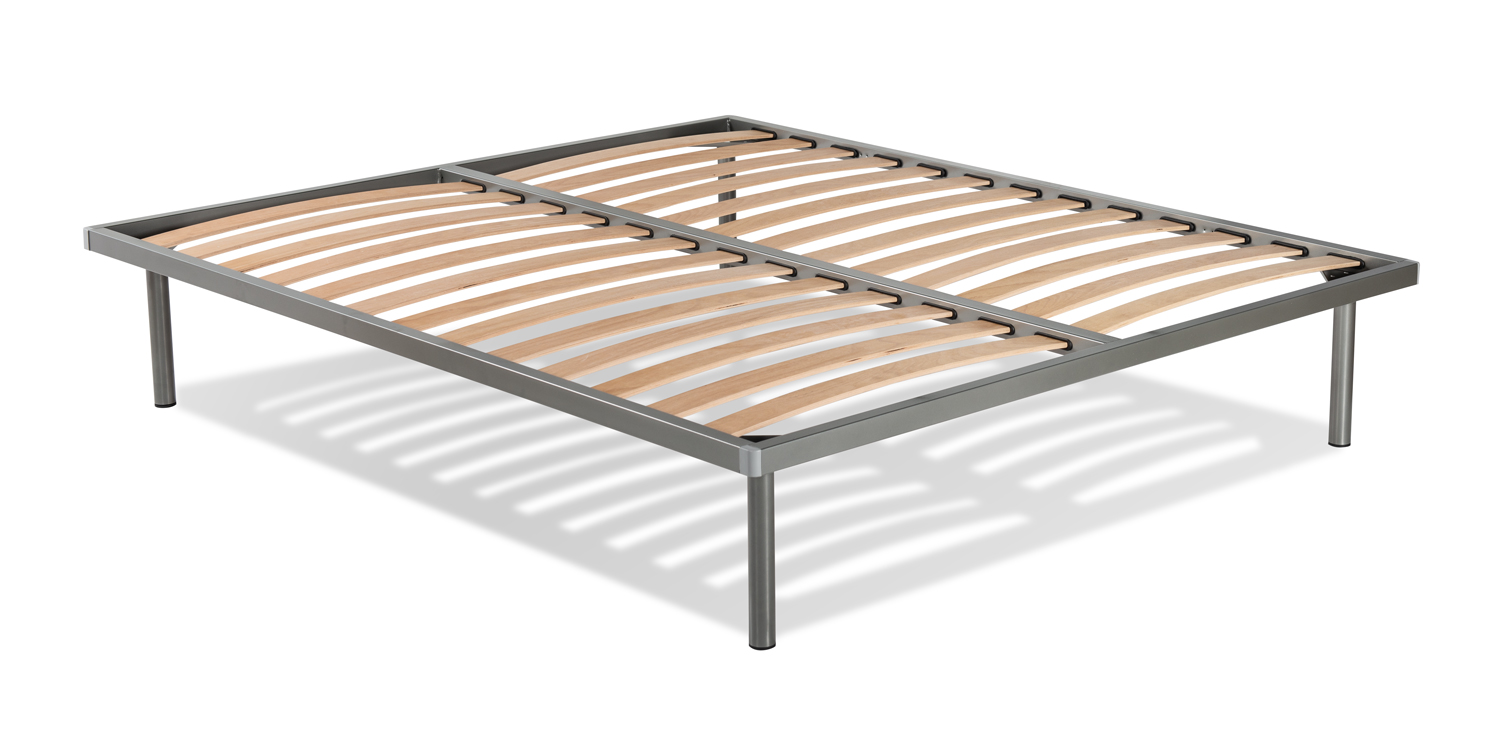 The bed base.
Daytona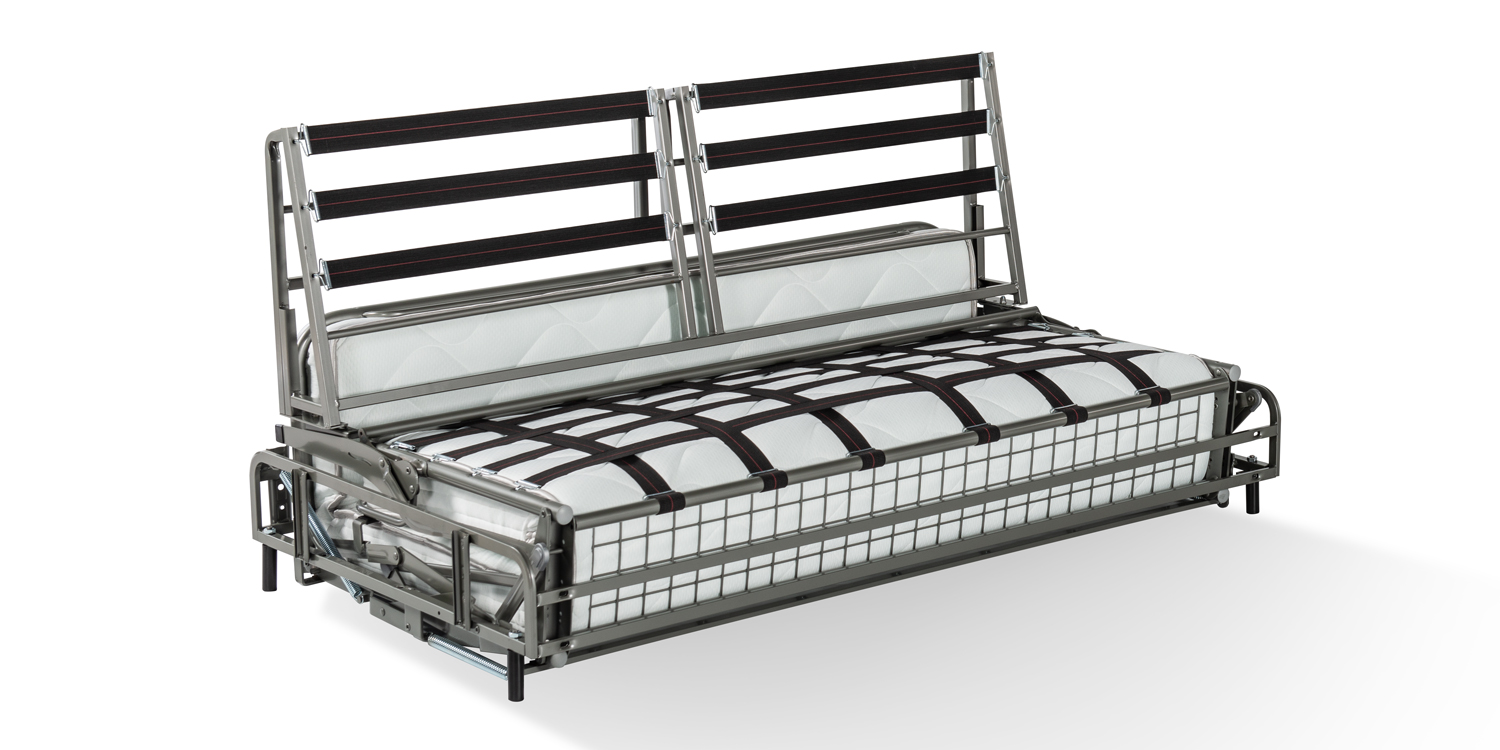 The tipping mechanism.